450 years after the abdication of Mary Queen of Scots, a new book by St Andrews-based author Roger McStravick controversially suggests her famous links with golf may have been 'fake news'. Michael Alexander reports.
At the British Golf Museum in St Andrews, the history of early golf includes a link to Mary, Queen of Scots, the tragic monarch who was forced to abdicate 450 years ago this Monday.
Regarded as the Mother of Golf, history records that she was an avid golfer who originated the term caddy and who was ridiculed for playing a round just a few days after her husband, the English Lord Darnley, was murdered.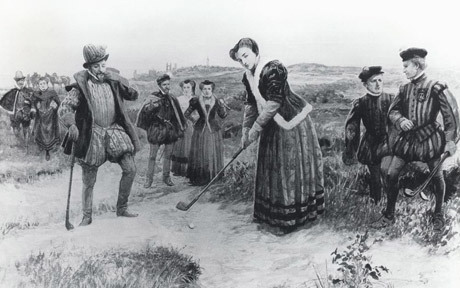 Her accusers said the fact that she went out on the links instead of staying in to mourn her husband was evidence of her guilt, and she spent the rest of her life in prison before being executed on the orders of her cousin Queen Elizabeth I.
But did Mary really ever play golf at all, or was it an early example of "fake news" engineered by her opponents to accumulate evidence of guilt?
The controversial suggestion has been made in A History of Golf – a new book by St Andrews-based author and golf historian Roger McStravick.
The book explores the fascinating story of the game's evolution – from the drama of Old Tom Morris to the high jinks of Seve Ballesteros.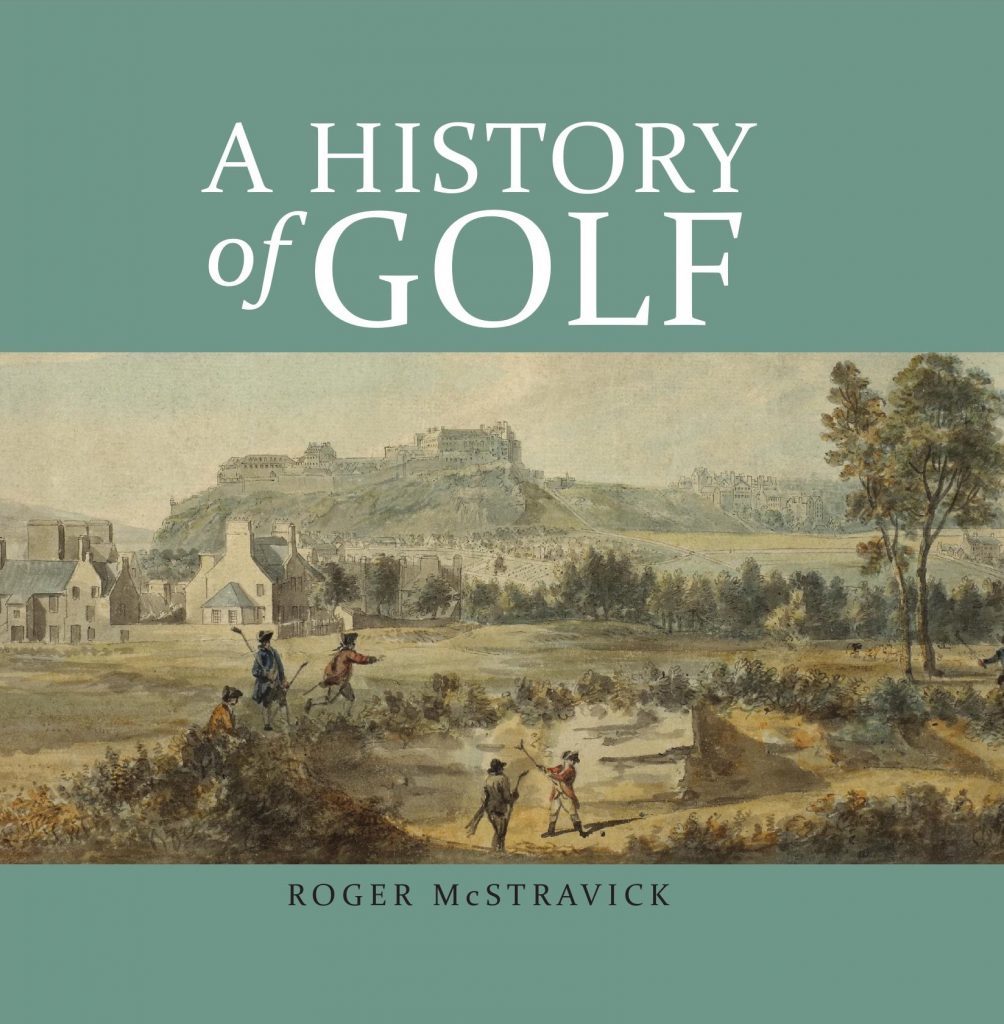 But it also challenges some of the potential myths about the 'Royal' game.
"I think the most controversial moment comes from my fellow historian Professor Neil Millar," said Roger in an interview with The Courier.
"He questioned whether Mary Queen of Scots actually ever played golf.
"The only evidence that she played golf was when her enemies were trying to compile evidence against her.
"They accused her of golfing a couple of days after the murder of her husband Lord Darnley, and thus by dubious extension, showing her guilt and complicity in her murder. A harsh penalty for golfing!
"Probably the earliest case of fake news but from that one written piece has come all sorts of rumours – first lady golfer – first to name the person carrying her clubs as a 'caddy'. I think the one overwhelming item I took from this and my own research is don't take anything for granted. Go back to the primary sources."
If anyone understands the power of sport as a great unifier then it's Roger McStravick.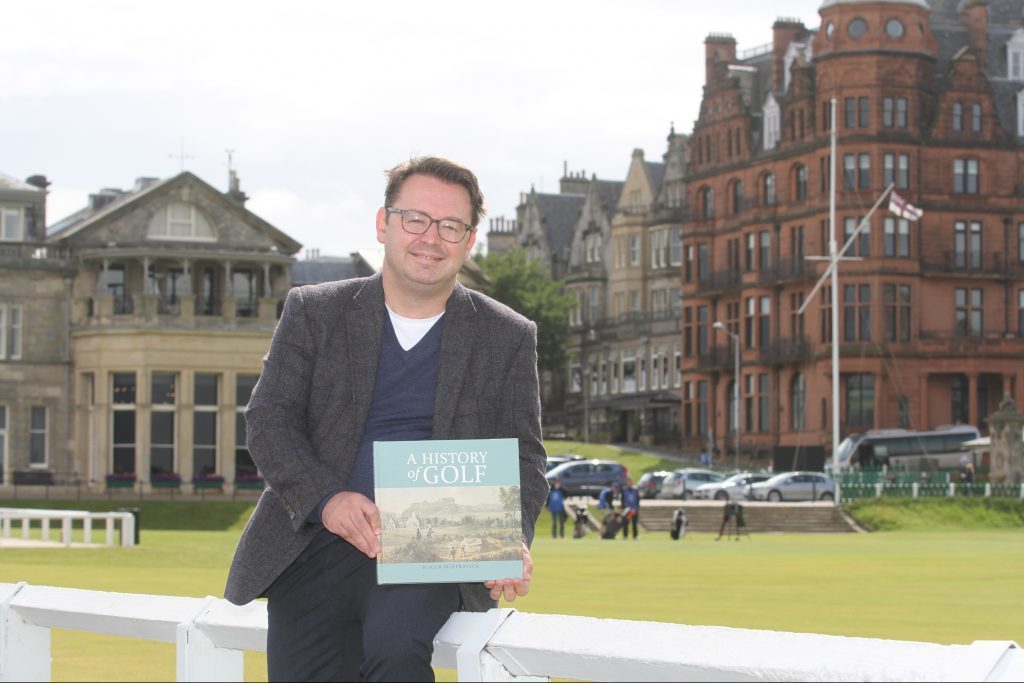 As an 11-year-old growing up in Northern Ireland at the height of the Troubles, he became a member of Lurgan Golf Club where all religion was "left at the door" and golf was the uniting factor.
Yet despite being an authority on the game of golf today, the 46-year-old married father-of-two was the first in his family to get into the swing of the game.
Roger, winner of the USGA Herbert Warren Wind Book Award and BGCS Murdoch Medal for his previous book St Andrews In The Footsteps of Old Tom Morris, hopes that his new title, which has been three years in the making, will encourage more people to delve into golf history.
Designed by Chic Harper and with a foreword by former R&A secretary Sir Michael Bonallack OBE, A History of Golf started as a small project but turned into a high-end coffee table book with rare images and paintings from the history of the game.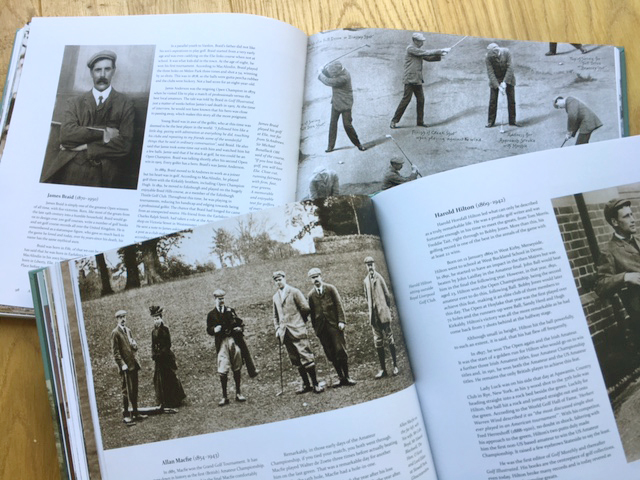 Contributions include Augusta photography from Frank Christian, paintings of the majors by Walt Spitzmiller and modern artists from The Fine Art of Golf collection.
The book poses a number of questions, such as, why is Old Tom Morris still a record holder? Is Scotland really the birthplace of golf? What ball did Freddie Tait play with?
Roger, who shares the same birthday as legendary 19th century St Andrews golfer Old Tom Morris – albeit 150 years apart – has welcomed the making of the recently released movie Tommy's Honour.
"I think it is tremendous for tourism," he said. "People will no doubt be inspired by the beauty of Scotland. It never fails to inspire."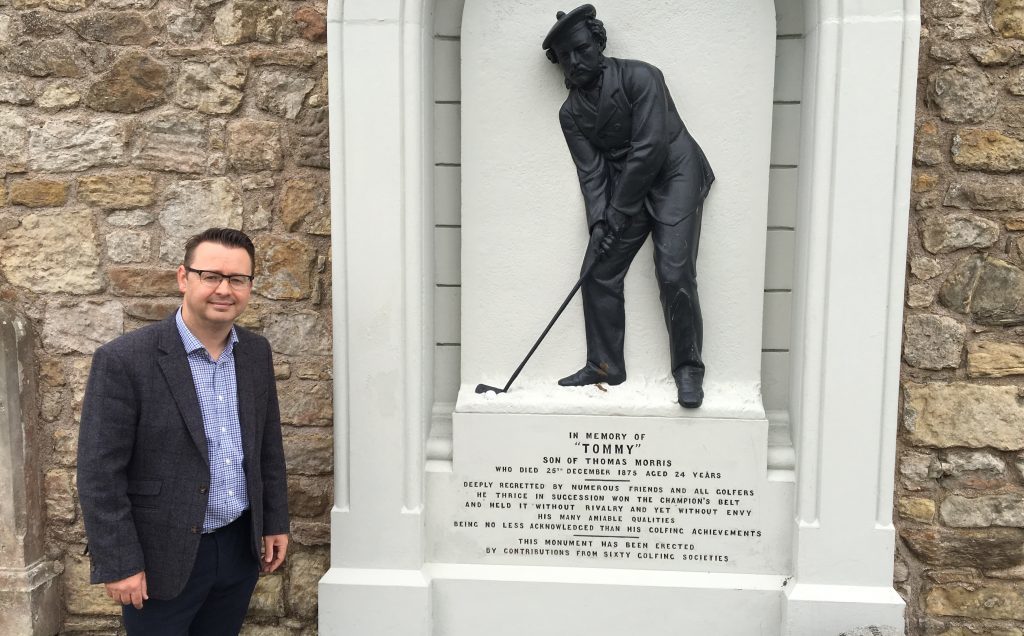 Unsurprisingly, the Morris legacy is not lost in the book which explains how, 109 years after his death, Tom Morris remains the oldest winner of The Open, aged 46 and 102 days in 1867, and still holds the largest margin of victory from 1862 when he won by 13 shots.
His son Tommy remains the youngest winner aged 17 aged 1868, and he is delighted that Tommy's achievements are increasingly being recognised.
Roger added: "My favourite moment in golfing history is probably 1868. Tommy won The Open but his father Tom came second. That has never been repeated and probably never will. It must have been some spectacle and one of the proudest moments in Tom's long life."
On the big question of whether Scotland is truly the birthplace of golf, Roger thinks we can be "reasonably sure" it is – despite claims by the Dutch to the contrary.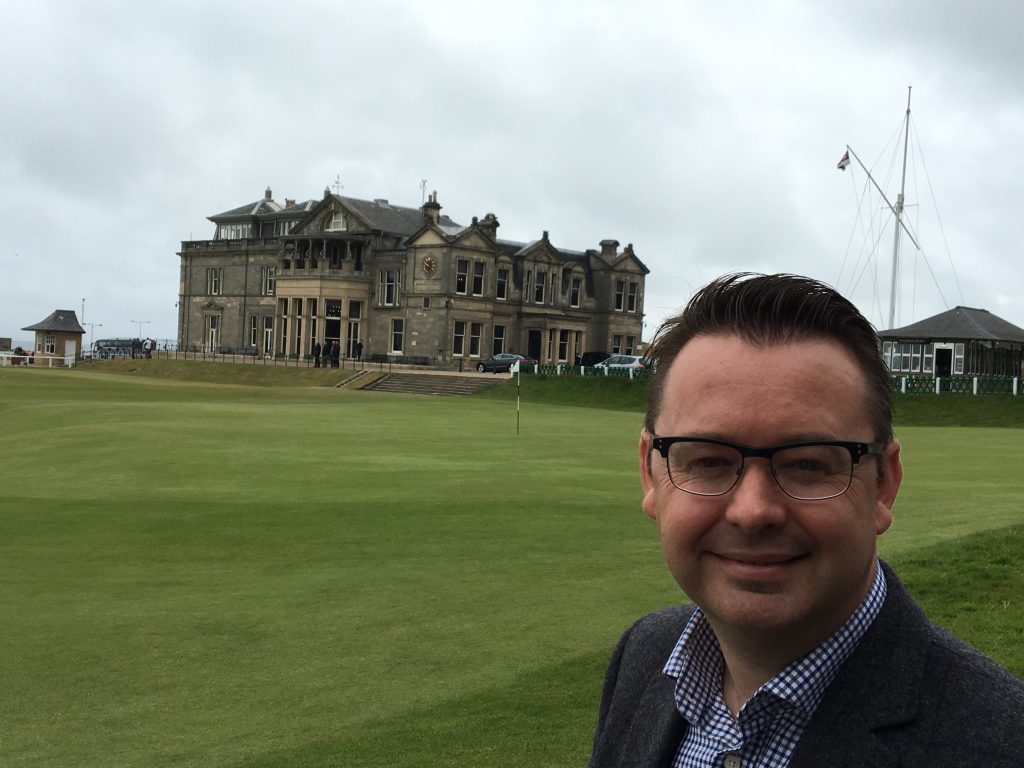 "There are many variants played from jeu de mail or kolven but the way the ball was made and the Royal long form of golf is uniquely Scottish," he said.
"Golf actually hasn't changed very much in 600 years. I think the clubs of the earliest golfers and even Tom Morris would have been mostly woods, so when someone teases you about using hybrids, you are actually closer to the original game than those playing with irons."
Ultimately, however, Roger "simply loves" living and working around St Andrews.
"We seem to eat, live and breathe golf," he said.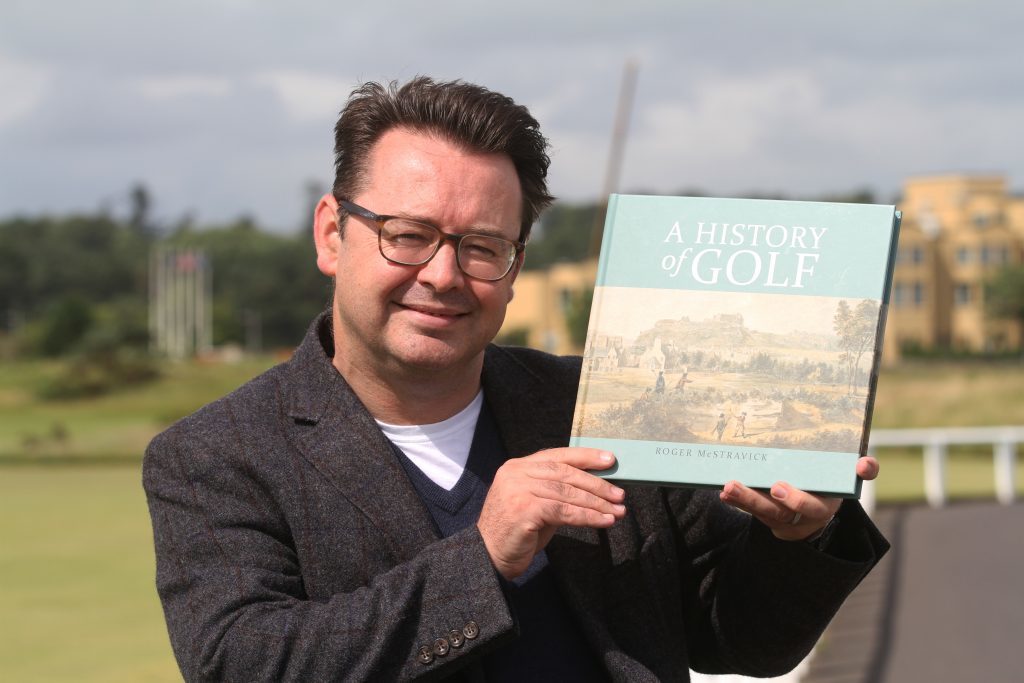 "When I go for meetings, mostly at the British Golf Museum café, the sight of the Old Course still takes my breath away.
"I hope I never get complacent. I am teaching my son golf and I hope one day he appreciates how lucky we are to be playing on such hallowed ground."
*A History of Golf is available now via www.rogermcstravick.com/books
The official launch night will be at Topping Books, Greyfriars Garden, St Andrews on Thursday July 27 at 8pm. Tickets priced £5 are available via https://www.toppingbooks.co.uk/events/st-andrews/an-evening-with-roger-mcstravick/?code=invite270717