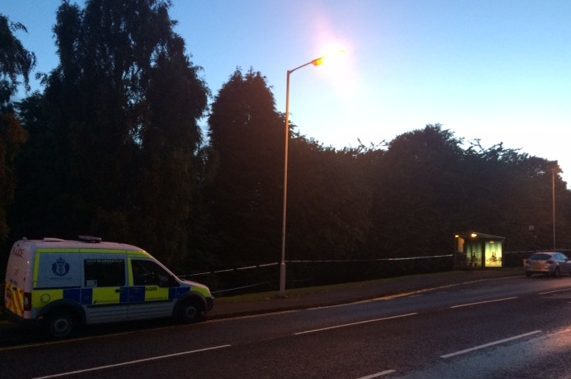 Police are investigating a serious sexual assault in Dunfermline.
A large area of grass and trees at the foot of Moodie Street was cordoned off early on Sunday.
Officers remained on guard at the scene late on Sunday evening.
https://www.thecourier.co.uk/fp/news/local/fife/485199/police-probing-serious-sexual-assault-dunfermline/
However, Police Scotland refused to provide any information about the incident to The Courier.
When quizzed about the matter a spokesman initially denied there was any incident in Moodie Street, despite the large police presence there. When further pressed he then refused to give The Courier any information at all.
A local said his neighbour had heard screaming or shouting in the early hours of the morning.
He said: "The police have been there since early this morning.
"There have been guys with gloves looking about on the ground. "Everyone has been asking what's going on but we don't know, it could be anything."
Another witness said they had seen officers on their hands and knees combing the area.