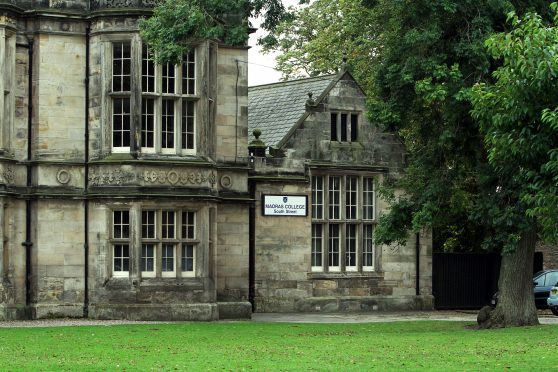 The worried families of thousands of Fife children have joined forces to oppose significant cuts to school budgets.
Eight parent councils have taken the unprecedented step of issuing a joint statement in response to the dramatic reductions imposed by Fife Council, amid fears they will have a fundamental impact on all secondary schools in the region.
Bodies representing Balwearie High School in Kirkcaldy, Bell Baxter in Cupar, Glenwood in Glenrothes, Inverkeithing High, Levenmouth Academy, Madras College in St Andrews, Queen Anne High in Dunfermline and Waid Academy in Anstruther, fear the scale of the cuts over the next two years will reduce educational quality to below an acceptable minimum.
The local authority has cut £1.3 million from schools in 2018-19 and plans further reductions next year.
---
---
The parents claim young people are facing a very significant reduction in the quality of their education and the opportunities they can expect.
A cut in the length of the school day, fewer guidance teachers, fewer promoted teachers, larger class sizes and plans to shelve "uneconomic" subjects at some levels have all been proposed by headteachers in an effort to balance the books.
The parents have written to Fife Council co leaders David Ross and David Alexander asking how educational standards can be maintained in light of the savings and what specific measures are planned to help schools cope with such dramatic cuts.
In their statement, they said: "These budget cuts will materially damage the educational outcomes for all our young people, creating larger, more expensive problems for the future with an ill-equipped workforce with less mental resilience.
"We would like to know how these false economies are justified by our elected representatives in Fife Council."
SNP councillor Fay Sinclair, convener of Fife's education and children's services committee, said: "We'd like to thank the parent councils of Fife for taking the time to provide us with such well thought out feedback and we will be responding to them directly.
"The points they have raised here, along with information we have had from staff and school management, will help us as we prepare next year's budget."
Education and children's services accounts for almost half of Fife Council's entire budget, with £350m spent on education alone each year.