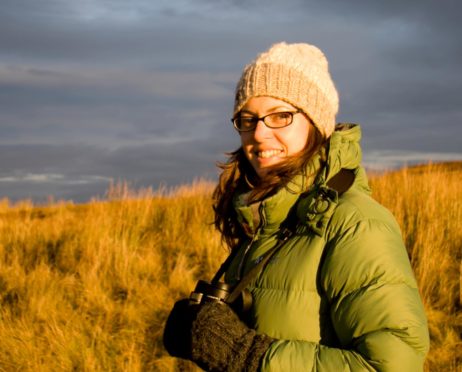 A Fife seabird expert has set off for Antarctica as part of a leadership programme aimed at women with science backgrounds.
Ladybank resident Helen Wade, 37, joined the Homeward Bound expedition over the Christmas holiday. The Scottish Natural Heritage (SNH) employee is one of just three women from Scotland taking part.
Welcome on-board the #MVUshuaia, Helen! As a marine ornithologist, Helen advised governments on how seabirds are impact by human activities such as fisheries and development at sea. #StrongerTogether #WomeninSTEMM #HomewardBound #TeamHB3 pic.twitter.com/jWIOQroemh

— Homeward Bound (@HomewardBound16) January 2, 2019
Before setting off on her epic adventure, she said: "I am really looking forward to the Homeward Bound expedition because I will meet so many amazing women from all over the world.
"We've all been communicating through video conference for a year now and this will be the first time I actually get to meet most of them."
The Homeward Bound initiative offers an opportunity to build leadership skills with the aim of helping women influence policy and decision making crucial to the future of the planet.
Launched in 2016, Homeward Bound is targeting 1,000 women from around the world with science, technology, engineering, and mathematics (STEM) backgrounds. Those taking part complete a year-long programme.
By Saturday, the team had crossed the Drake Passage to colder waters and spotted their first icebergs.
Icebergs ahoy! #TeamHB3 on-board the #MVUshuaia have spotted their first icebergs. There'll be plenty more of those to come in #Antarctica, the perfect backdrop for a voyage of learning, leadership and discovery. Photos by geoscientist Mary Ellen Feeney. pic.twitter.com/LLgmqEVO2D

— Homeward Bound (@HomewardBound16) January 5, 2019
Originally from Brixham in Devon, Helen, who specialises in marine renewables and seabird policy in her role with SNH, moved to Scotland in 2010 to begin a PhD in Thurso on seabirds.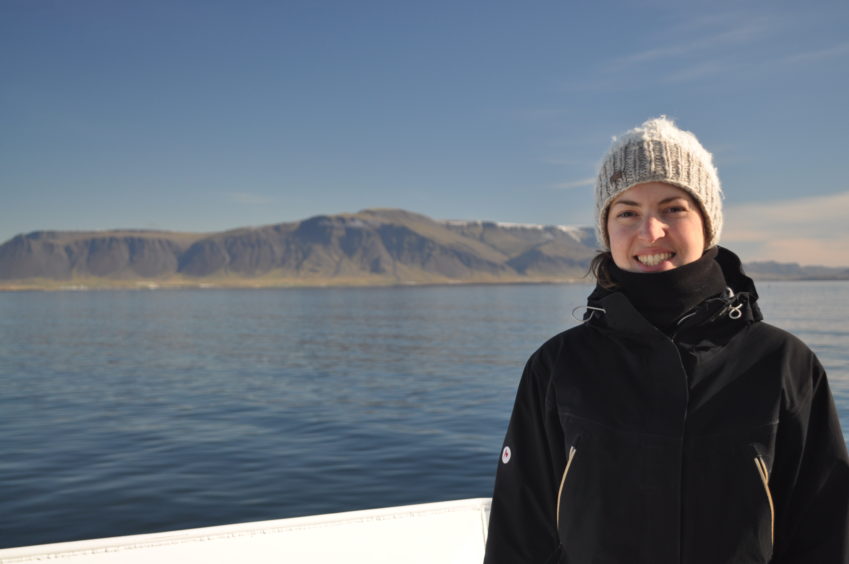 Helen is also a budding artist, and made lino-print cards as part of her fundraising efforts for the Homeward Bound expedition.
"Antarctica is somewhere I have always wanted to go since watching amazing programmes like Blue Planet and Life in the Freezer," she said.
"It's such an awe-inspiring but inhospitable place, but so fragile at the same time because of climate change. The Antarctic Peninsula, where we're going, is warming three times faster than anywhere else on the planet. This is causing the ice to melt and is causing problems for the penguins that breed there."
She added: "Like many women I doubt myself and often lack confidence in my abilities. I think this has sometimes prevented me from reaching my full potential or has stopped me putting myself forward to have a go at new projects or activities that I might enjoy and get lots out of.
"Being part of Homeward Bound is helping me increase my confidence and have more belief in my skills and experience."