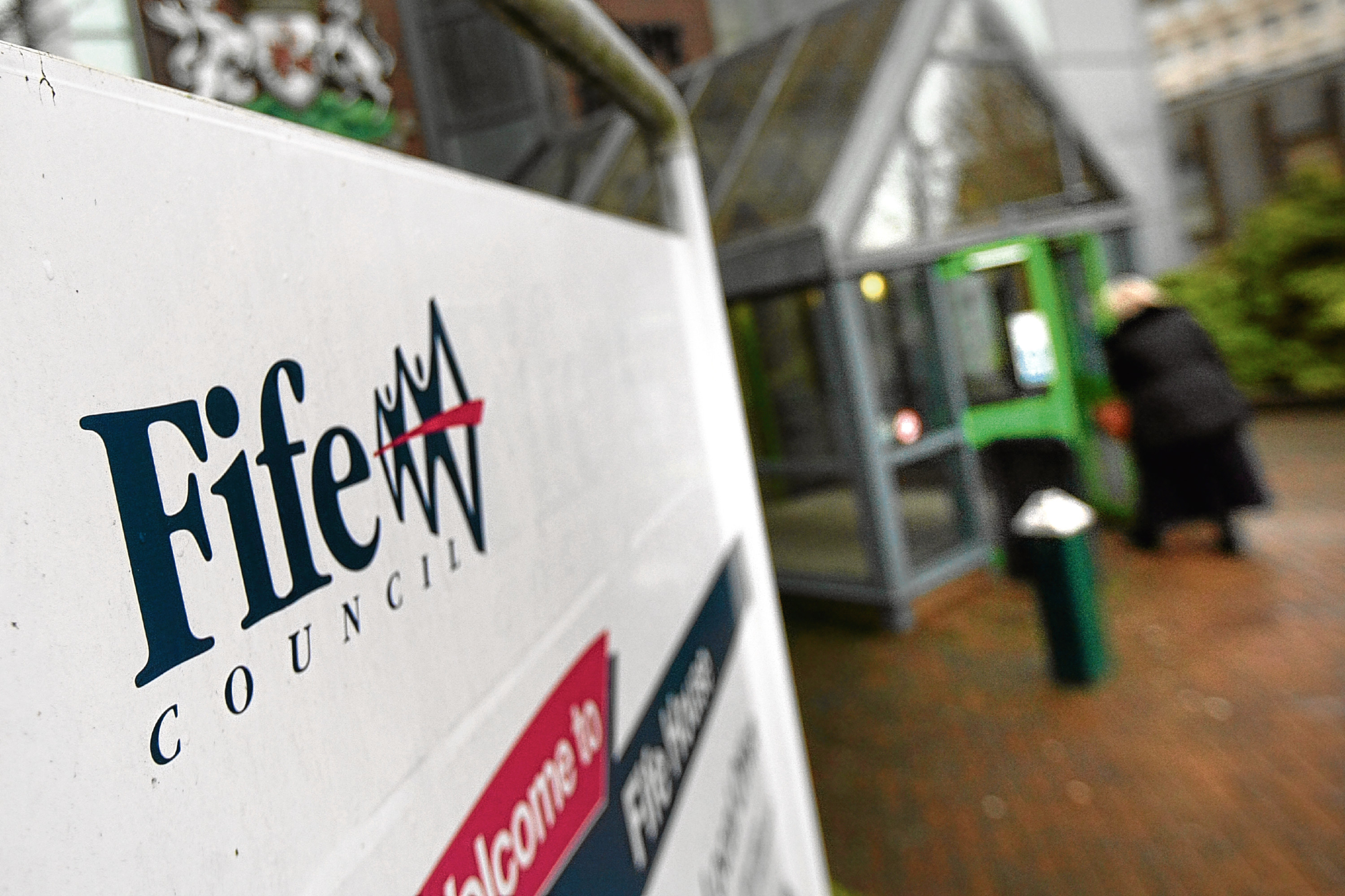 A new £6.25 million care home in Cupar has been given the green light, with work expected to start on the project in the summer of 2020.
Fife's policy and co-ordination committee have approved the business case for the new home to replace Northeden House on the site of Dalgairn Resource Centre in Bank Street.
The new building will have 36 beds, day services for older people and accommodation for the community support and meals on wheels services.
During the demolition and build phase, the day service currently provided at Dalgairn will be temporarily relocated elsewhere in Cupar.
David Heaney, east divisional general manager for the Fife Health and Social Care Partnership, said the project would now move forward into the detailed design stage, before the planning process gets under way.
"The replacement for Northeden House in Cupar will be the fifth care home to be redeveloped under the council's replacement programme," he said.
"This new home will help us to support the changing needs and expectations of our residents and meet national care standards and Care Inspectorate requirements."
The existing care home was built in 1983 and although the condition of existing wiring and electrics is deemed adequate and safe, the council has assessed Northeden House will have to be replaced by 2021 at a projected cost of £158,000.
Four options existed for the council: to do nothing and incur those costs, transfer Northeden House to the independent sector, reprovision all beds to the independent sector over a two-year period, or continue in-house delivery through the new build option.
Councillors were told the independent sector option was not particularly feasible, as there are currently only eight vacancies in the one residential home in Cupar and another nursing home three miles west at Bow of Fife.
Construction of the new care home could start in the summer of 2020 with completion by summer 2021.
Fife Council's housing services department is interested in acquiring the Northeden House site for specific needs housing.
Fife's health and social care partnership's spokesman Labour councillor David Graham, welcomed the decision, adding: "I am delighted that approval has been given for this new build to replace Northeden House that will see our residents enjoy high quality care and support facilities in the heart of their community in a new purpose-built facility."