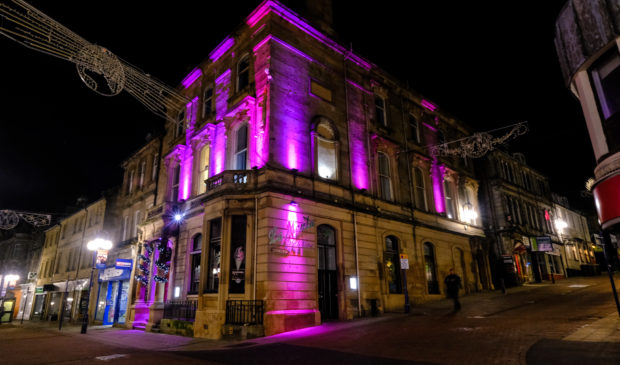 Dunfermline's regeneration has been dealt a devastating blow with shock news Dunfermline Delivers will fold.
The business improvement district organisation lost a renewal ballot.
And this means its fireworks display and Christmas lights switch on, which draw thousands of people into the town, have been scrapped.
The news, which brings three job losses, has come as a hammer blow to those looking to reverse the fortunes of a town centre.
Local SNP MP Douglas Chapman said: "There are many things we can do to improve our town centre but letting go of a force for good is not the way forward."
What is even more disappointing for the team is the way it lost the vote.
It had to poll a simple majority in both the number of votes cast and the rateable value of votes cast.
There were 99 votes to renew the project for a further five-year term, and 51 votes against – an improvement on the 2014 result.
But there was a majority no vote by £4,159,250 in terms of rateable value compared with £3,632,725 yes vote.
That means the BID scheme, which was one of the first in Scotland when it launched in 2009, won't be renewed.
Coming in the same week as he claimed the town was "largely bypassed" for funding by Fife Council, Mr Chapman added: "I fear that town centre businesses may regret their decision to have Dunfermline Delivers wound up.
"It looks like some of the bigger players have voted against the BID company continuing."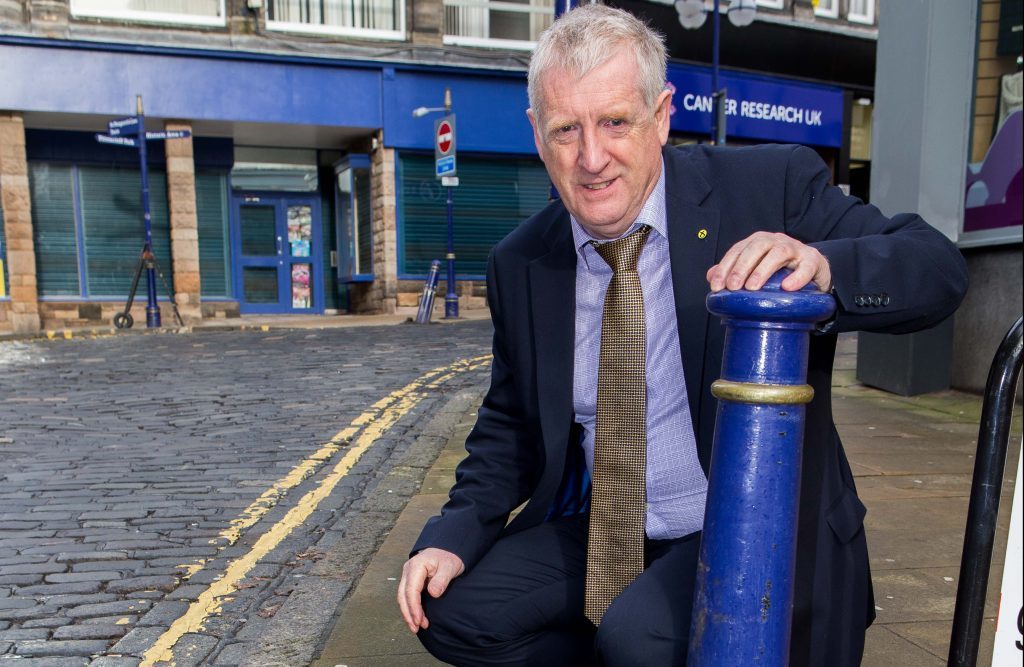 He was sorry for a team "always prepared to roll up their sleeves and do their best for the town centre".
"Given their track record, they will be snapped up by perhaps one of our competitor towns, and that's not a good outcome for Dunfermline either.
"It's a very sad day."
Fife Council has pledged to continue with September's Outwith Festival.
After that the programme of events, which also include a spring food and craft weekend and the award-winning Purple Flag scheme to ensure a safe night-time economy will stop.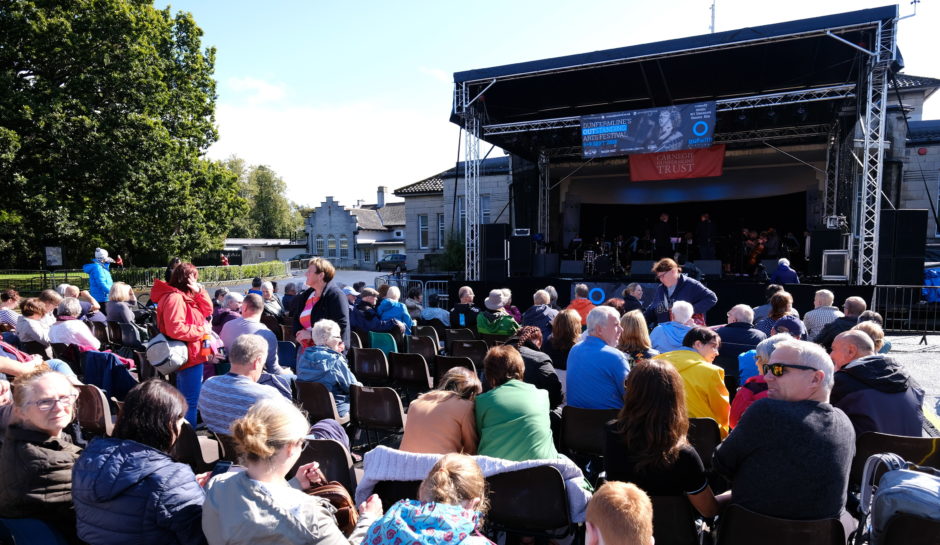 Dunfermline Delivers chairman Lloyd Pitcairn said the team took huge comfort from the fact that it was a resounding yes in terms of numbers.
"Unfortunately, the vote in terms of rateable value means that we can no longer continue our work."
Manager Lisa Edwards added: "We have worked very hard for Dunfermline town centre over the last few years and it has paid dividends.
"Compared to comparable towns Dunfermline has been bucking the trend."  .
City of Dunfermline convener, Labour councillor Helen Law, said: "This result has come as a shock and I'm really disappointed to be honest.
"We're currently looking at what the options are, but rest assured we'll do all we can to make sure that we build on the excellent work that's been done so that Dunfermline town centre continues to grow."