Scores of hedgehogs in a Fife rescue centre had to be dramatically saved from rising floodwater.
With her garden quickly submerging, Nadia Al-Dujaili, 35, who runs the Forth Hedgehog Hospital in Rosyth faced a desperate race to keep 38 hedgehogs out of harm's way.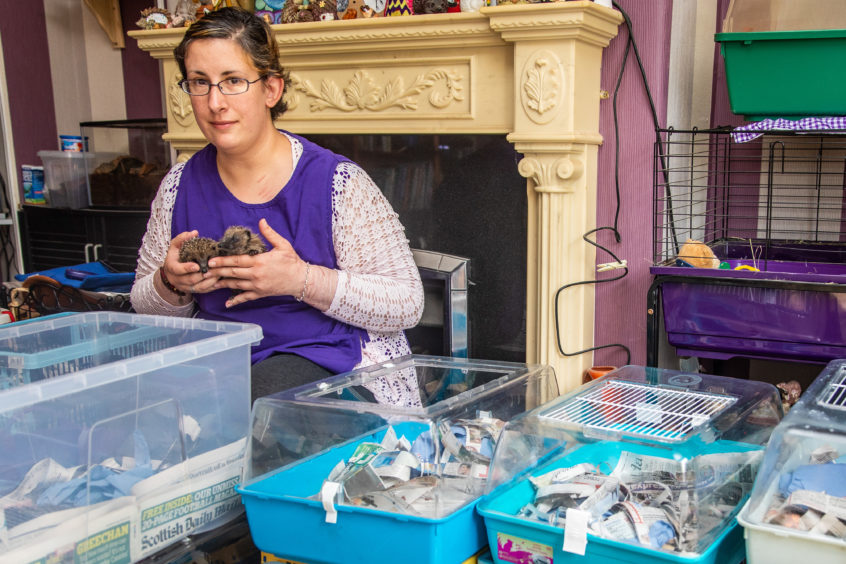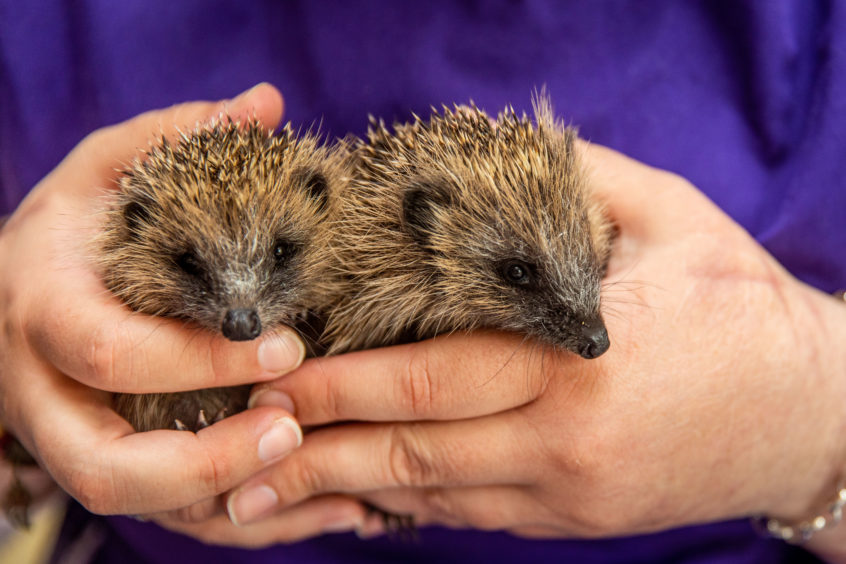 The animals are kept in a shed but all of occupants had to be rehomed as relentless rain battered their shelter.
The mercy mission came just 18 months after the sanctuary was last hit by severe flooding, which caused extensive damage in March 2018.
Nadia said: "I was just panicking and I was in tears – absolutely sobbing.
VIDEO: Residents rescued by boat as homes are evacuated in Fife flood chaos
"The whole shed was flooded out and all of the hedgehogs had to be removed.
"I was waist deep in water getting them all out and thankfully I managed to get them out and into boxes and cat carriers.
"They are all safe and that's the main thing but I was quite upset as it could have been much worse."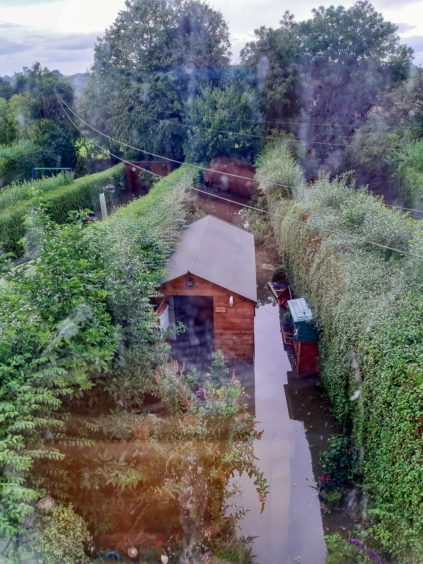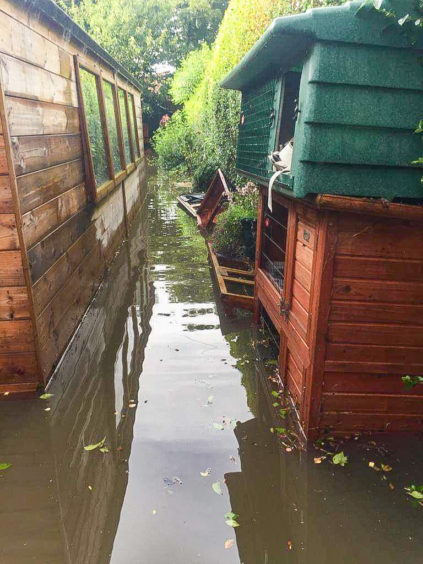 Most of the hedgehogs were juveniles and were being hand-reared, although they are unlikely to be able to return to their homes for at least a week.
Nadia said: "Quite a lot of the hedgehogs were ready for release.
"They are now everywhere in the house – in my living room, my kitchen and with a next door neighbour, because the whole shed was completely flooded.
"The water has receded a bit now but the garden is still knee deep and the rehab pens were all flooded out."
Nadia said everyone involved with the hospital is braced for the forecast weekend rain, although the hedgehogs are now in the safety and warmth of her home.
Volunteers have been helping to clean out all of the equipment that has been affected by the flooding, and the hospital is also in need of fresh food supplies, which were ruined.
Donations can be made at the hospital in Middlebank Street.