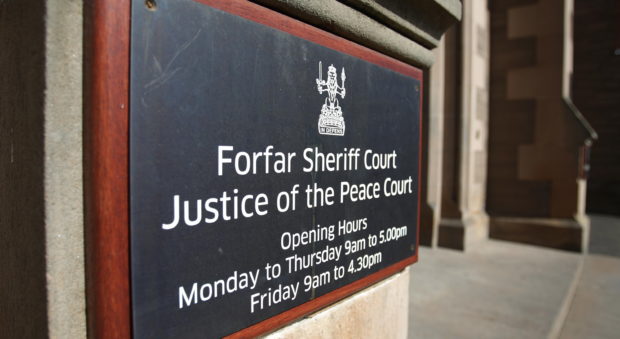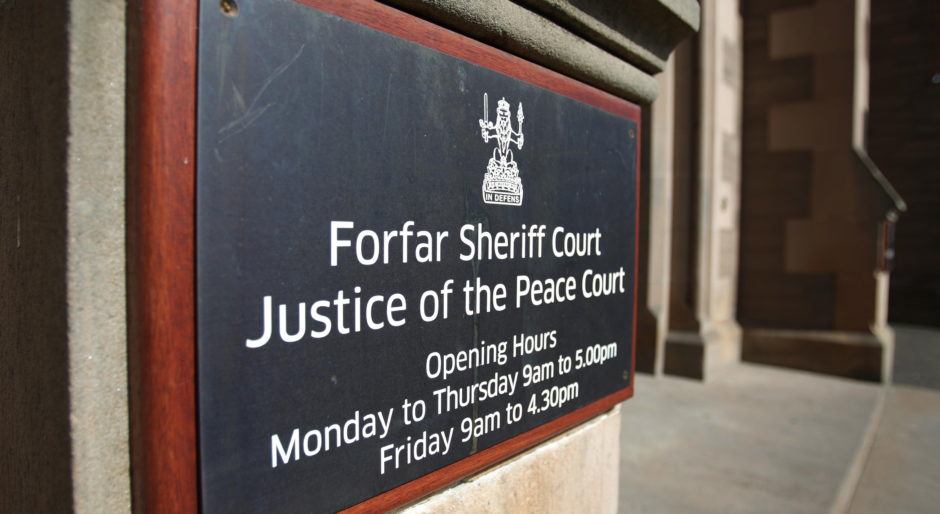 An Angus neighbour from hell who became a menace after a law-abiding life of more than half a century has been put behind bars.
Alexander Duncan was told by a sheriff there was no option but prison after his latest failure to take up the chance of avoiding custody by working with social workers to sort out the problems which began when his mother was taken into a care home.
The Monifieth 58-year-old has repeatedly breached the peace in his Milton Park neighbourhood and was made the subject of a non-harassment order banning him from approaching a former girlfriend who he bombarded with messages during an earlier catalogue of offending.
Duncan appeared from custody at Forfar having previously admitted behaving in a threatening manner at his home on August 7 and December 10 last year.
He also pled guilty to a similar offence which took place on July 14 this year.
Defence solicitor Nick Markowski said his client's problems had begun when his mother went to live in a care home and he struggled to cope with the separation.
It eventually led to him being banned from contacting her because of his conduct and Duncan also became estranged from other family members.
"The situation has led to frustrations and problems with neighbours – most of it shouting within his own house.
"He is probably not your common or garden criminal client, but I have explained to him enough as best I can the position he has put himself in.
"He has very strong views on matters and autistic traits but I appreciate that for those living beside him it was a peaceable neighbourhood for 56 years, and recently they have borne the brunt of this."
Sheriff Gregor Murray told Duncan: "You have persistently followed a course of conduct that has caused alarm and distress to anyone unfortunate enough to occupy a property near you.
"That conduct and your failure to adhere to court orders means there is no alternative to a custodial sentence."
Duncan was jailed for a total of 260 days.