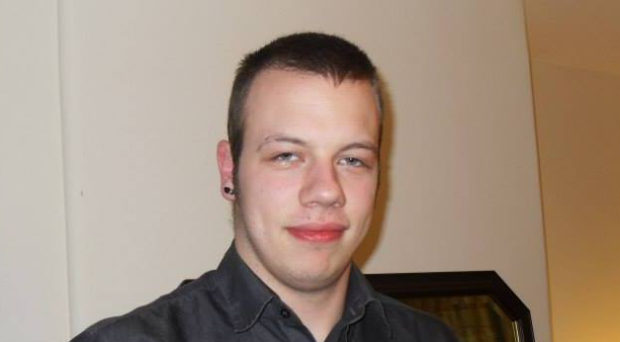 A man has been found guilty of placing a baby in a moving tumble dryer before carrying out a "monstrous" attack which she was lucky to survive.
At Dundee Sheriff Court on Friday, Thomas Dunn was convicted of one charge of culpable and reckless conduct and one charge of assaulting the 13-month old.
The incidents happened at an address in Arbroath over a two-week period from December 18, 2017 to January 8 2018.
Dunn, 25, was convicted after claiming earlier in the day that he had "assisted" the infant into the tumble dryer after noticing she had started to climb in.
Dunn, of St Ninians Place in Brechin, denied he intended to harm her and insisted he was simply "mucking around".
However, a jury took just over an hour to find him guilty on the fifth day of the trial.
As well as putting the baby inside the machine, he assaulted her by repeatedly striking her on the head and body, striking her against an "object" and biting her on January 8.
He claimed he had found the girl, who was a friend's daughter, lying limp while he was caring for her at his then home in Arbroath.
She was taken to hospital where she was found to have an indentation to her skull, brain dysfunction and bleeding between the skull and brain.
Medics raised the alarm and the police arrested and charged Dunn.
Sheriff Alastair Brown said the maximum available punishment of five years was not enough and remitted Dunn to the High Court for sentencing.
He said: "You must have hit that little girl extremely hard at least twice in order to inflict potentially catastrophic damage to her.
Man who placed baby in tumble dryer found GUILTY of endangering tot's life
"It's only by good fortune that you were not in the High Court on a charge of murder.
"The assault charge is so monstrous and carried out with such utter indifference to this little girl's life that my powers are not adequate to deal with you."
On the tumble dryer incident, the sheriff said: "I interpret the verdict at best that you assisted her into the tumble dryer and closed the door whereas what you ought to have been doing as a responsible adult was stopping her from getting in in the first place.
"That in itself would have deserved a lengthy prison sentence."
In her closing statement, depute fiscal Nicola Gillespie said Dunn's explanation that the toddler's injuries were caused by a fall was not possible.
She said: "There were five doctors, never mind the nurses and paramedics, who all say that these fractures would be caused by significant force, blunt trauma and would not fit with Dunn's explanation.
"Maybe it would have made sense if he'd offered an explanation that the child had been hit by a car or fallen from a height.
"The conclusion of the doctors is that they are non-accidental injuries.
"It happened in his care and it happened deliberately."
At the close of the Crown case fiscal depute Nicola Gillespie withdrew an alleged third charge of assaulting the girl and a further charge of assaulting a young boy.
Sheriff Brown remanded him in custody and deferred sentence to a later date for social work background reports.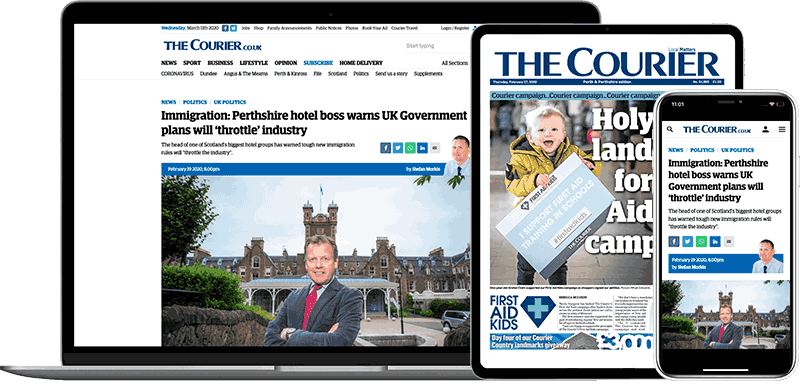 Help support quality local journalism … become a digital subscriber to The Courier
For as little as £5.99 a month you can access all of our content, including Premium articles.
Subscribe