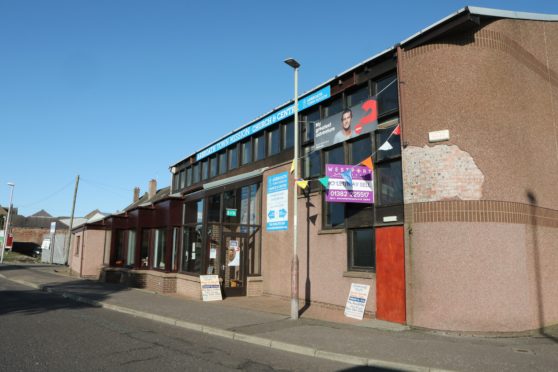 'For Sale' signs have gone up at Arbroath Town Mission in the wake of a costly employment tribunal judgement.
Arbroath Town Mission was ordered to pay its sacked former manager Wilma Swankie almost £20,000 at the conclusion of a tribunal which lasted more than eight months.
Miss Swankie's solicitor Nick Whelan has also lodged an application for an award of "substantial" legal costs.
Financial difficulties were already blamed in December for the charity's day and lunch club services being axed.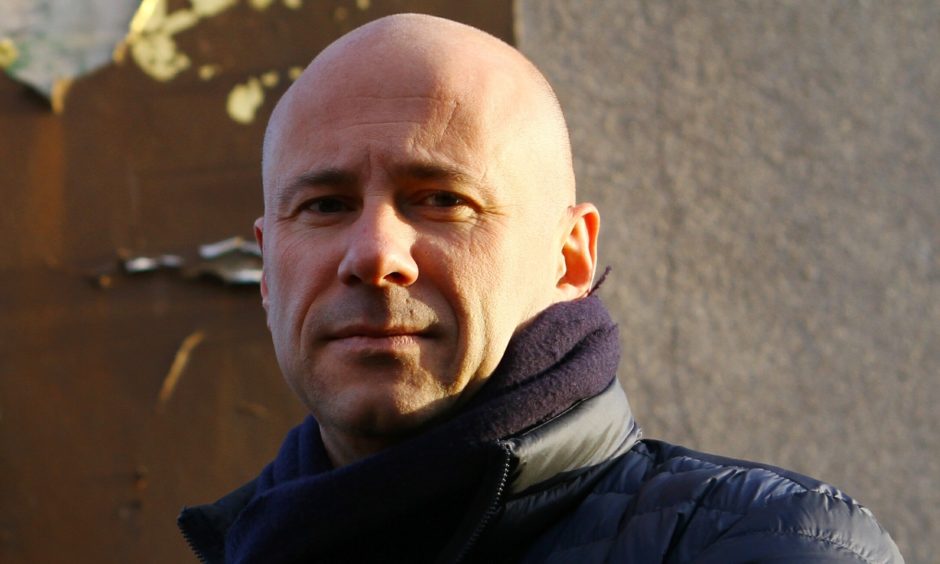 Arbroath East and Lunan Conservative councillor Derek Wann said: "I met with the town mission a year ago when the announcement was made that day care and meals was about to cease.
"The organisation on a whole is a wonderful group. They provide a great service to many in the town.
"I haven't spoken to anyone from the mission recently and it is a shock that the building is on the market for sale."
The charity's most recent accounts show Arbroath Town Mission lost almost £170,000 for the year ending July 31 2018.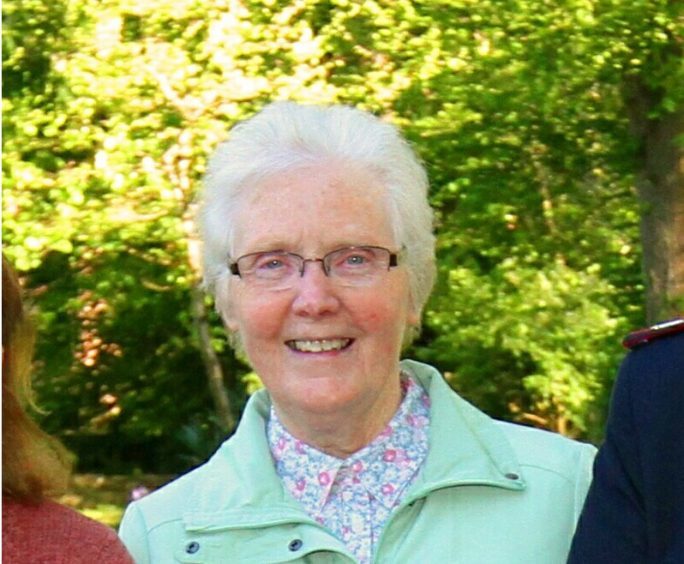 According to accounts lodged with the Scottish Charity Regulator, the operation produced income of £245,000 but £406,000 was spent on 'charitable activities'. A further £9,000 loss was attributed to a revaluation of a fixed asset.
It meant the charity's funds, which include its physical assets, fell from £503,000 at the start of the year to £333,000 at the year end.
Costs included wages of £185,000 for its 15 employees. Cash at bank and in hand was £109,000 last July.
The Mission is being marketed by Westport Properties from Dundee.
Fergus McDonald from the company said it was "inviting offers" on the building which is also available for lease.
Miss Swankie, who had been employed at the mission since 1987, took legal action after claiming she was fired in July 2017 for going to the charity regulator and making protected "whistleblowing" disclosures.
Arbroath's Citizen of the Year in 2015 believed the town mission was acting illegally in excluding people from becoming members if they did not regularly attend church.
The judgment said Miss Swankie did "nothing wrong" and her dismissal was "completely unfair".
The judgment said one director, Moira Milton, "kept changing her evidence" and another, Derek Marshall, "sought to backtrack" and "similarly changed his evidence considerably on re-examination".
It said fellow board member Andrew Inglis "appeared unwilling to answer questions" and when he did "he appeared to give whatever answer he thought would suit".
The employment tribunal started in May 2018 and concluded in July 2019.
At one point the tribunal heard how members stood outside the centre and prayed God would rid it of evil spirits.
Arbroath Town Mission, which is located at the corner of Wardmill Road and Guthrie Port, started in 1830 and currently operates as a church fellowship and a community centre.
The original section of the mission in Grant Road was extended significantly in the mid-1980s.