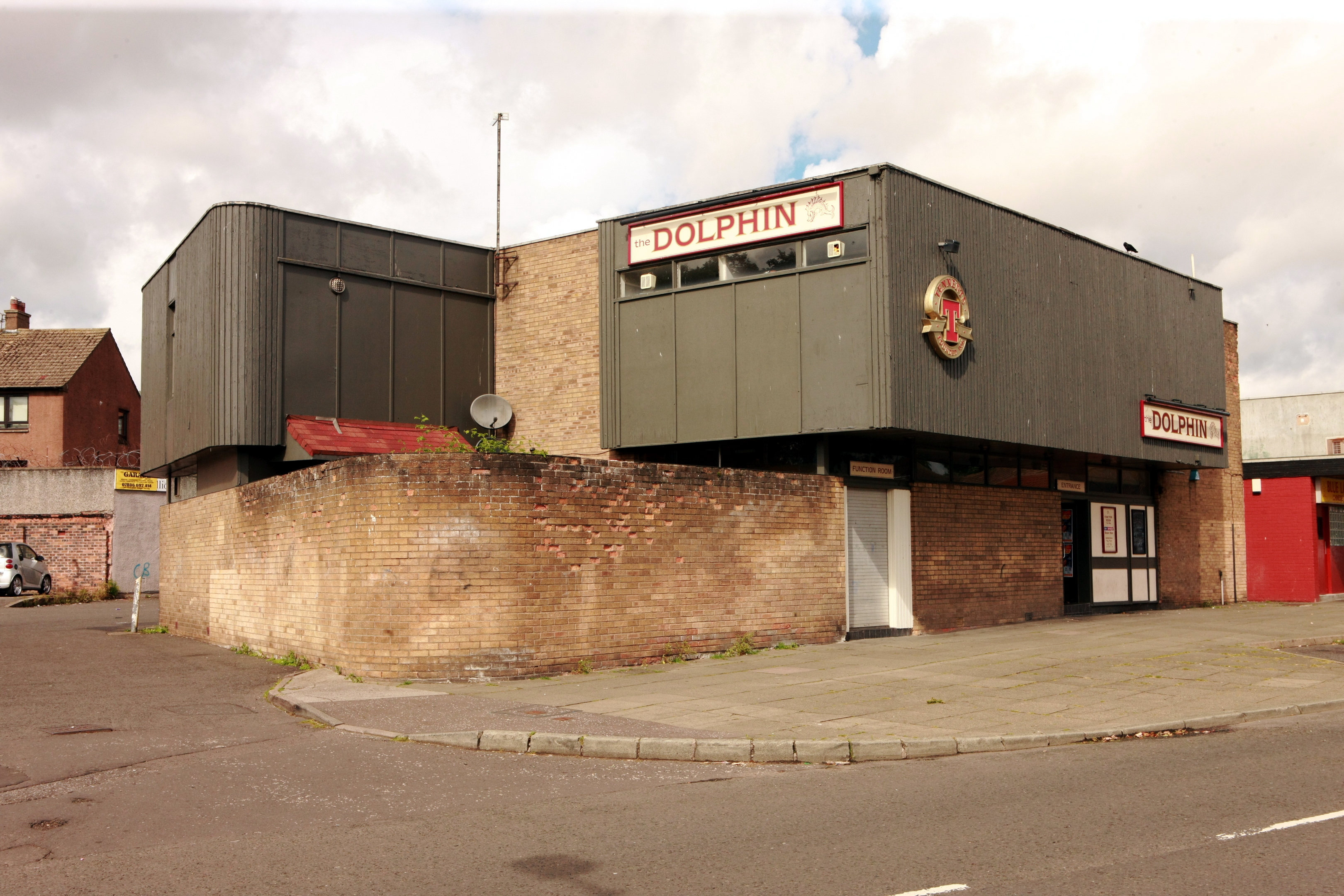 A 59-year-old thug who left a 78-year-old man scarred by glassing him in a bar brawl was today facing jail.
Kenneth Thomson attacked Henry Heenan at the Dolphin Bar in Dundee's Fintry area just before Christmas last year.
Thomson had asked the OAP to borrow cash then later went back for more, causing an argument to break out.
CCTV footage showed Thomson and Mr Heenan grappling before falling to the floor where the elderly victim sat for a period, unable to get up.
He eventually returned to his pint at a table nearby before Thomson returned and tipped the contents of his glass over the pensioner.
Mr Heenan reciprocated before Thomson smashed the empty glass into the 78-year-old's face.
Fiscal depute Eilidh Robertson told Dundee Sheriff Court: "The force of the impact caused the pint glass to break.
"Immediately after the assault the barmaid and the other patron again separated both parties with the accused being removed from the premises.
"Mr Heenan was left with a number of cuts and scratches on his face.
"He was treated by a retired paramedic who was within the bar, and his two of his cuts were closed with paper stitches.
"The paramedic noted that there were a number of small fragments of glass on Mr Heenan's head.
"Mr Heenan remained in the pub until 5.30pm when he went home and disclosed to a friend that he had been assaulted.
"The friend then called the police on Mr Heenan's behalf.
"Mr Heenan attended at his GP's practice the following day where he was assessed.
"She confirmed that he had multiple glass lacerations, one of which had an existing paper stitch.
"She was of the opinion that his injuries may lead to a small amount of scarring and it was confirmed by police that Mr Heenan had indeed sustained scarring to the side of his head."
Thomson, 59, of Dundee, pleaded guilty on indictment to a charge of assault.
Solicitor advocate Kris Gilmartin, defending, said: "Since this offence he has barely left the house.
"He truly regrets his involvement here."
Sheriff Lorna Drummond QC deferred sentence until next month for social work background reports and released Thomson on bail meantime.
She said: "You don't have a record of any note so I'm going to call for a report."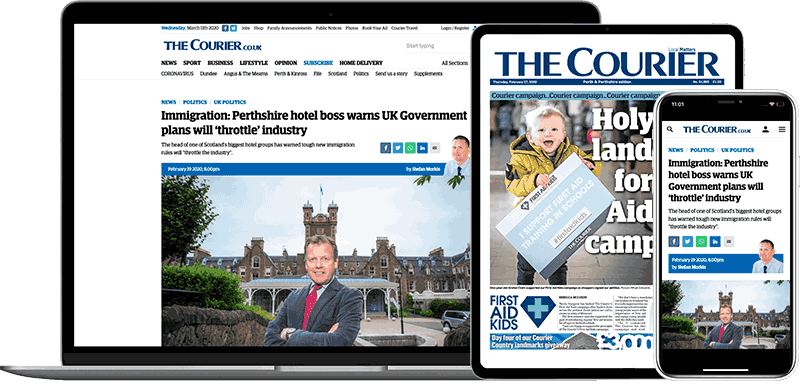 Help support quality local journalism … become a digital subscriber to The Courier
For as little as £5.99 a month you can access all of our content, including Premium articles.
Subscribe