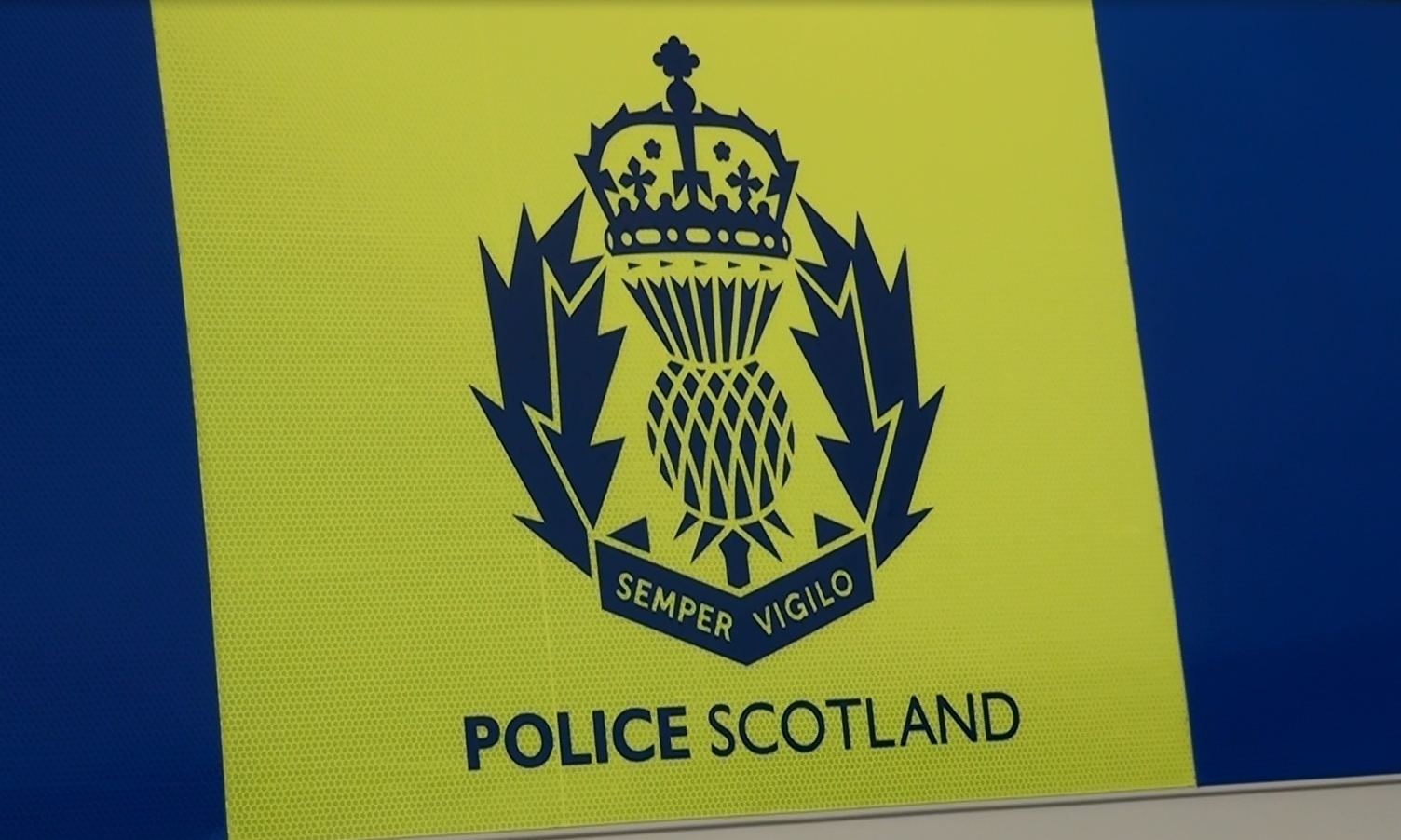 Police investigated a report of a man acting suspiciously on Dickson Avenue in Dundee on Friday morning.
Officers were seen near the abandoned Jimmy Shand pub and it is understood that suspicions were raised about a possible bogus caller.
This comes after an incident on Monday, when a woman in the Hilltown area was targeted by someone claiming to be from Scottish Water.
A spokesperson for Scottish Water said: "On Tuesday April 26 a man attended the home of a woman in Hilltown terrace, Dundee, claiming to be checking the water and, after gaining access to the property, stole money from the resident.
"Scottish Water is reminding customers, including vulnerable and elderly people, that they should follow our 'Three C's' rule – CARD, CHECK and CALL – if they are visited by a bogus caller."
Scottish Water also reminded residents not to let anyone into their property until they were certain that the caller is genuine.
They advised that if you have a suspicion about a caller to your house, use a contact number found in the phone book or online, as bogus callers may also provide you with a bogus confirmation number.
A spokesperson for Police Scotland said: "Police Scotland attended at an address in Hilltown Terrace, Dundee on Monday, April 25 following the theft of a three-figure sum of money that happened between 9.50pm and 11pm.
"Officers are following a positive line of enquiry. Anyone with information regarding doorstep crime or bogus caller incidents should contact Police Scotland on 101."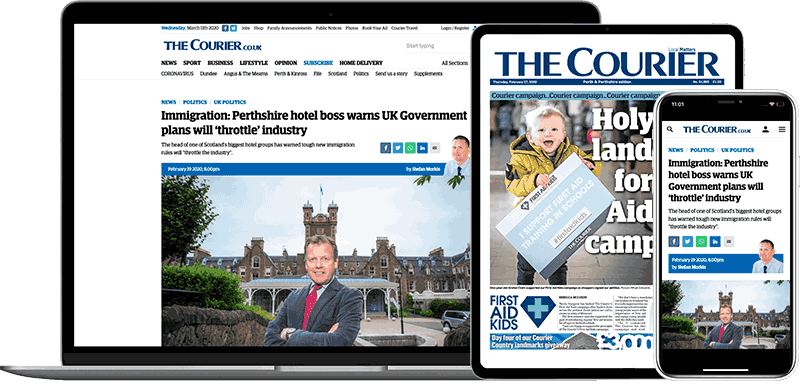 Help support quality local journalism … become a digital subscriber to The Courier
For as little as £5.99 a month you can access all of our content, including Premium articles.
Subscribe