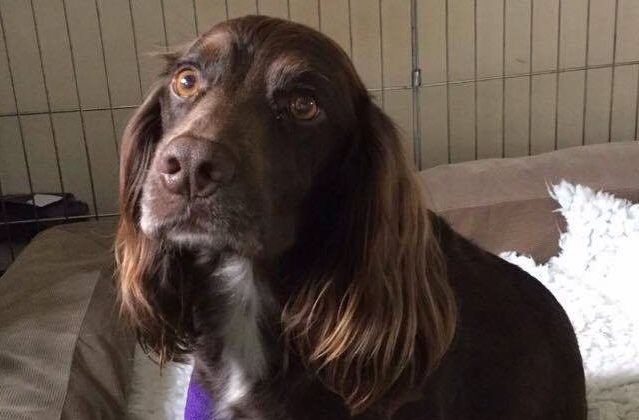 The Angus owners of a spaniel that survived plunging more than 60ft from a dam in the Highlands say it is a miracle their beloved pet is still alive.
Darcy the working cocker fractured several bones and has had to have one of her vital organs removed after the dramatic accident.
Owner Wendy Lyon said it was a "miracle" that Darcy survived the plunge at Glascarnoch Dam next to the A835 Inverness to Ullapool road.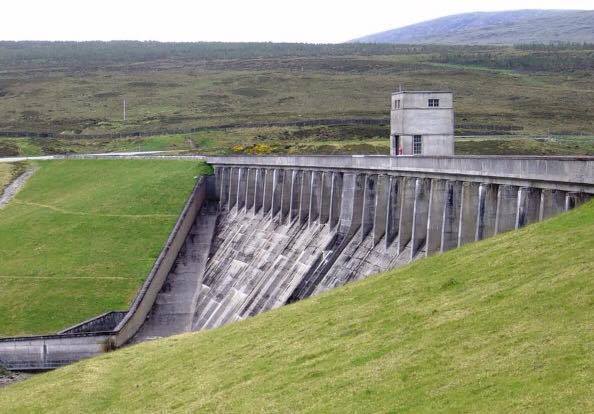 Mrs Lyon and her husband Gordon had been travelling to Clachtoll Beach near Lochinver for a holiday with two-year-old Darcy and five other dogs on Friday, July 8 when the unfortunate incident unfolded.
The couple, who live in Kellas near Dundee, had stopped at the dam to exercise their dogs when Darcy jumped over a fence and disappeared.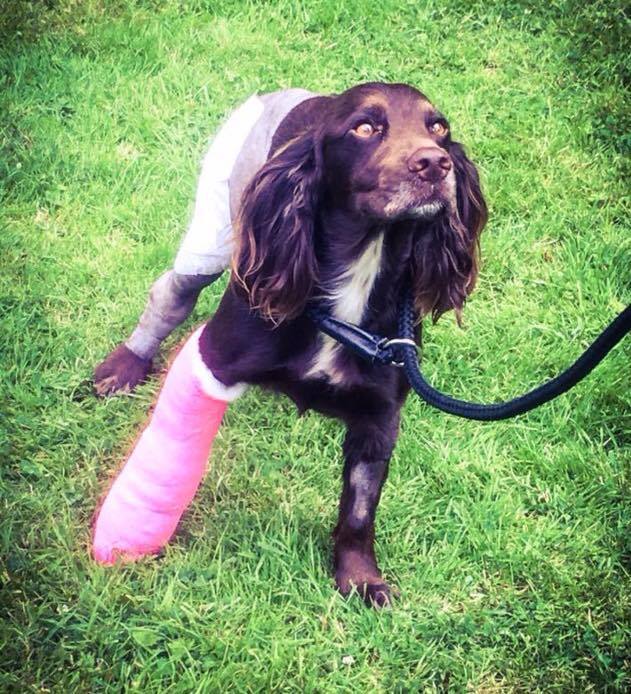 Mrs Lyon said: "It was just inexplicable, we have no idea why she did it.
"We didn't see her jump but we heard the impact as she hit the bottom and then there was silence which was just horrific."
Darcy's owner's couldn't reach the spot where she had landed because of high security fences and they called the fire service.
A crew from Ullapool raced to the scene under blue lights – but still took nearly an hour to reach the remote location.
Mrs Lyon said that the firefighters managed to scale the fence with ladders and when they were lifting Darcy back to safety the spaniel nuzzled its head against one of the crew "which made everyone cry".
She was raced to a vet in Conon Bridge, where it was discovered that Darcy had ruptured her spleen, which has since been removed.
She also suffered various fractures to her legs and pelvis, as well as a collapsed lung.
She has been through one operation to save one of her front legs and faces another in the next week, now that she has returned home to Angus.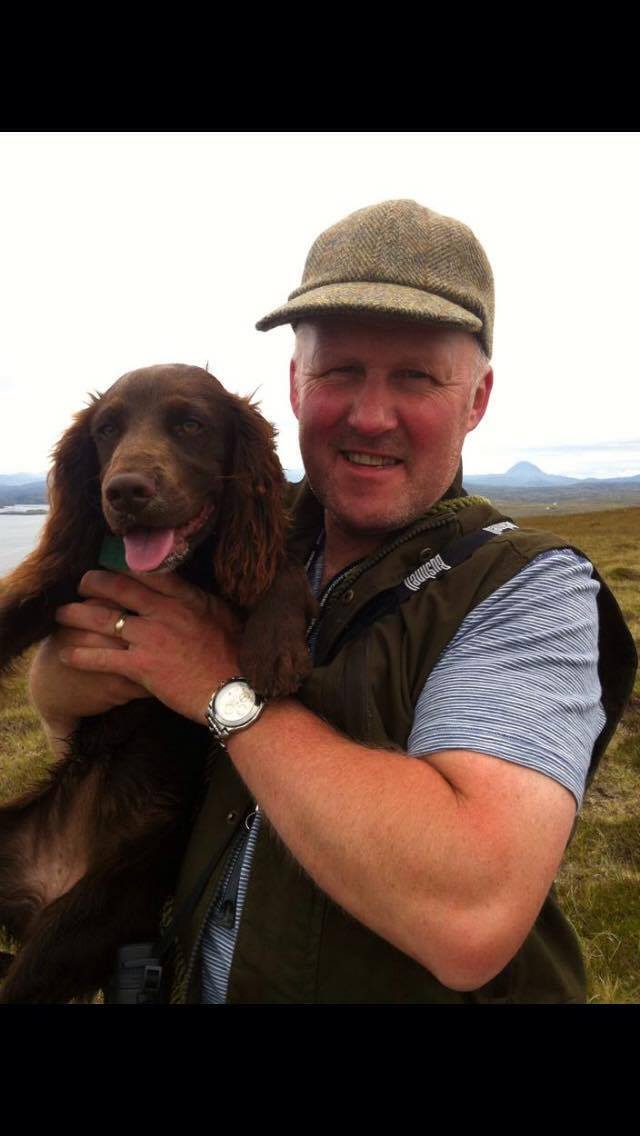 Mrs Lyon who works as a receptionist at a veterinary clinic, described her progress as "amazing" and said there had been an outpouring of support from across the Highlands.
She said: "It has been extraordinary really. I'd want to thank the firefighters who helped save her life.
"The police in Ullapool have regularly been in touch to check on how she's doing. We obviously lost the holiday and the campsite we were going to have been in touch as well.
"It really is amazing. For everyone to rally around a small dog really restores your faith in humanity."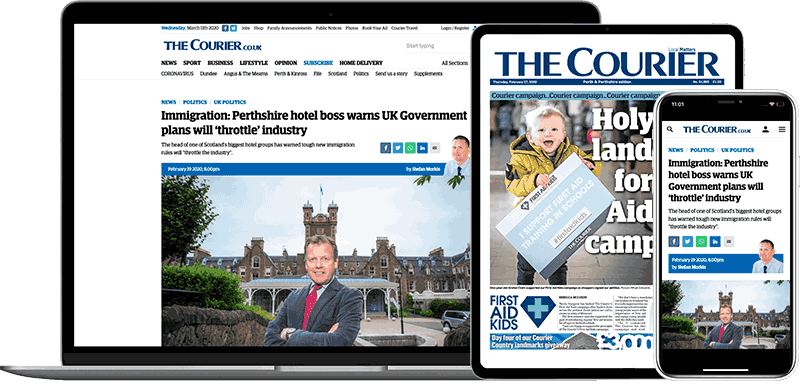 Help support quality local journalism … become a digital subscriber to The Courier
For as little as £5.99 a month you can access all of our content, including Premium articles.
Subscribe