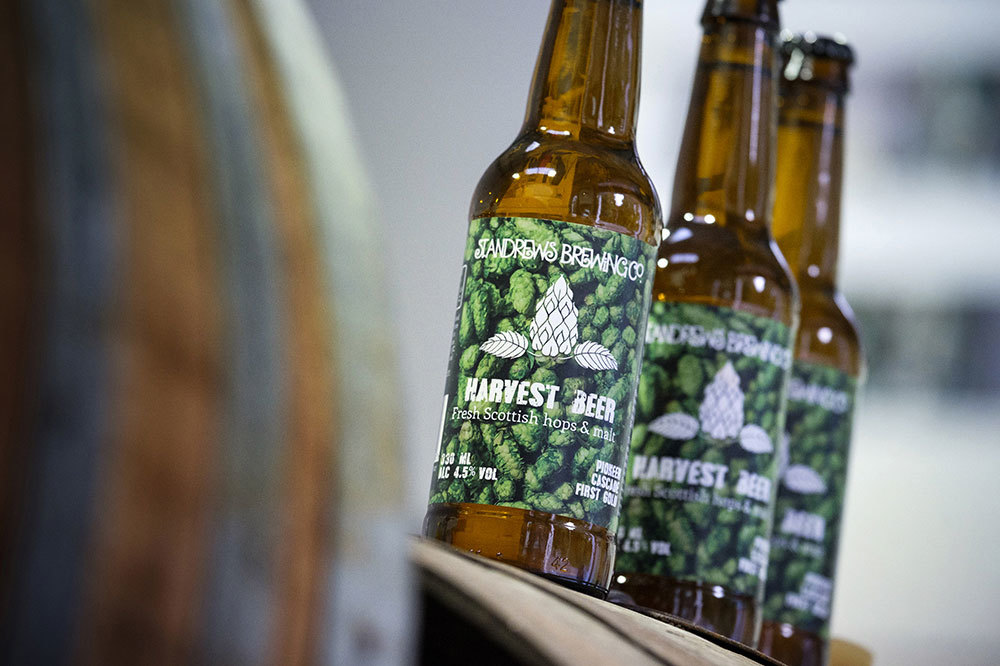 A new Scottish beer has been launched using hops grown in Dundee.
St Andrews Brewery Company, which produces craft beer in Fife, has established a partnership with the James Hutton Institute to produce Harvest Beer.
It is made entirely from hops grown at the Institute's Mylnefield Farm in Invergowrie, and Simon Tardivel, of St Andrews Brewing Co., said this was a significant achievement.
"It is exceptionally difficult to grow hops in Scotland's typically dreich climate, however the James Hutton Institute have produced a fresh crop of Scottish hops," he said.
"Grown in specially cultivated conditions at their farm near Dundee, these hops have allowed us to create a fresh wet hopped beer made with purely Scottish ingredients.
"This beer is not only exciting news for us, but for the sustainability of Scottish craft beer as a whole."
A 4.5% fresh hop pale ale, it includes Pioneer, Cascade and First Gold hops.
It will be available St Andrews Brewery brewpub on South Street, St Andrews and other stockists in Scotland.
The venture is part of an experiment, funded by the Scottish Government Strategic Research Programme.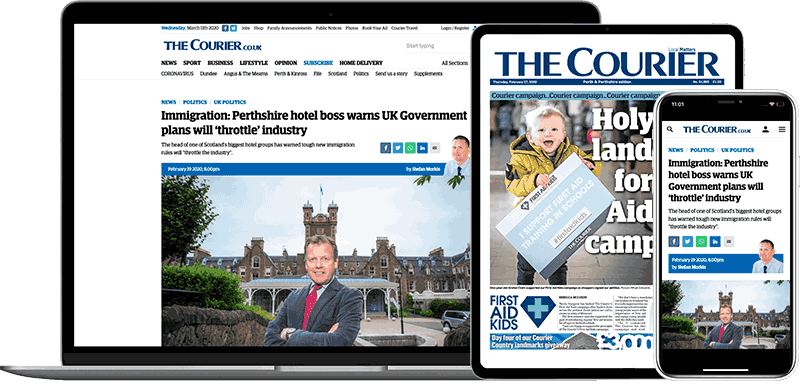 Help support quality local journalism … become a digital subscriber to The Courier
For as little as £5.99 a month you can access all of our content, including Premium articles.
Subscribe