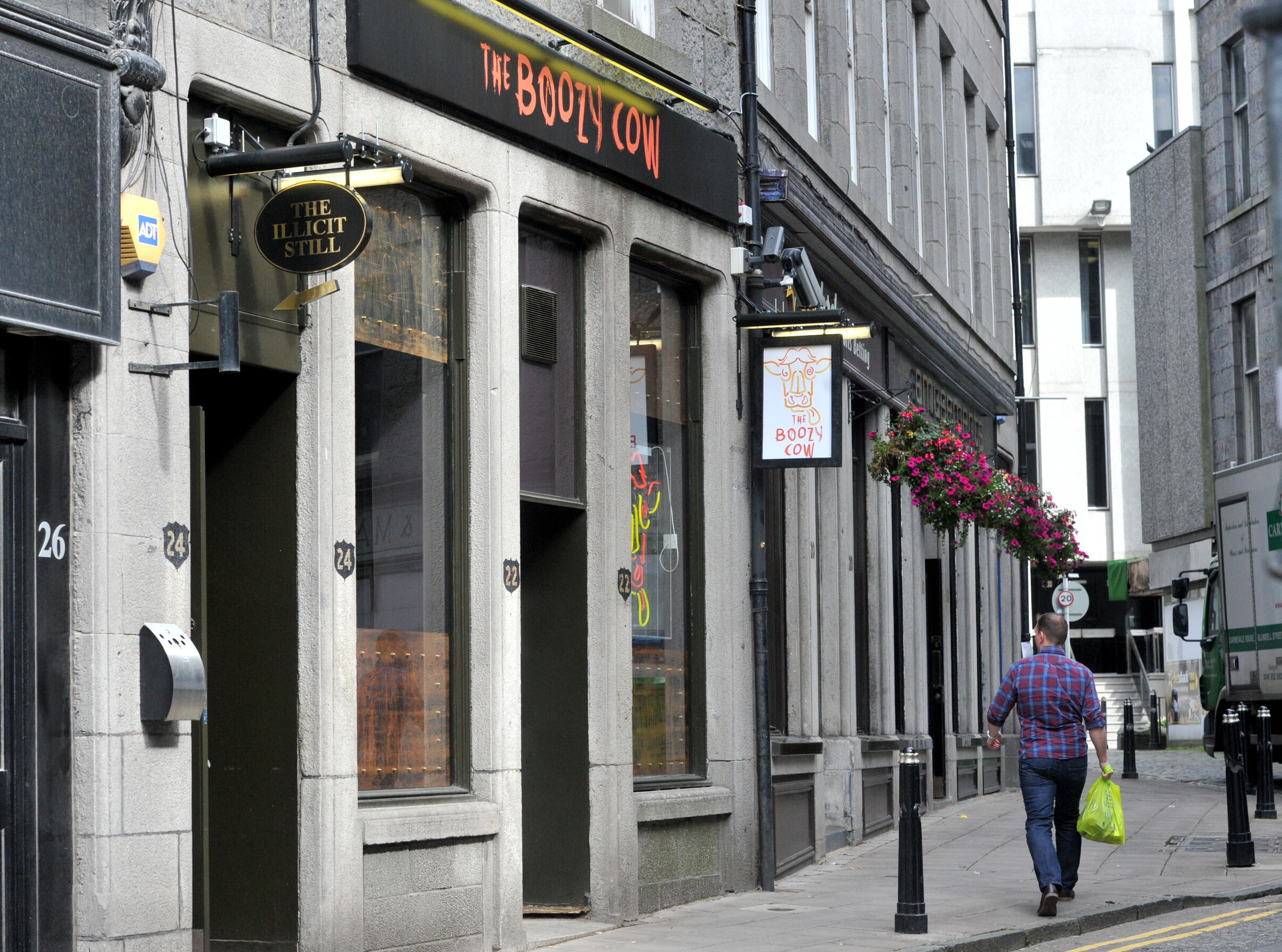 A restaurant chain due to open a branch in Dundee has donated over £210,000 to charities, including Tayside's Archie Foundation, Cash for Kids and Cornerstone.
The Boozy Cow, which will be located on the West End's Roseangle, has donated all its profits for a second year running, with almost half a million pounds being given away to date.
The £210,000 in profits in the year to October 2016 would be shared among CHAS, the Archie Foundation, the Youth and Philanthropy Initiative, Edinburgh and the STV Children's Appeal.
Money will also go to the Eilidh Brown Memorial Fund, Stirling Carers Centre, PLUS Stirling and Start-Up Stirling, Charlie House, Cash For Kids, Cornerstone, Grampian Autistic Society and Aberdeen Cyrenians.
Boozy Cow owner Garreth Wood said: "We work very hard throughout the year to make our units as profitable as possible and we remain committed to giving 100% of our profits back to the local communities by directly supporting charities in the local areas.
"I am very proud of my team who work tirelessly to achieve this, and would like to thank our loyal customers who help to make this happen."
Lisa Duthie, director of corporate relations and fundraising at Cornerstone, which provides care and support services for people with disabilities, said she was "delighted" with the donation.
She added: "Everyone at Cornerstone is delighted that we are working in partnership with the team at the Boozy Cow.
"We have already benefited from some of their team volunteering at one of our fundraising events and we look forward to spending any monies raised to help the people that Cornerstone supports to enjoy a valued life.
"However, the value of this partnership goes beyond a monetary donation.
"Working alongside people who share our values and are as passionate as us about what we do is genuinely priceless."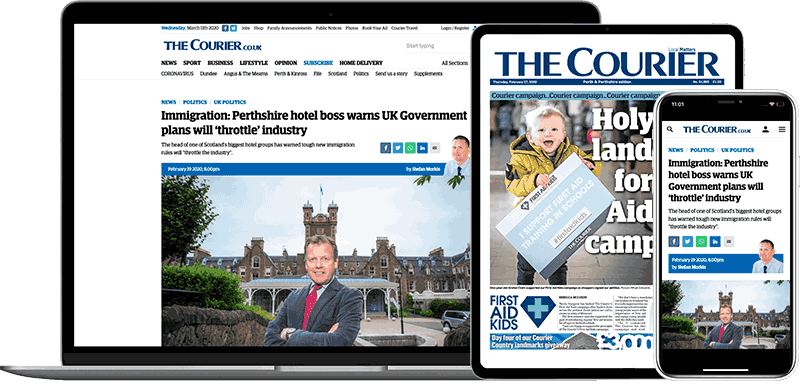 Help support quality local journalism … become a digital subscriber to The Courier
For as little as £5.99 a month you can access all of our content, including Premium articles.
Subscribe