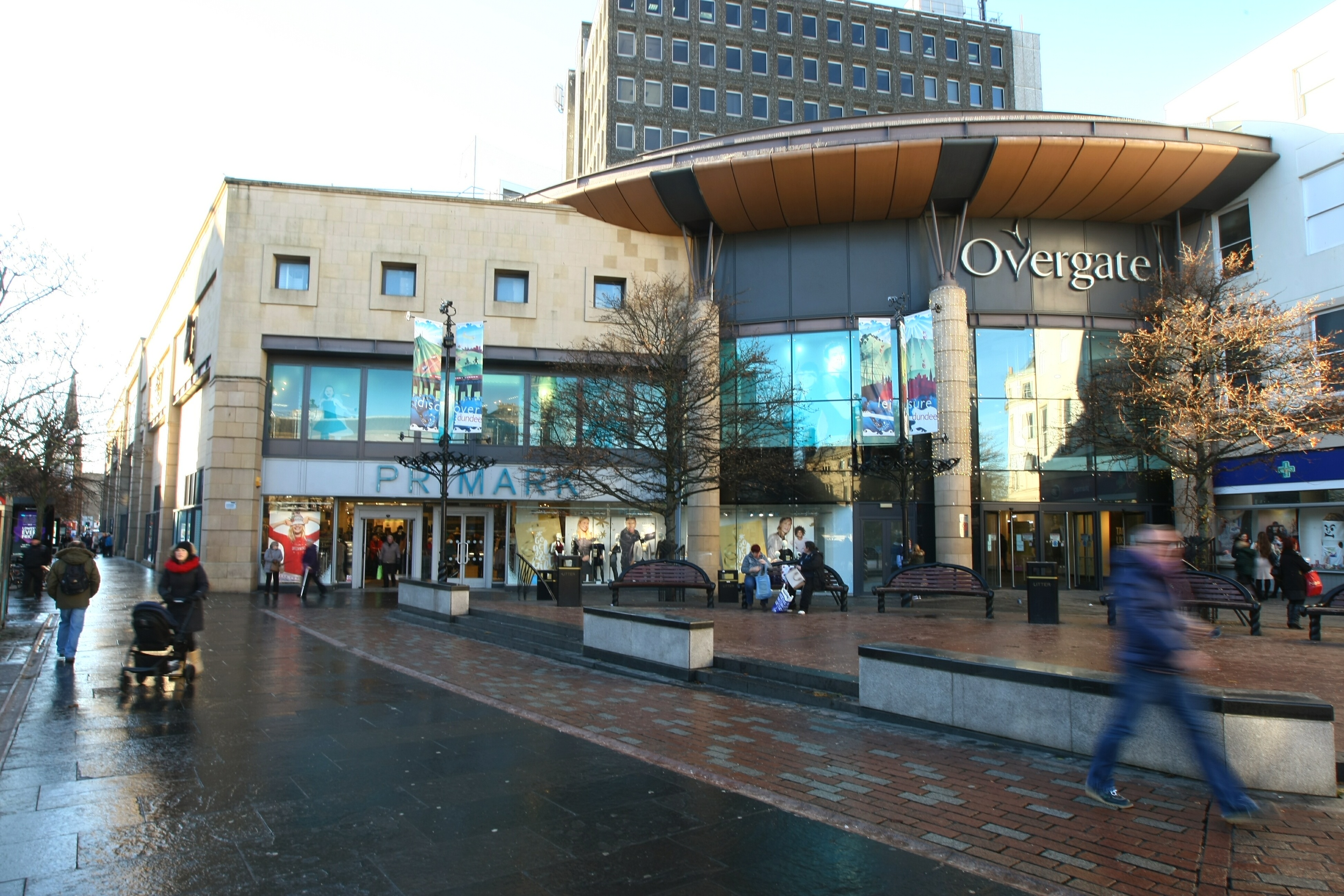 Plans to hold a live chick-hatching event at the Overgate shopping centre have been shelved after complaints from animal rights activists.
As part of their Easter holiday celebrations, the shopping centre had organised a chick-hatching programme, which would have seen live baby chickens born in one of the centre's empty retail units.
Animal welfare activists People for the Ethical Treatment of Animals (PETA) had called the proposed event "cruel" and "ignorant", and thanked Overgate management for abandoning the programme.
Director of PETA UK, Elisa Allen, said the children of Dundee deserved "better" than the "misguided" live chick hatching exhibit.
She said: "Kudos to Overgate Shopping Centre for sparing chicks the distress of coming into the world — potentially sickly and deformed — without a mother.
"The children of Dundee deserve better than this misguided exhibit — and, of course, animals deserve better, too.
"Parents interested in teaching their kids about these sensitive, intelligent birds can instead visit a local sanctuary or watch a nature documentary — both of which help people learn about the right way to treat animals: with respect and compassion."
Members of the public angered by the proposals took to the centre's social media pages to vent their disapproval and organised a online petition which called for a boycott if their demands were not met.
The Overgate will continue to hold Easter holiday animal themed events, but will focus now on the arts and crafts elements, confirming the live chick-hatching element had been removed from the schedule of events.
A spokesperson for Overgate said: "As a conscientious member of the community with strong values, we do take the views of our shoppers and wider community seriously and so following some comments received, we have adapted the activity accordingly.
"There are children's craft activities planned for April 11-15, which will allow children to create a craft item to take home in time for Easter. This will be the focal point of all activity moving forward and is an event inclusive to all ages.
"At a date to be confirmed, children will also have the opportunity to enjoy a 'meet the farmer' experience in the centre, where the farmer will present a fun and educational piece. Local schools and nurseries will be invited into Overgate for this experience as an opportunity to learn about these animals.
"The meet the farmer event is being run by Living Eggs Scotland, a local specialist and respected provider, with more information available at livingeggs.co.uk."