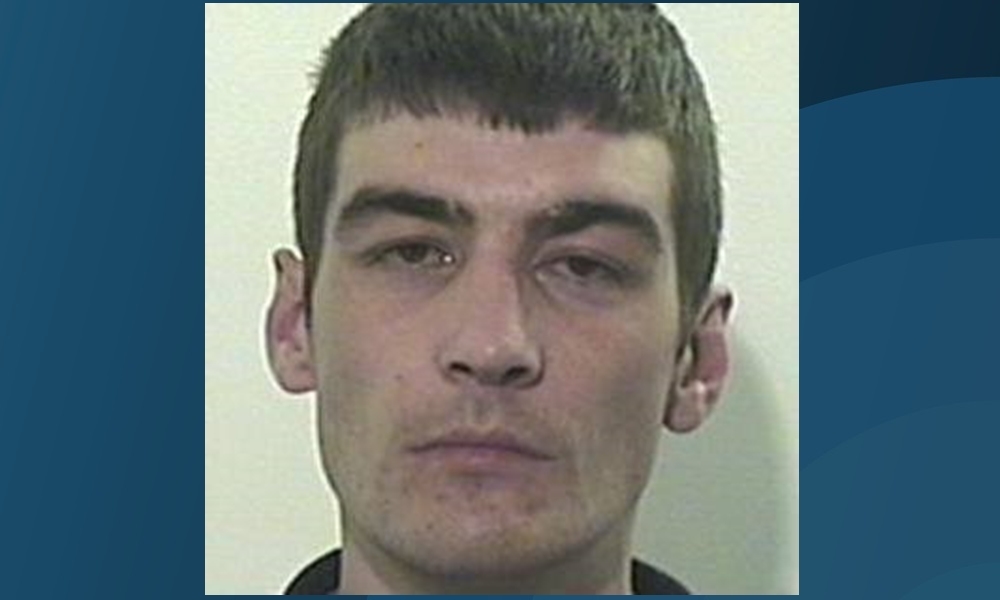 Police Scotland has praised the bravery of five women following the imprisonment of a Dundee domestic abuser.
Graham Guilar, from Dundee, was charged in connection with assaults and abduction, which took place between 2010 and 2016.
On Wednesday, at Dundee Sheriff Court, Guilar was sentenced to three years and 10 months in prison and handed a 12 month supervised order.
Commenting on the sentence, Detective Inspector Muriel Fuller said: "I would like to thank the five women who came forward and they should be commended for their courage.
"This sentence clearly shows that Police Scotland deals robustly with domestic abuse and will investigate all complaints thoroughly."