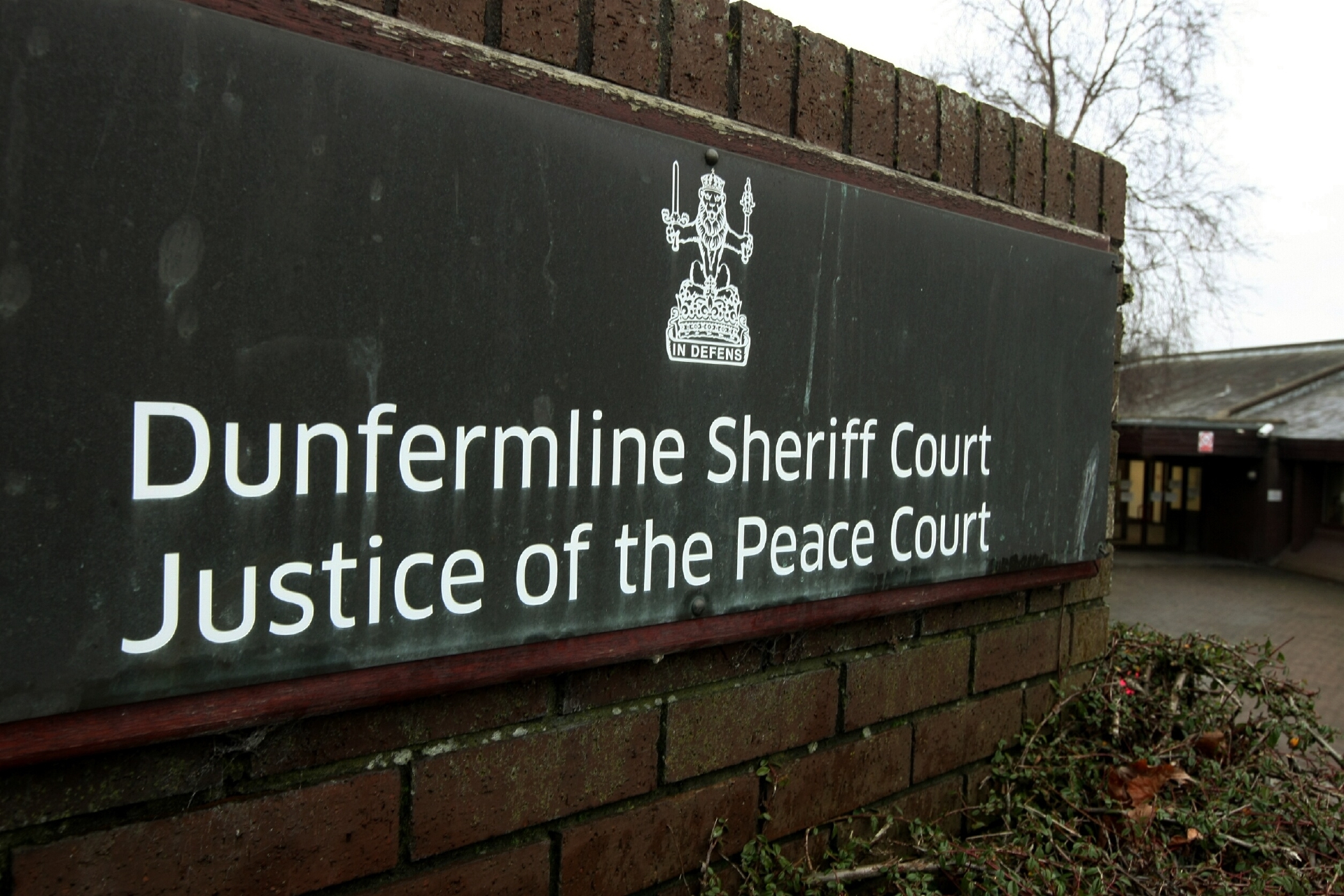 A Dundee man has been found guilty of sexually assaulting a woman while she was asleep at his home.
Business executive Lawrence Angel, 32, of Benvie Road, faced two charges during a six-day trial at the High Court in Dunfermline.
The jury found him guilty of sexually assaulting a woman on November 1 2015 while she was asleep and incapable of giving or withholding consent.
A not proven verdict was returned on a charge that he raped another sleeping woman on July 31 2011 at an address in Dundee.
The court heard Angel is a business support executive at a Tesco call centre in Dundee.
Lord Woolman called for reports. Angel will be sentenced at the High Court in Edinburgh on December 20.
The judge agreed to continue bail on condition that Angel surrendered his passport. Angel responded by saying he did not have a passport.