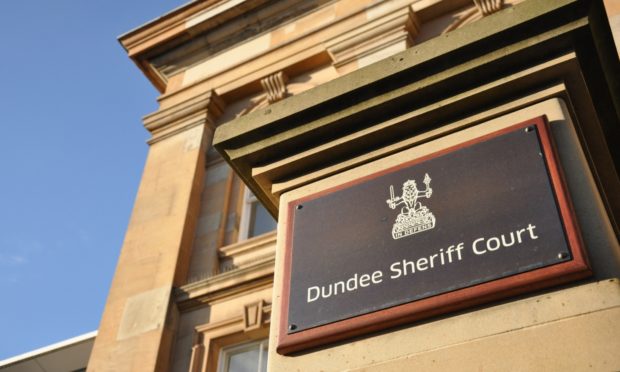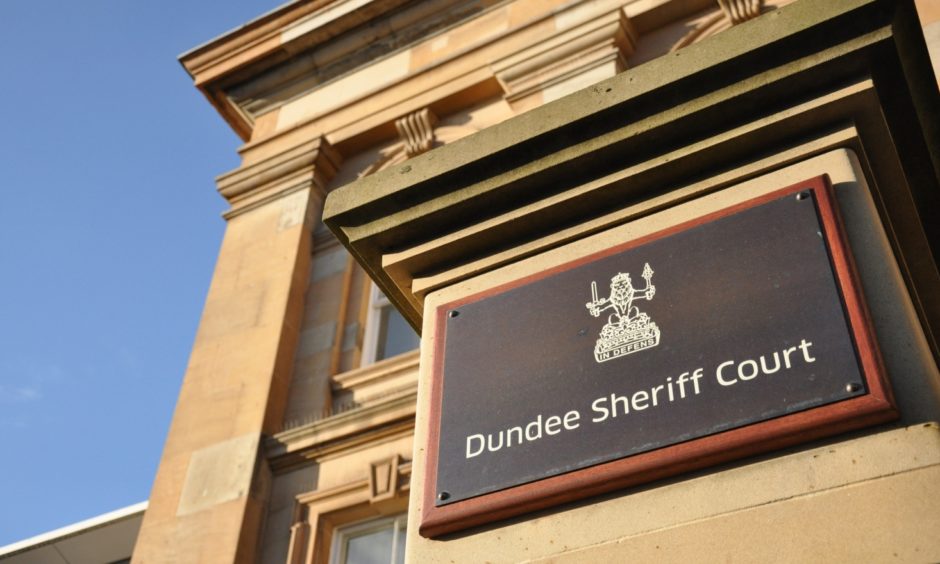 A Dundee teenager who battered his dad with a hammer the day after slamming his mum's head in a door has been detained for eight months.
Lewis Buchan flew off the handle with his mother, Ann Hunter, after coming home in a foul mood from walking the family dog at 1am.
Miss Hunter told him to leave the house and calm down but instead the teenager grabbed her by the hair, dragged her around the room then threw her on to a bed.
He then opened the front door and deliberately slammed it in her face, trapping her between the door and frame and hitting her in the face. He then stormed out and didn't return until 3.30pm the next day.
Depute fiscal Eilidh Robertson told Dundee Sheriff Court: "At that time he met his father, Charles Buchan, near his mother's house and words were exchanged.
"The accused shouted 'I'm not scared of you' and shouted 'come on' while gesturing his father to fight.
"They began to struggle and his father was knocked to the ground.
"The accused then punched and kicked him on the head and body then began to strike his father with a hammer on the head, back and body while his father lay curled up in a ball on the ground.
"His father suffered a perforated left ear drum, a broken rib and cuts and bruises all over his head and body."
Buchan, 19, an inmate at Polmont Young Offenders' Institution, admitted assaulting his mother on June 12 2016, his father on June 13 2016 and breaching bail by failing to appear in court last year.
Solicitor John Boyle told the court a background report highlighted "extensive difficulties between Buchan and his wider family, in particular his father, since childhood".
Sheriff Alastair Carmichael told Buchan he saw no alternative to detention but added that he appreciated there was a background to the case. Taking that, his early plea and the fact Buchan had spent three months on remand into consideration, he sentenced him to eight months.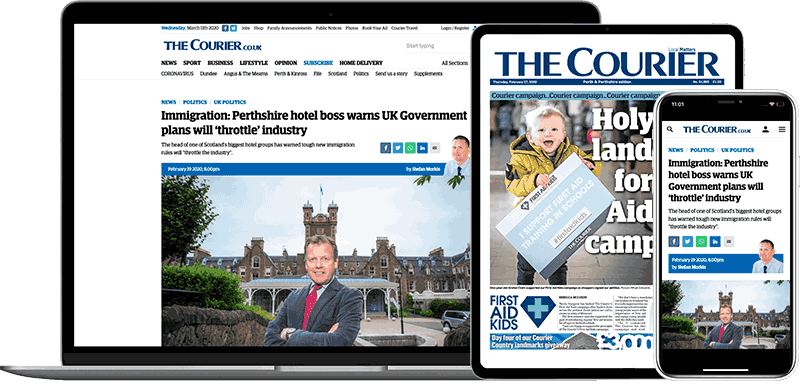 Help support quality local journalism … become a digital subscriber to The Courier
For as little as £5.99 a month you can access all of our content, including Premium articles.
Subscribe