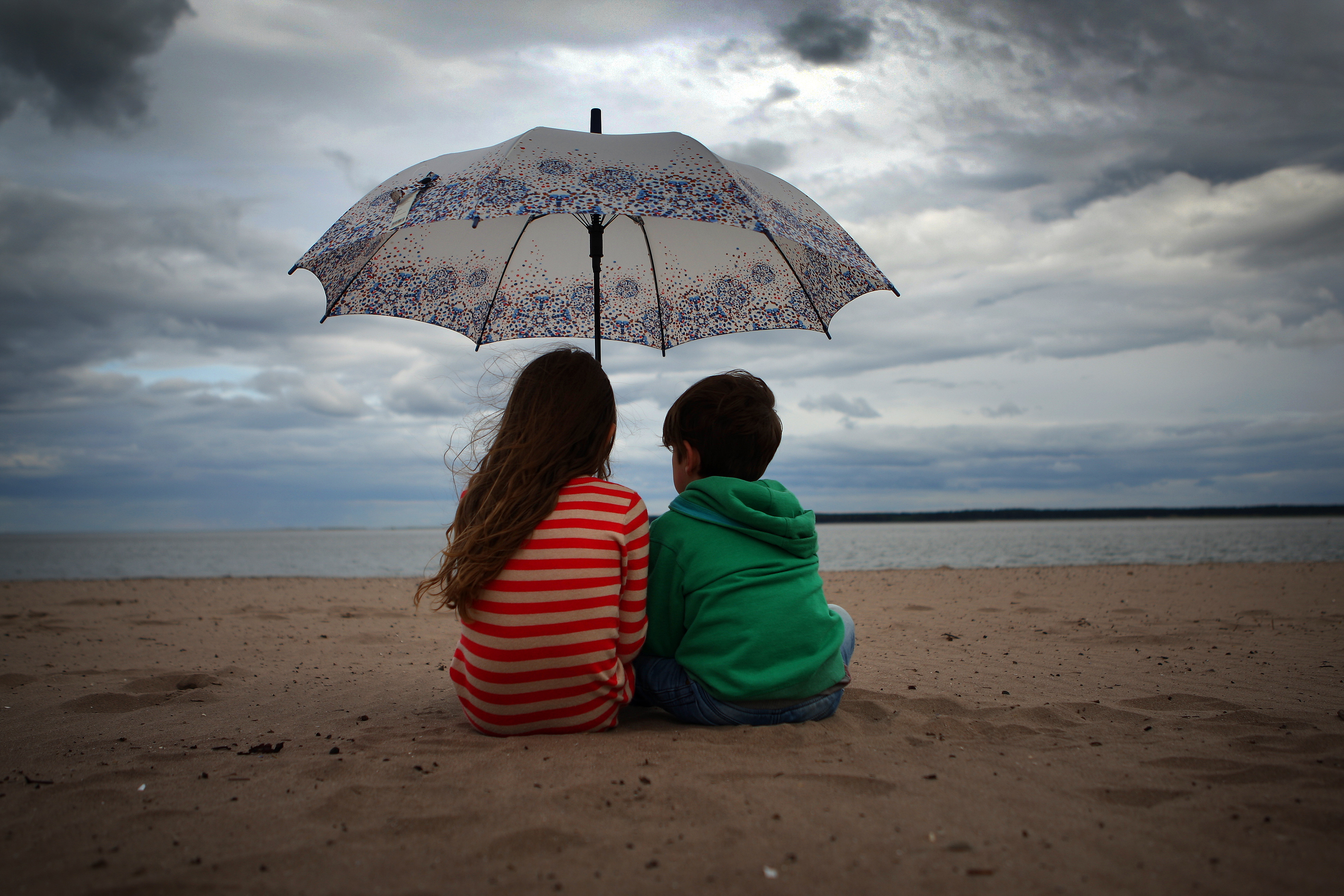 Tayside and Fife residents who baked in the May Day weekend heat have been warned the scorching temperatures will not last.
The 15C high seen in the city on Monday is almost 3C higher than the average for the time of year.
While the weather will be similar on Tuesday, the heat will be short lived with rain expected towards the weekend.
Sarah Kent of the Met Office, said: "Monday was a warm day with most of the sun being seen on the East.
"For Tuesday there will be an outbreak of rain towards the west as far as Aviemore, with Dundee being mainly dry with an odd spot of rain towards the evening with a high of 15C.
"Wednesday morning will start dry with sunny spells. It will be cloudy throughout the day with a spot of rain at night with highs of 13C, where the average for this time of year in Dundee is about 12.5C.
"Thursday will see sunshine and showers that will mainly remain light.
"Into Friday there will be clouds with sunshine. The rain showers from the south won't reach Dundee until the evening alongside a band of rain from the east.
"The weekend will see scattered showers."
Eastern parts of Scotland on Monday saw highs of 19.2C but south of the border, parts of England enjoyed the hottest early May Bank Holiday ever recorded in Britain.
The south coast town of Gosport hit 25.1C, beating the previous record of 23.6C in 1999.
Where the temperature is decreasing in Dundee, the south of England is expected to reach as high as 29C in the coming days.