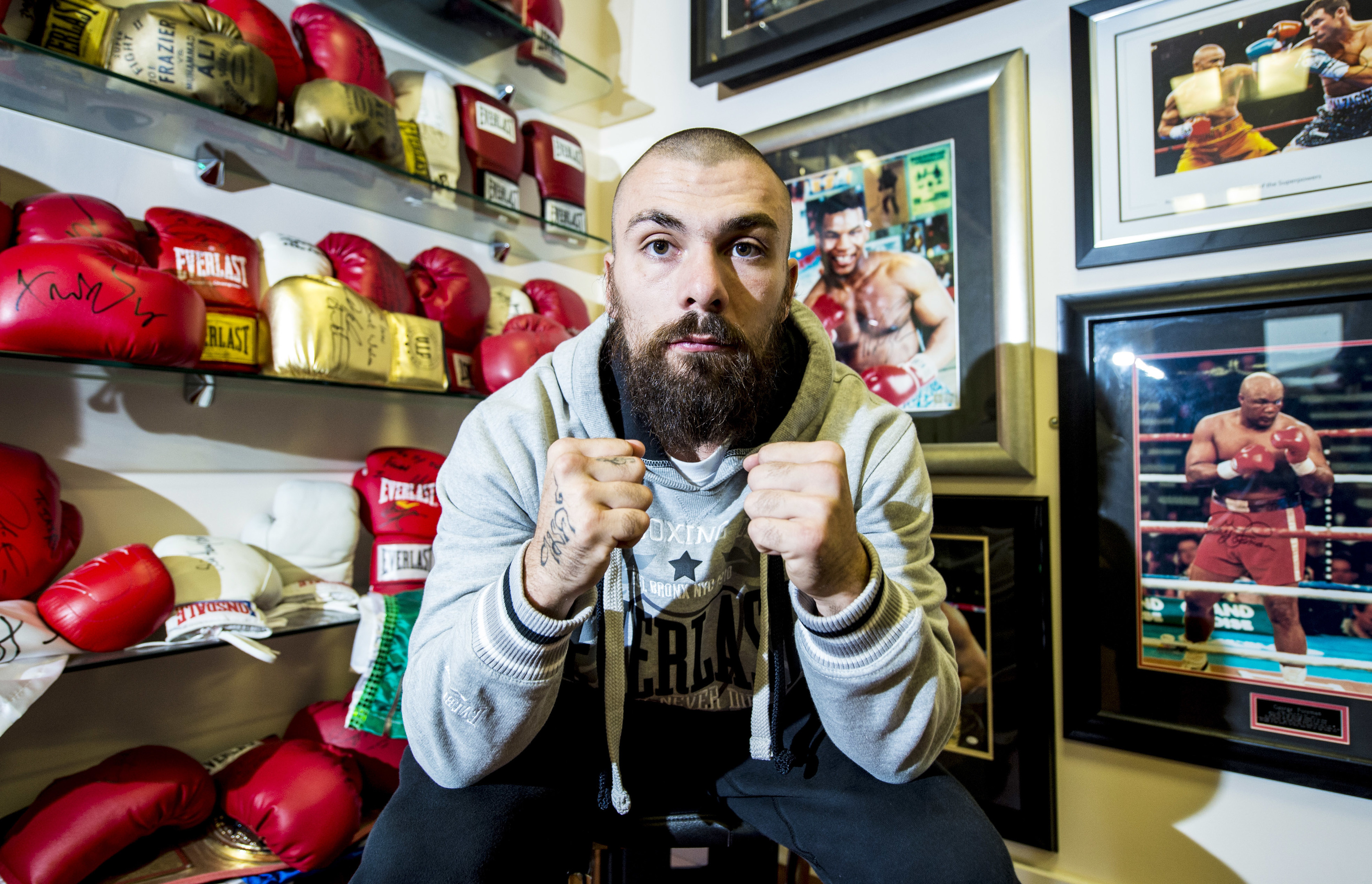 Dundee boxer "Iron" Mike Towell was advised to stop boxing by doctors three years before his tragic death.
Towell died in hospital after being removed from the ring at the end of a televised fifth round loss to Welshman Dale Evans in Glasgow on September 29, 2016.
The 25-year-old father died from severe swelling and bleeding to the brain.
Towell, who was knocked down twice during the bout, had complained of headaches in the run up to the contest.
A fatal accidental inquiry (FAI) which began on Monday heard Towell had begun to experience unexplained seizures from May 2013.
He had brushed the episodes off and declined further tests as well as refusing epilepsy medication.
His mother, Tracy Towell, told the FAI, held at Glasgow Sheriff Court, she had tried to discuss the issue with him in 2013 but that he was "fuming" with her.
She said: "He was absolutely livid. He was fuming.
"He was passionate about his boxing and he felt I was trying to stop him. He thought the doctors were telling him to stop. He knew I was telling the doctors what was going on with him."
She added: "Boxing was Mike's life. It was so important. That's what he lived for."
The court also heard from Derry Treanor, who was a volunteer overseeing Towell's official weigh-in  before the fight.
The court heard Towell was overweight but had managed to lose almost three pounds in the space of an hour before the final weigh-in.
Mr Treanor said it was not unusual to lose so much weight so quickly  and he had done so himself once before during his boxing career.
A total of 42 witnesses have been cited to appear with the inquiry, which began on Monday, expected to last three weeks.