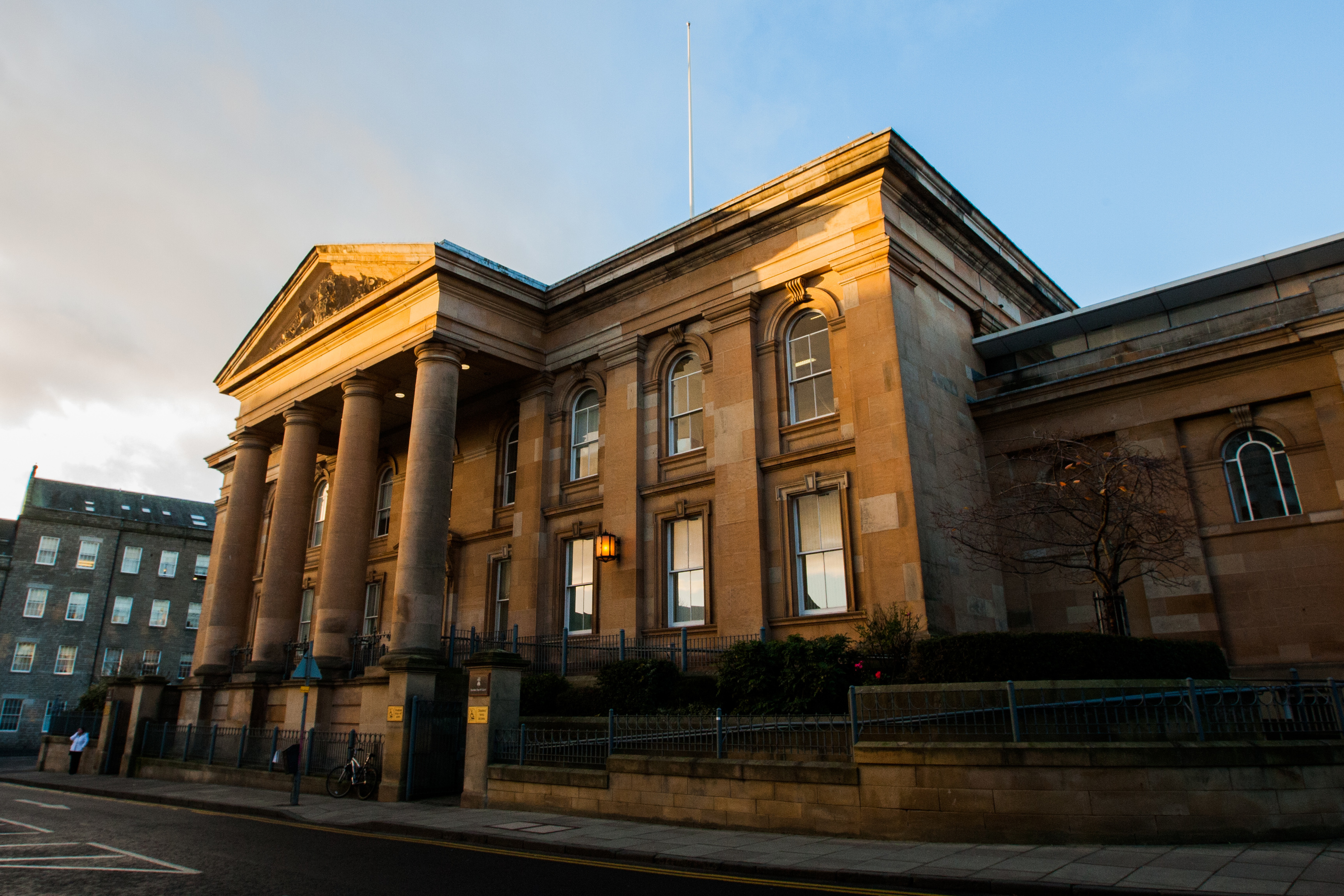 A Dundee stalker jailed for threatened to burn down his ex partner's house has breached a restraining order by contacting his victim just two months after being released.
Peter Ryan was described as a "nuisance" by a sheriff and was told his background reports made for "dreadfully depressing reading".
However, the 62-year-old was spared jail and was instead given a deferred sentence to allow him to be of good behaviour.
Ryan was sent to prison for four months and three weeks in April 2017 after admitting that he repeatedly threatened to burn down Karen McManus's home at Midmill Road.
He also threatened to make complaints to her employer and to have her sacked, repeatedly phoned her, left voicemails, e-mailed her, asking her not to tell police he was contacting her, and made derogatory comments towards her.
The course of conduct, between February 21 and March 16 2017, was said to have caused fear and alarm to the victim and as well as being jailed, Ryan was made subject to a non-harassment order banning him from contacting her for five years.
However, on October 20 2017, he showed up at the woman's home and went into her garden, knocked on the door and tried to get in.
Around a month earlier, on September 16 2017, Ryan also stole a jacket from Class Barbers on Union Street.
The court heard the accused suffered from ill health  and had had"difficulties" in his relationship, but led an otherwise "respectable" life and had not re-offended for the past year.
Addressing him, Sheriff Carmichael said: "It's not my job to help you get better but it is my job to stop you making a nuisance of yourself to the public.
"The reports made dreadfully depressing reading and there is no point in trying to force you to accept help when it's clear that you're not going to.
"I will defer sentence and if you are of good behaviour I will find something constructive for you to do."
Ryan, of Ann Street, had his sentence deferred until May 1.