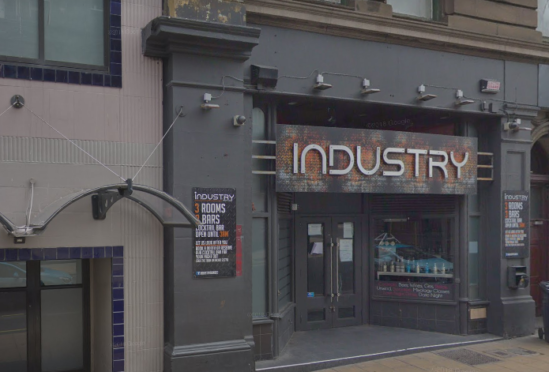 A Dundee man unleashed a torrent of vile abuse on police officers after an incident outside a city nightclub.
Shaun Meldrum kicked one officer and called others "paedo", "beast" and "fat cow", as well as threatening to "do" one of them when they went off-duty.
Dundee Sheriff Court heard he first approached officers outside Industry on the Seagate at 12.30am on December 9, when they were dealing with a distressed female, and began arguing with her.
Procurator Fiscal Depute Lora Apostolova added: "At 2am the same officers were dealing with a male at the same nightclub with a head injury.
"The accused involved himself in discussions. Other officers were called and in the meantime the accused was asked to leave.
"He became hostile and stated he was not going anywhere. He refused to remove himself.
"He was guided out of the door and continued to display aggression.
"He started shouting at one of the officers.
"They tried to handcuff him and put him in a police van."
The 27-year-old was eventually arrested and taken to police headquarters on Bell Street, where he continued to abuse the officers.
Ms Apostolova added: "This continued and he then kicked a constable, who was trying to calm the situation down, three times on the leg."
Meldrum, of St Columba Gardens, pled guilty to two charges of behaving in a threatening and abusive manner and assaulting constable Robbie Milne by repeatedly kicking him on the leg, at Seagate and at police headquarters on Bell Street.
His sentencing was deferred until May 13.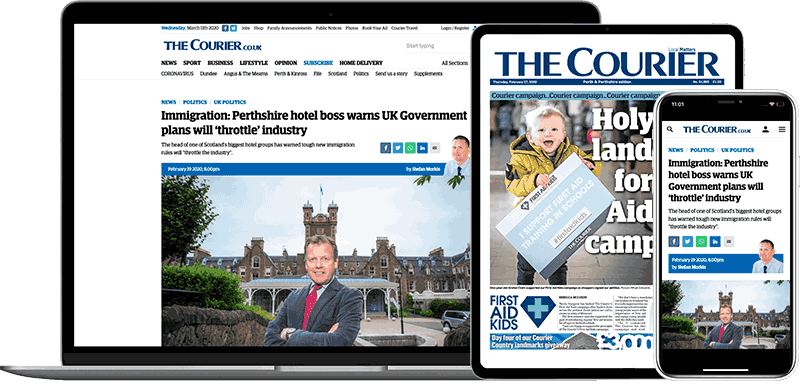 Help support quality local journalism … become a digital subscriber to The Courier
For as little as £5.99 a month you can access all of our content, including Premium articles.
Subscribe