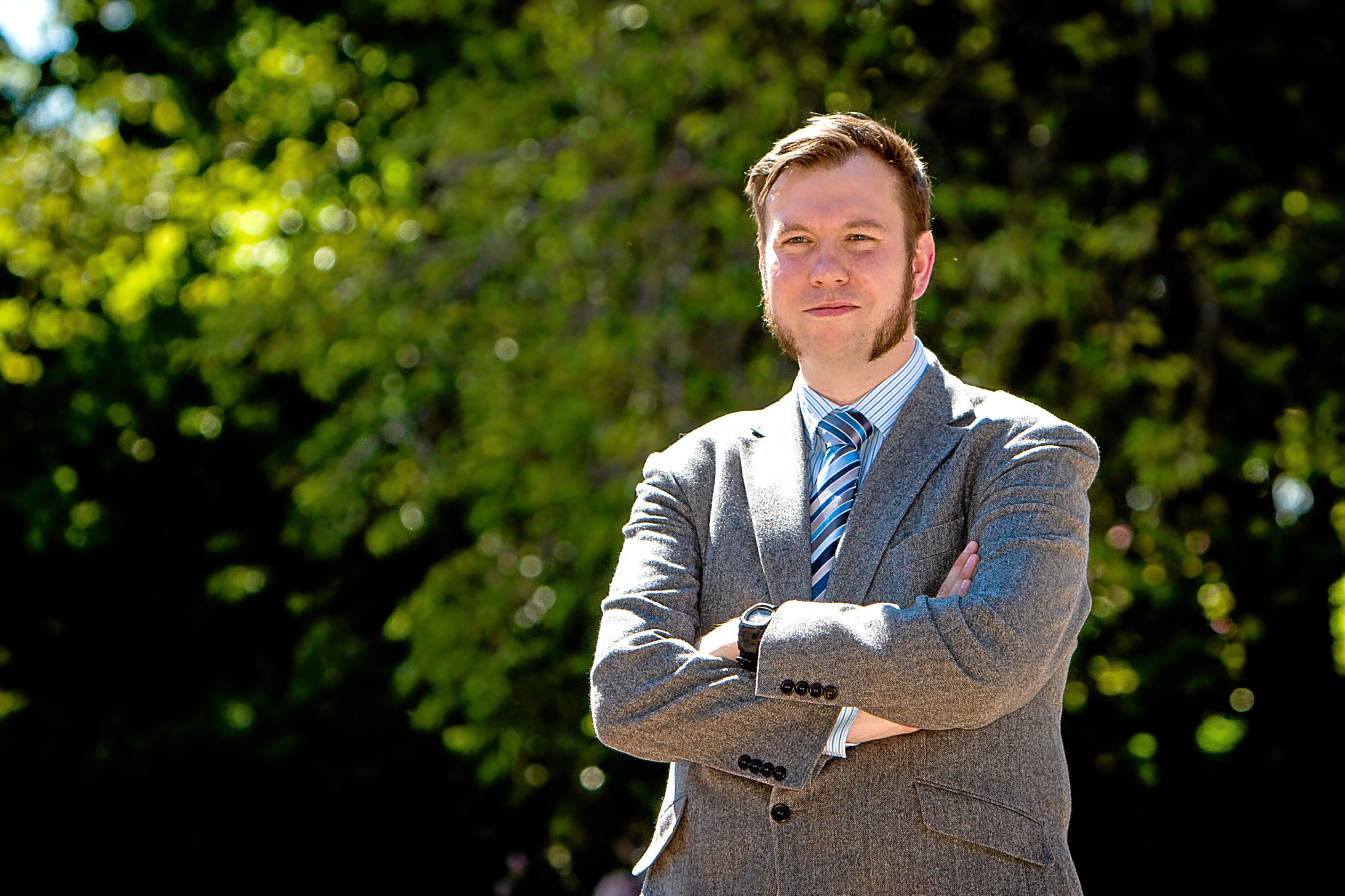 The school year in Dundee ended on Friday with teachers threatening industrial action next term over controversial plans to introduce faculties in high schools.
Dundee City Council's policy and resources committee approved plans in February to scrap principal teachers and introduce a new faculty system.
Schools in Dundee currently have 17 principal teachers but these will be replaced by eight curriculum leaders.
But teaching unions are united in their opposition to the plans and now claim they could take industrial action if the City Council presses ahead with the introduction of faculties.
The warning comes just days after Dundee City Council dropped its controversial Managing Workforce Change policy after workers threatened to strike over in protest at its implementation.
Dundee City Council's chief education officer Audrey May has said the introduction of faculties will improve outcomes for pupils and better reflect how children are taught following the introduction of Curriculum for Excellence.
Critics, including teaching unions and opposition councillors, say they do not believe the move will benefit pupils.
Now the Dundee branch of the EIS, Scotland's largest teaching union, has voted overwhelmingly against the introduction of faculties, opening the door to classroom walkouts during the next academic year.
EIS members in Dundee were polled on whether to accept the introduction of faculties with 92% of members, on a 72% turnout, opposed to them.
EIS secretary for Dundee, David Baxter, said: "Despite an overwhelming rejection of the proposals by secondary teachers, Dundee Council is still insisting on pressing ahead with these ill-conceived plans.
"A move to faculties will remove subject specialist principal teachers from school departments, leading to a significant loss of experience in key subjects.
"This will have huge implications on workload, for new faculty principal teachers and for class teachers."
Mr Baxter said the EIS executive will meet again in August and said industrial action remains possible.
He said: "Evidence from other areas where faculties have been introduced confirms that this model of school structure has a negative impact on pupils and teachers alike.
"The planned moved to faculties has no educational merit, and that is why it has been so resoundingly rejected by teachers in Dundee. We would urge Dundee Council to think again about implementing these ill-conceived proposals."
Lochee Labour councillor Michael Marra said: "This has now rolled on for months and it is astonishing that still no case has been made by the SNP administration for this major policy change.
"Maybe it's a cut to funding, but they cannot say how much it costs.
"Maybe it's to improve attainment, but they cannot present any evidence of how it would help.
"The only thing that seems certain right now is that the blundering of this SNP administration, demonstrated in their irresponsible failed face-off with the council workforce, is set to continue.
"City schools are headed towards industrial action and all the disruption that causes."
Councillor Stewart Hunter, convener of the children's and families services committee, said: "Dundee City Council remains the only local authority in Scotland that has not moved to Faculties.
"The data from our comparators, all of whom use faculties, show they are doing better than us.
"While we have made progress on attainment in the last 10 years last year's attainment saw a dip.
"We are bringing in a number of proposals to improve attainment and Faculties is just one part of the changes we need to make if we are genuinely serious about improving attainment in the city.
"I fully respect the trade unions' primary concern with the proposal is that it will see the number of management posts in schools decrease and the impact that this will have on principal peachers who are unsuccessful in applying for the faculty posts.
"I made it clear in February when we announced these changes that the I, along with officers, would be happy to meet with trade anions to discuss implementation and to minimise impact on staff. That offer remains on the table."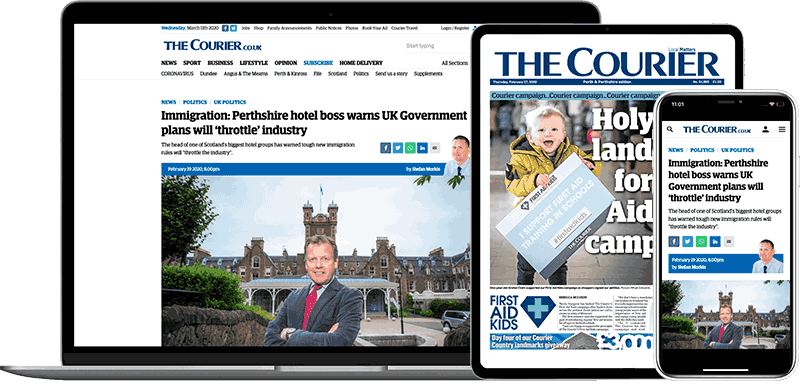 Help support quality local journalism … become a digital subscriber to The Courier
For as little as £5.99 a month you can access all of our content, including Premium articles.
Subscribe