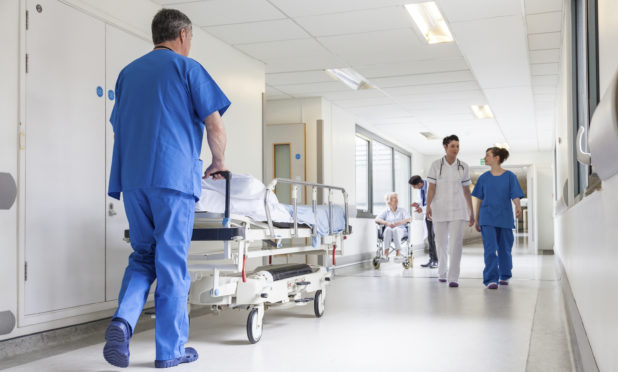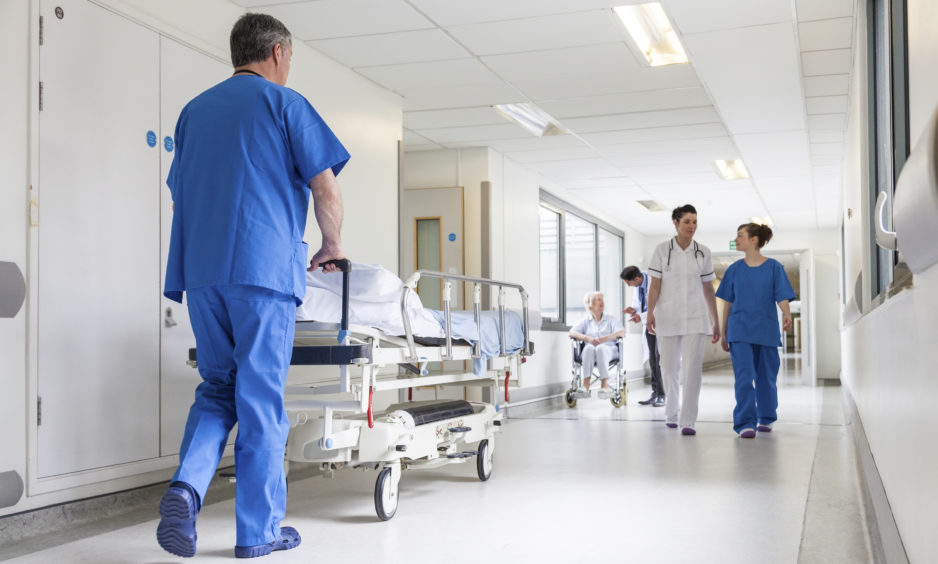 More than 150 operations were called off within NHS Tayside last year due to a "lack of theatre time".
The figures, released through freedom of information legislation, show the scale of patients made to wait for operations.
A lack of beds was another common cause of cancelled procedures, with about 20 being called off.
In total, more than 1,820 operations were delayed during the last financial year — April 2018 to March 2019. This does not include procedures that were called off for clinical reasons.
Health bosses insist the delays make up a small percentage of operations taking place across the region, and that it is always done as a "last resort".
North East region Scottish Conservative MSP Bill Bowman described the figures as "deeply concerning".
Other reasons why an operation was cancelled include administrative errors, surgeon or equipment not being available, and to make way for a higher priority case.
Many times it was the patient themselves who called off the procedure. In more than 400 cases the patient did not attend, with the health board not knowing why.
Mr Bowman said: "Patients are waiting in discomfort, for who knows how long, before undergoing simple operations.
"That clearly demonstrates the NHS under the SNP lacks resources.
"But there are also lots of appointment which people just don't turn up for.
"That will cost NHS Tayside hundreds of thousands of pounds a year and stretches its hard-working staff even further.
"If there are problems attending, they must ring the number on the appointment letter."
An NHS Tayside spokeswoman said: "We perform more than 35,000 surgical procedures every year and unfortunately on a few occasions it is necessary to defer procedures at short notice due to unforeseen circumstances.
"Delays to planned surgical procedures happen for a variety of reasons such as a procedure being deferred to a later date as a result of an emergency procedure taking precedence, unplanned staff absences, or restricted availability of beds. Some patients may no longer require or want surgery or may not be fit for surgery on the day of their operation.
"Any decision to defer a procedure is always taken as a last resort. Our staff try their very best to minimise any disruption to our planned procedures as we appreciate that this is both upsetting and inconvenient for patients and their families. If a patient's surgery is cancelled by us for any reason, we reschedule as soon as possible."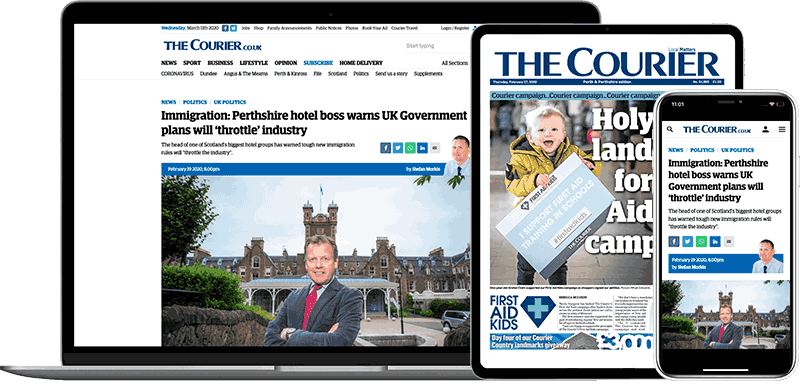 Help support quality local journalism … become a digital subscriber to The Courier
For as little as £5.99 a month you can access all of our content, including Premium articles.
Subscribe