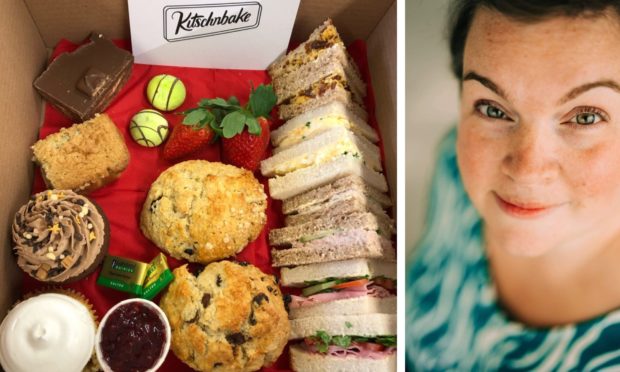 A Newport cafe is offering a food delivery service to those self-isolating.
KitschnBake, on Boat Road, will also deliver 'afternoon tea in a box' to mums on Mother's Day to make sure they don't miss out on their special day.
The new service comes amid government advice for people to avoid crowded public places and social gatherings.
Owner Mary-Jane Duncan said: "During such uncertain times, we believe that community matters most and we wanted to ask how we could help.
"The majority of our customers are local folk, who choose to visit our spot several times a week, if not every single day and our greatest wish is for KitschnBake to be able to continue to provide them with a service they can use.
"Whether in person by visiting us, using our newly launched 'call and collect' service where they can order and just nip in to pick up OR if they're really struggling we can do a local doorstep drop off."
Mary-Jane explained that all small businesses in Newport and beyond will be adversely affected by the Coronavirus measures and they have had meetings to support each other.
She added: "This is a small community but a superb one so we are confident people will continue to shop local.
"We have been fortunate enough to have some uptake on our offer of take always, especially with Mothering Sunday this weekend – nobody needs to let their mammy miss out so the 'afternoon teas in a box' have proven especially popular."