Fife Council has said sorry to locals in a Kirkcaldy street who have been forced to dodge a pothole for more than a year.
The road defect outside the Novar Bar in Nicol Street was reported to the authority at the start of September 2019 but bosses say it was overlooked in the area's annual inspection.
Residents have been assured it will be filled in at the earliest opportunity.
Lead consultant Sara Wilson apologised for the delay and added: "Unfortunately this work has been missed following the annual inspection of the area.
"We will make sure this repair is carried out as soon as possible."
The issue was raised by a local man, who joked that people were considering having a first birthday party for the crater.
"It was first spray painted and an order issued on September 3 2019 and then it was spray painted again in February this year after the council got another report about it not having been fixed," he said.
"They said they "thought" a repair might have been done between September 2019 and February 2020 but they had no paperwork or anything on their system.
"The very faded spray paint is still marked in a square around it to be cut out so it's obvious no repair has taken place."
VIDEO: 'Worse than ever': Does this notorious Fife road have our area's worst potholes?
He said council inspectors checked Nicol Street every month and neighbours couldn't understand how it had slipped through the net every time.
"If anyone fell in it they would have a guaranteed claim for damages," he said.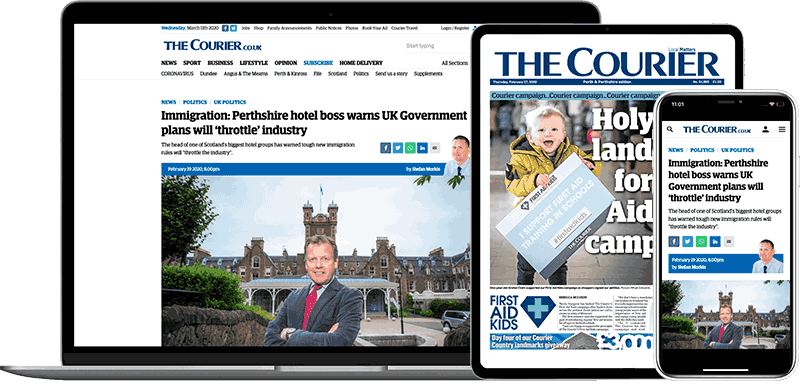 Help support quality local journalism … become a digital subscriber to The Courier
For as little as £5.99 a month you can access all of our content, including Premium articles.
Subscribe