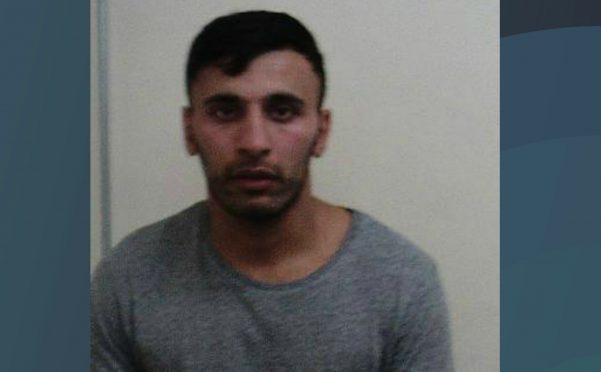 A man who petrol bombed two houses in Glenrothes has been jailed for 16 years.
Naveed Iqbal, 34, of Leven, threw lit bottles containing a flammable liquid through ground floor windows of the homes in Adrian Road and Alexander Road in March.
He was seeking revenge after footage of his brother being attacked at a McDonald's restaurant appeared online.
Seven people were in the house in Adrian Road at the time and six people were at home in Alexander Road when the properties were set alight at around 11.30pm.
A 16-year-old boy, who was in the house in Adrian Road, suffered serious burns to his chest and torso and was taken to St John's Hospital in Livingston.
Iqbal, who runs a car repair firm in Buckhaven, was found guilty of attempted murder at Glasgow High Court on November 3.
He was sentenced at the same court on Friday.
Detective Inspector Paul Dick of Glenrothes CID said: "A teenage boy has been left permanently scarred as a result of Iqbal's actions which directly endangered the lives of 13 people, the youngest of which was a three-year-old girl.
"As a result of a thorough investigation which involved resources from CID, uniform officers and colleagues in forensics, Iqbal was identified as being responsible.
"CCTV proved invaluable in this inquiry, as did the support of the local community.
"Iqbal's actions could have had catastrophic consequences.
"He risked the lives of two families, as well as those of the residents living nearby, and we welcome this outcome."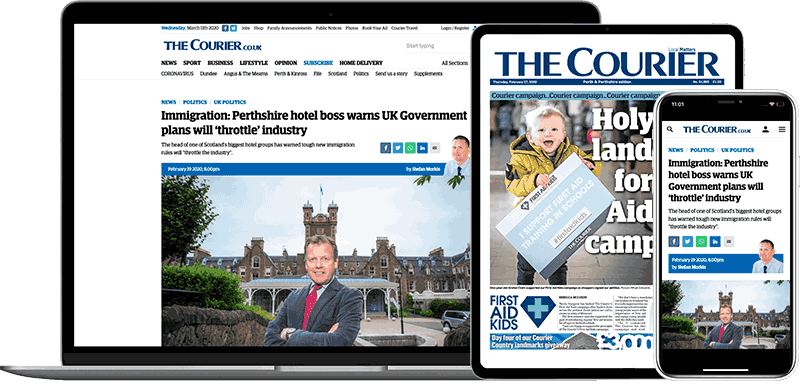 Help support quality local journalism … become a digital subscriber to The Courier
For as little as £5.99 a month you can access all of our content, including Premium articles.
Subscribe