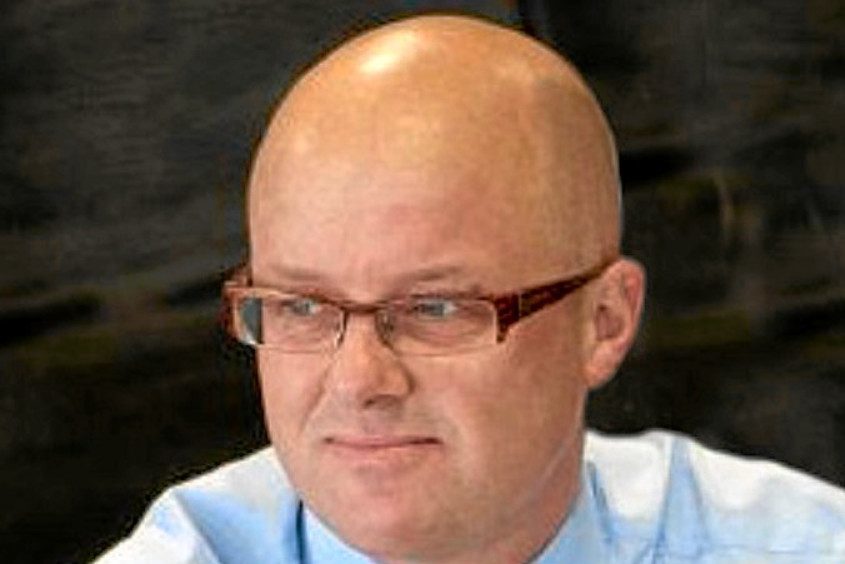 Overnight GP services in Fife would have been facing disaster if urgent contingency measures had not been implemented, a local doctor has claimed.
Dunfermline GP, Dr Alan McGovern, said the service was becoming more and more fragile as fewer family doctors opted to work out of hours.
Of the 150 GPs signed up to the region's primary care emergency service, only 68 were performing regular sessions at the end of March.
Dr McGovern, Fife Health and Social Care Partnership's (HSCP) clinical director for the west area, revealed the service had been facing a month where the majority of overnight shifts across the region could not be covered.
"There was a risk of an even worse disaster of having no doctors on at all overnight," he said.
"At that point we were advised we should go to contingency."
Dr McGovern defended the decision to close overnight GP services in St Andrews, Glenrothes and Dunfermline for three months and centralise them at Victoria Hospital, Kirkcaldy.
"It's because we don't have enough doctors, urgent care practitioners or specialist nurses to ensure a safe service," he said.
He said Kirkcaldy had been chosen due to its proximity to two areas of social and economic deprivation – Cardenden/Lochgelly and Methil/Buckhaven.
"We get higher numbers of urban calls from there," he said.
Dr McGovern addressed the public at a meeting in Dunfermline on Monday night where many people expressed anger and concern over the loss of the out-of-hours service between midnight and 8am.
As we reported on Tuesday, similar concerns were expressed at a separate meeting in St Andrews and a third debate will take place at the CISWO, South Street, Glenrothes, at 6.30pm on Wednesday.
The contingency measure was brought in at short notice and will be reviewed in July, although there is no guarantee the four centres will be reinstated at that time.
A wider review of the long-term future of community services will be taken to public consultation from next month.
HSCP chief executive Michael Kellet said members of the Integrated Joint Board would be asked to agree a proposal on May 22.
It will include plans for urgent care, minor injuries units, overnight nursing and the district nursing service.
"We are also looking at community health and wellbeing hubs, ensuring we have more seamless care for the more vulnerable in society on an ongoing basis and also how we make best use of our community hospital estate," Mr Kellet said.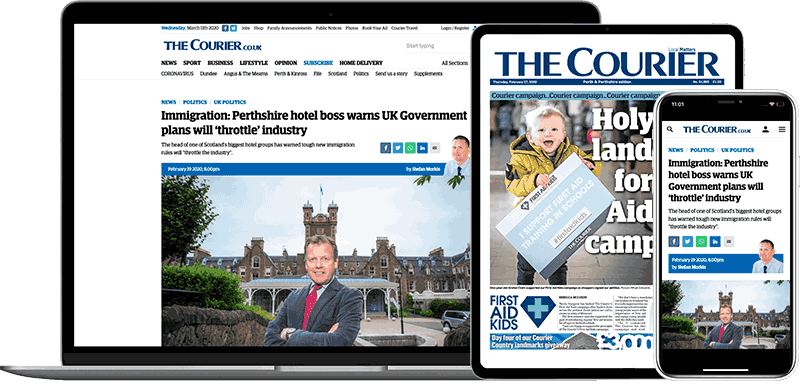 Help support quality local journalism … become a digital subscriber to The Courier
For as little as £5.99 a month you can access all of our content, including Premium articles.
Subscribe