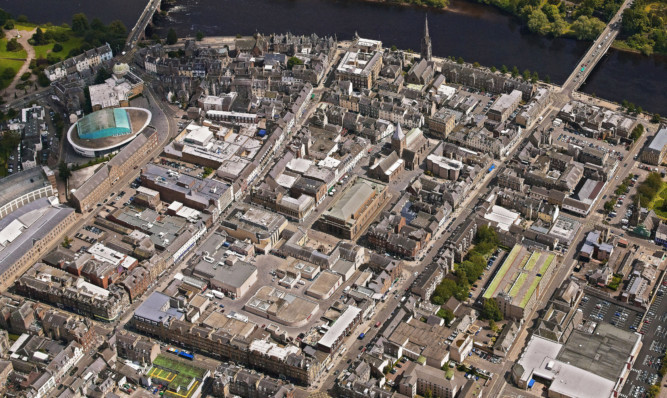 The four-point plan to revitalise Perth city centre, as discussed at the business seminar, has been questioned by deputy First Minister John Swinney.
He said that an official plan already drawn up by the City Development Board – a private-public partnership led by former McEwens boss John Bullough – should be allowed to proceed.
The city plan, which went out to consultation at the end of last year, sets out a blueprint with the aim of making Perth "one of Europe's great small cities."
The £400million masterplan focusses on a series of large-scale projects to be rolled out across the city over the next 20 years.
Councillors have already backed the study which draws inspiration from other European cities including Karlstad in Sweden and Exeter in England.
Among the "big moves" proposed are establishing Perth as a key university city and looking at ways to diversify the economy.
The plan also focusses on "underperforming" cultural attractions. Although the concert hall and soon-to-be-revived theatre are regarded as quality performance venues, the council-run museums and galleries are "struggling to attract visitors and tourists".
It is argued that facilities will need to improve to compete with and compliment the new V&A in Dundee.
Commenting on the Tories' plan last month, Mr Swinney said: "For some time, the Perth City Development Board has taken forward plans to develop and strengthen Perth city centre and it has been very important to maintain broad support for this work.
"In the light of the very sad news about McEwens, it is ever more important that the City Development Board takes forward an ambitious and dynamic agenda to strengthen the performance of the city centre."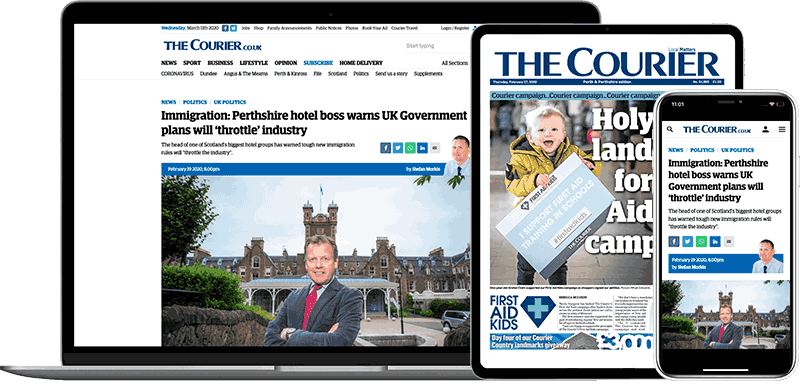 Help support quality local journalism … become a digital subscriber to The Courier
For as little as £5.99 a month you can access all of our content, including Premium articles.
Subscribe