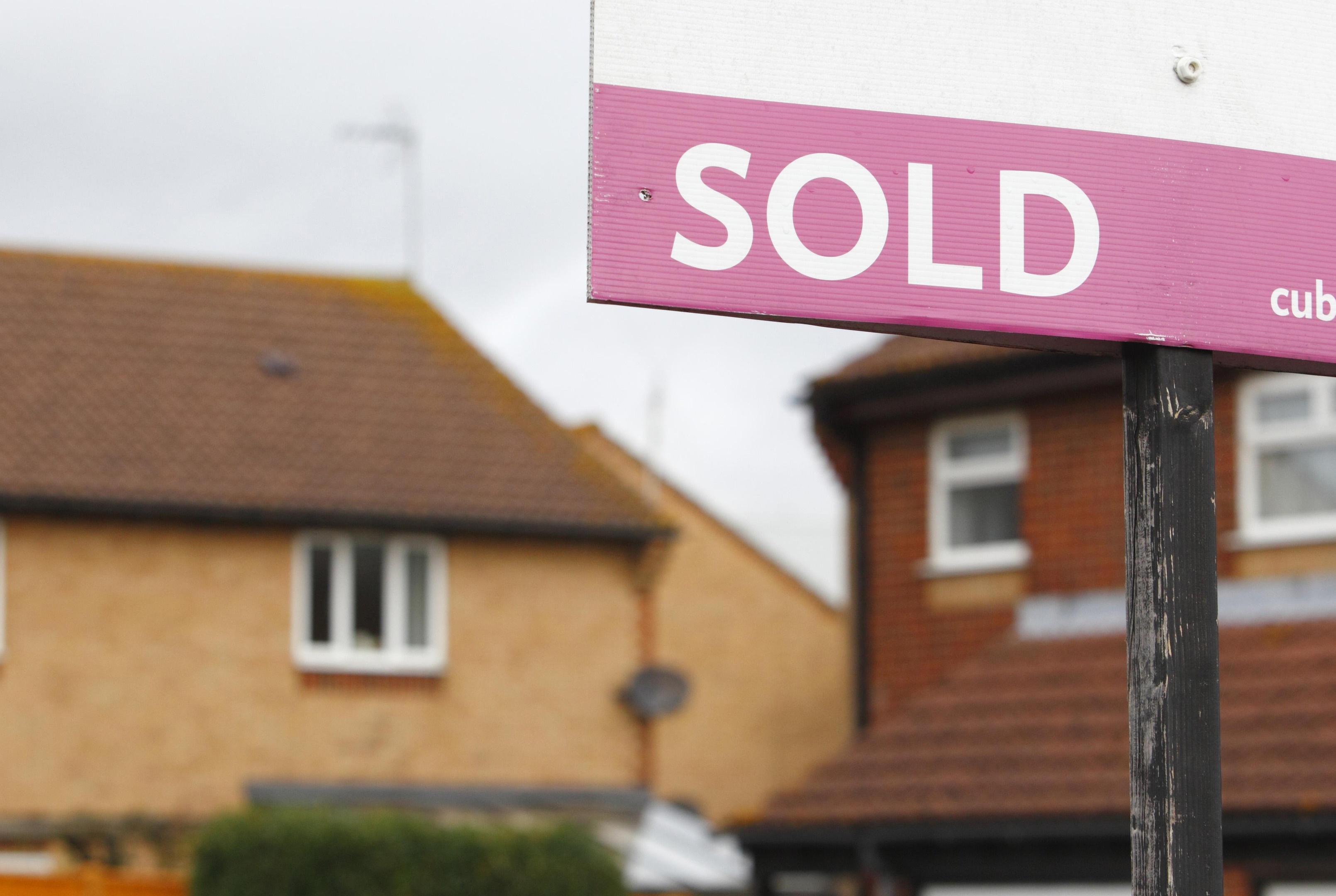 Stiff competition for desirable properties has helped to propel the Perthshire housing market into a boom.
Nearly £70 million worth of homes were sold by property bosses during the first six months of the year.
Many homes sold in a matter of days and even hours as buyers dashed to secure forever homes and second homes.
Sales have dwarfed those of 2016, despite there being a comparatively small amount of properties coming to market.
Lack of supply of two and three bedroom homes and rural cottages has been identified for the fight for those that do become available.
In six months, Perthshire Solicitors Property Centre's member firms have sold 382 properties, with a value totalling just over £68 million.
Breaking that down, the average house sold for £179,097.
The figures compare positively to 2016 when, during the first six months of the year, the same firms had sold 310 properties for a little under £52m.
The traditional winter housing slump did not last long, with strong figures for the first three months of 2017.
The second quarter of the year was an even better one for PSPC, with almost £36m worth of sales in April, May and June alone.
PSPC manager Anne Begg said: "These are strong, positive results for the local property market and well ahead on this time last year.
"Due to there being a little less stock available to house hunters, properties are generally selling amazingly quickly, occasionally within days or even hours.
"As we enter the second half of 2017, we would hope that more stock would become available to house-hunters.
"By adding more properties to our 'for sale' portfolio, we can hopefully invigorate the market further and boost people's confidence in putting their home on the market."
Perthshire property prices remain highly competitive compared to the rest of the UK, with buyers from south of the border among those seeking out high-end homes.
CKD Galbraith has reported strong demand for Perthshire properties in the £500,000 plus bracket and believes the area remains an attractive prospect for buyers of second homes.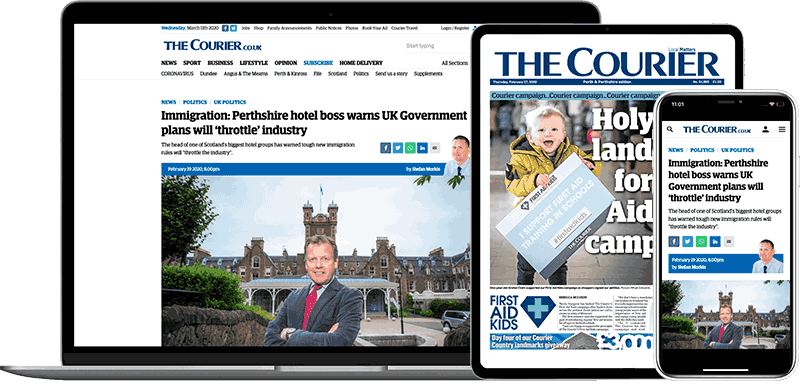 Help support quality local journalism … become a digital subscriber to The Courier
For as little as £5.99 a month you can access all of our content, including Premium articles.
Subscribe