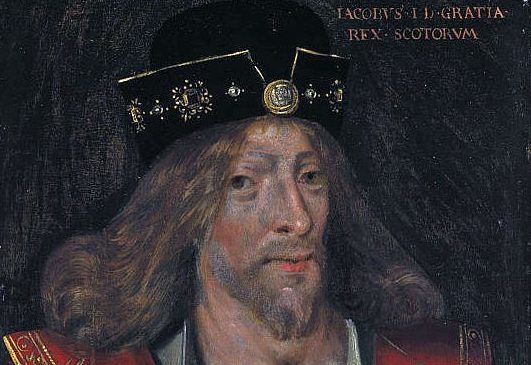 Did you hear the one about the historians who walked into a bar to investigate the murder of a legendary Scottish king?
Last week, a team of volunteers spent two days in the cellars of Christie's pub in Perth, searching for traces of a centuries-old Friary where James I was assassinated nearly 600 years ago.
Traditional dictates that he tried to flee from his assassin by running into an underground tunnel, only to find his escape route blocked.
His body was found with 28 knife wounds in the stinking sewer below the monastery.
In what must be the coldest of cold cases, the investigation at Christie's is part of a wider attempt to find the monarch's tomb.
James I was buried in Perth's Charterhouse monastery in 1437. But the building was destroyed – reduced to rubble in a matter of days – during the reformation about a century later.
Now no one knows where the king's remains are.
Earlier this year, the University of Stirling announced it was teaming up with the University of the Highlands and Islands and Glasgow School of Art to search for James' tomb.
They plan to make a 3D recreation of the old Charterhouse in an effort to pinpoint his final resting place.
All this has huge potential for Perth.
The recent, but sadly unsuccessful, bid for City of Culture 2021 looked at ways of celebrating Perth's rich heritage, but also demonstrating how it is a modern, alive-and-kicking place, looking to the future.
This project is a great example of this: Literally unearthing our past using the latest technology and some highly innovative ideas.
And if you want to see how Perth can gain from this, look at Leicester where the remains of Richard III were found underneath a car park in 2012.
A £4 million visitor centre was established at the grave site and now welcomes thousands of tourists each year.
It just shows that everyone loves a good murder mystery, and what could be more intriguing than the grisly assignation of a Scottish king?
At Christie's Bar, proprietor Helen Ratcliffe already has an idea to capitalise on the search. She's considering installing a glass floor so that customers can look into their cellar and see what remains of one of Scotland's most famous crime scenes.
The James I story has the potential to really capture the public's imagination and create renewed interest in the Fair City and its rich – often bloodthirsty – history.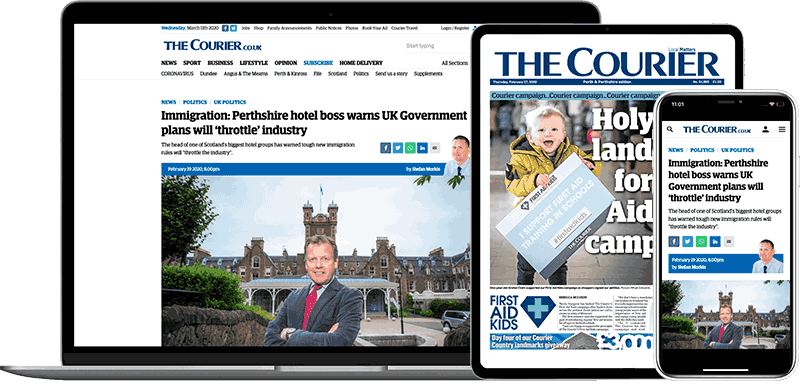 Help support quality local journalism … become a digital subscriber to The Courier
For as little as £5.99 a month you can access all of our content, including Premium articles.
Subscribe