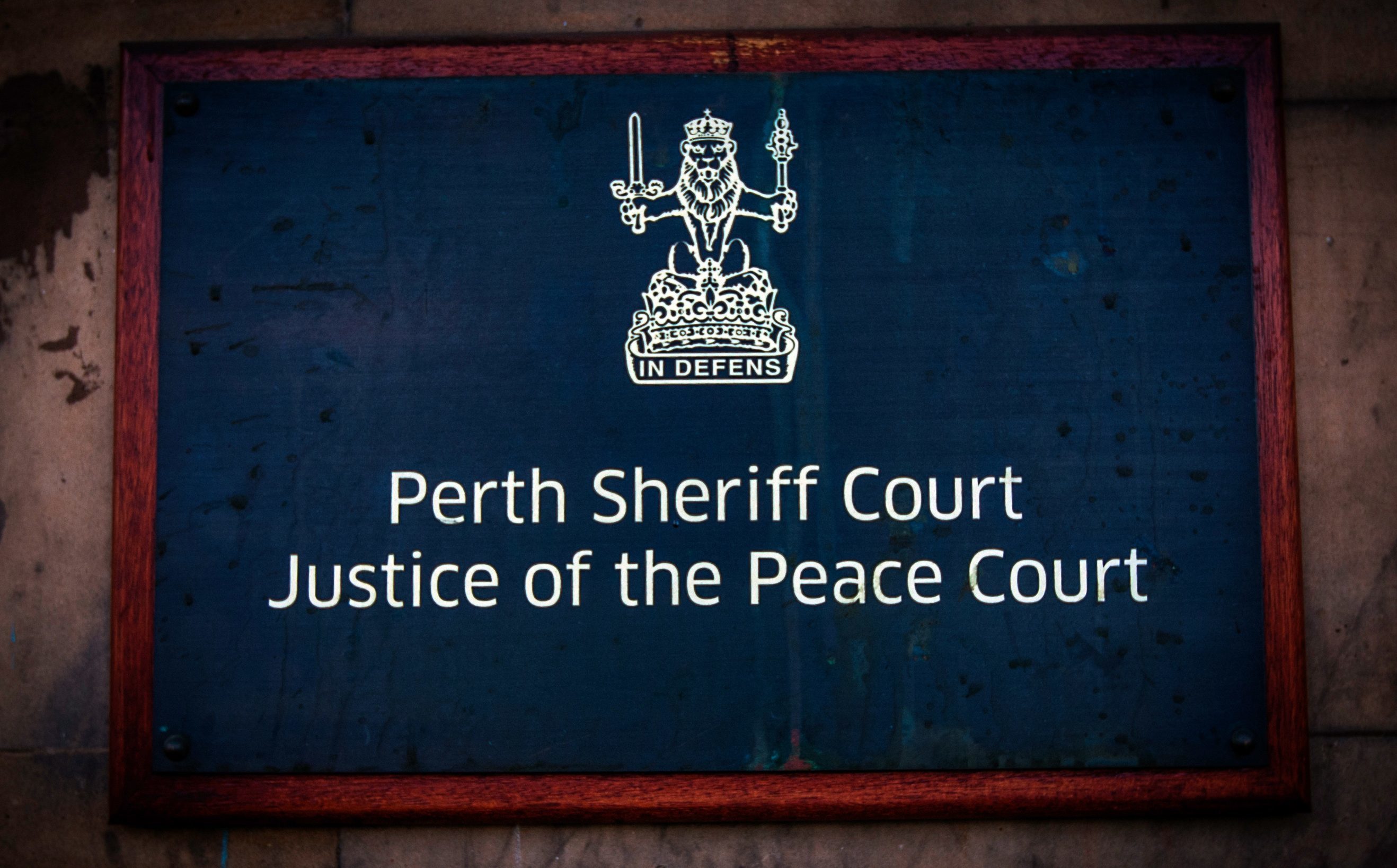 A student blackmailed underage girls into sending him sexually explicit video and pictures.
Glen Wilson, 18, of Longforgan, a student at St Andrews University, pled guilty to a series of charges including inducing girls to sending him indecent images of themselves and engaging in sexual activity by means of social media.
He also coerced and extorted them into recording images and videos with the intention of menacing them and putting them in a state of fear and alarm and threatened to send indecent images to family and friends and publish them on social media unless they provided him with further images.
All the girls involved were underage.
Former Dundee High School pupil Wilson has also admitted making, being in possession of and distributing indecent images of children.
The charges were carried out between September 10 2015 and June 14 last year.
Perth Sheriff Court previously heard he had 697 images and 246 videos showing children aged between three and eight being seriously sexually abused.
The court also heard Wilson used different aliases and various profiles to target the young girls.
Police found a detailed record of pictures and videos on Wilson's iPhone and iPad. They discovered he had sent the same chilling message 450 times – 'You have two options. Either do exactly as I say or I press the send button.
'Block me, delete me, report me, tell your parents, and everyone you know will see everything. Everyone you know, your friends and your family, will see you as a slut.'
The court had also been told that Wilson had set up a Dropbox account filled with indecent images and video which he offered to paedophiles across the UK for details of "further potential victims."
Wilson's solicitor asked that his client be given bail but this was refused by Sheriff Gillian Wade and Wilson remains in custody.
Sentence was deferred until October 10 for a psychological report but Sheriff Gillian Wade warned him he could face a "significant" time in detention.