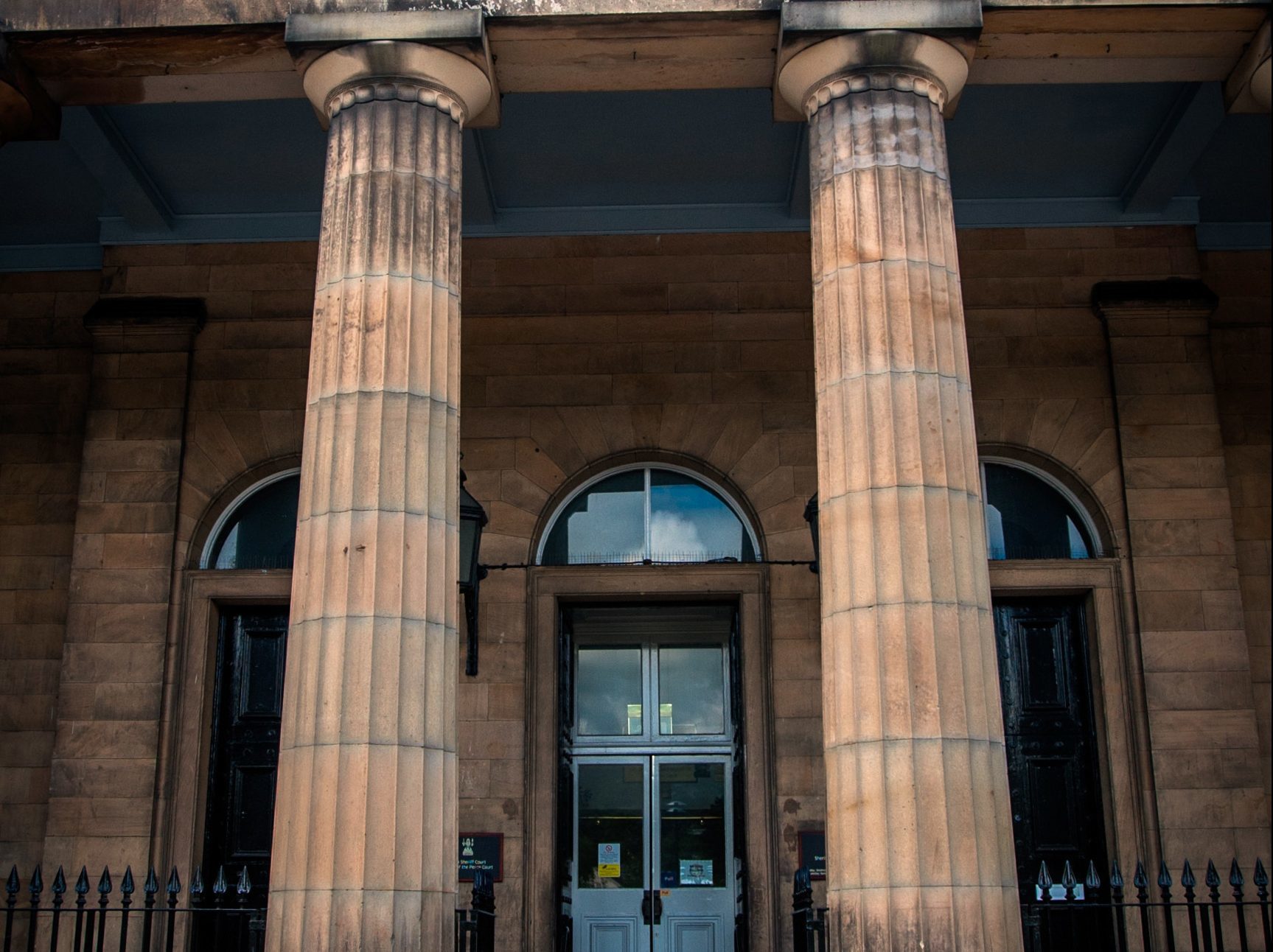 A young Perth man whose sickening video library was uncovered by the FBI has been sent to detention for 15 months.
A transatlantic investigation into child abuse images undertaken by US law enforcement led Scottish police officers to William Stewart's door in August 2015.
He had been downloading sick images and videos of babies and children being sexually assaulted for months in the caravan he shared with his parents.
Federal officers alerted Police Scotland to his activities, resulting in a raid in which officers seized a blackberry and storage card, an iPhone and an iPad. The vast majority of images were of the most serious "Category A" type.
Perth Sheriff Court heard Stewart had begun downloading images while he was aged just 16 and still at school. Now aged 20, he will spend the next ten years on the sex offenders register.
The court heard almost 100 images had been discovered on the memory card, depicting images of female children as young as three. A far greater number of images were contained within a Dropbox account to which only Stewart had access.
In total, the videos ran for 13 hours, 58 minutes and seven seconds.
Depute Fiscal Tina Dickie said: "The accused lived at the Double Dykes caravan park in a three-bed static caravan which he shared with his family.
"The police received intelligence from international law enforcement agencies that an account registered to the accused had been accessing indecent images of children from the internet and World Wide Web.
"A warrant was executed and a number of devices recovered. It was confirmed he was the only one who had access to the devices. He had an email address linked to a Dropbox account.
"International letters of request to the USA allowed recovery of a DVD containing details of the contents of the Dropbox account from the Department of Justice and the Federal Bureau of Investigation."
The court was told Stewart had admitted accessing indecent images and specifically searching for indecent images of children.
He subsequently pleaded guilty to being in possession of indecent images of children at his home between November 23, 2014 and August 27, 2015.
Sherif Lindsay Foulis told Stewart: "This was a large amount of images – though not the largest – and a significant proportion were at the most serious level.
"Of the 292 movie images found, a full 60% were at the highest level.
"In such circumstances I consider the appropriate disposal is custody."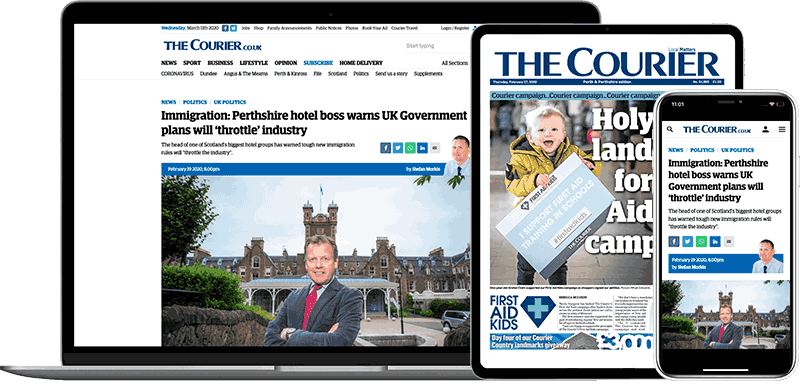 Help support quality local journalism … become a digital subscriber to The Courier
For as little as £5.99 a month you can access all of our content, including Premium articles.
Subscribe