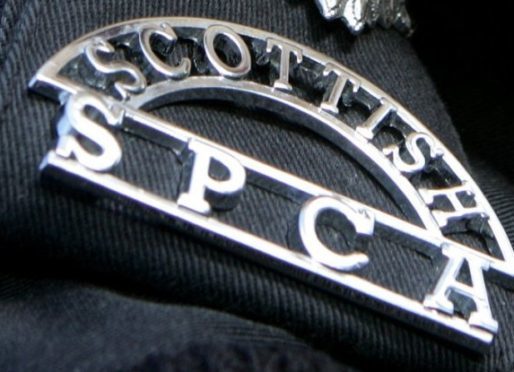 The Scottish SPCA believe that a dog that was found dead on a Perthshire farm may have been "targeted."
The animal welfare charity organisation is appealing for information after the horrific death of a Jack Russell terrier, called Max, at Broadheadfold Farm in Dunning.
Scotland's animal welfare charity was alerted after the owner of the dog found him dead a short distance from his house.
Inspector Robert Baldie, of the Scottish SPCA, said: "After becoming concerned that Max didn't return from running around the farm, his owner went looking for him and sadly found him dead with blood running from his nose.
"A post-mortem has revealed that Max died from trauma to the back of his head so we're extremely concerned that he has been purposefully targeted. It's very unlikely his injuries were caused from being hit by a car.
"We can pinpoint the incident down to roughly between 11.25am and 12.10pm on July 20, so we're urging anyone who noticed anything unusual to get in touch with our animal helpline immediately."
Anyone with information on this incident is being urged to contact the Scottish SPCA animal helpline on 03000 999 999.