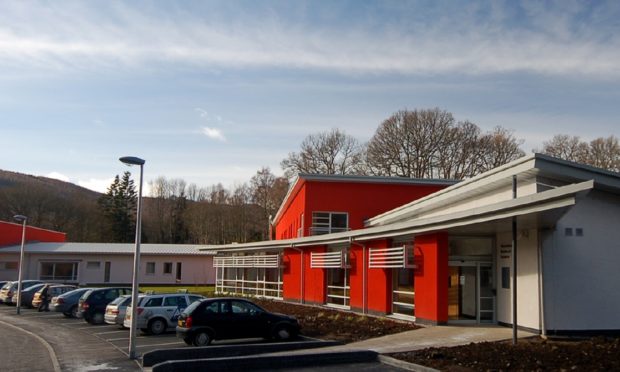 A recurring recruitment crisis has forced a "vital" Perthshire hospital unit to cancel all weekend openings for the rest of the year.
NHS Tayside has confirmed restricted hours will stay in place at the minor injuries unit at Pitlochry Community Hospital throughout December.
The wing – the Minor Injury and Illness Unit (MIIU) – will open from 9am to 4.30pm, Monday to Friday, but will be closed on Saturday and Sunday. It is normally open between 9am and 9pm.
The unit will also be shut on Christmas Day and Boxing Day.
Patients have been urged to contact their local GP surgery, or contact NHS 24 if aid is needed.
Hours were slashed at the hospital unit earlier this summer as a result of problems recruiting staff.
Local Conservative councillor John Duff said: "We have been told continually over the last six months that these closures were a temporary situation, however, we seem to be no further forward in recruiting additional nursing staff."
He added: "Over the years, we have seen our hospitals, GP services, nursing and ambulance cover in Highland Perthshire – together with our local Accident and Emergency cover – significantly reduced, placing a strain on the remaining services.
"This cannot be allowed to continue. The Scottish Government and NHS Tayside need to take action quickly to address this situation."
Independent councillor Xander McDade said another month of reduced hours was "very concerning."
He said: "Unfortunately until the replacement nurses can be recruited for the vacant posts we're likely to continue to see reduced opening hours for the MIIU. There are some major obstacles to recruitment of key workers such as nurses and teachers in the Highland Perthshire area including a lack of affordable housing and poor public transport."
SNP councillor Mike Williamson said the recruitment crisis was part of a wider issue.
He said: "We need to look at the reasons we are struggling to bring new people into this area. Ongoing concerns about Brexit and Pitlochry High School, as well as a drop in EU migration, don't help."
Tory MSP Murdo Fraser added: "Access to urgent medical treatment over the festive season is incredibly important and news that restricted hours will continue at the Pitlochry Minor Injuries and Illness unit is bitterly disappointing.
"Residents in Highland Perthshire are reliant on this service and it is high time that the staffing and recruitment issues that have blighted its recent operation are solved."
He added: "Pitlochry MIIU is a vital component of healthcare in Highland Perthshire and recent temporary closures have reduced the effectiveness of the service. If the unit's future is to be secure long-term then we must see the staffing issues resolved."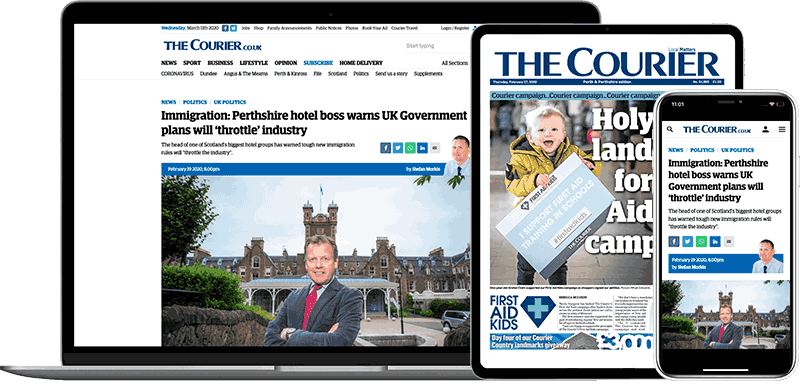 Help support quality local journalism … become a digital subscriber to The Courier
For as little as £5.99 a month you can access all of our content, including Premium articles.
Subscribe