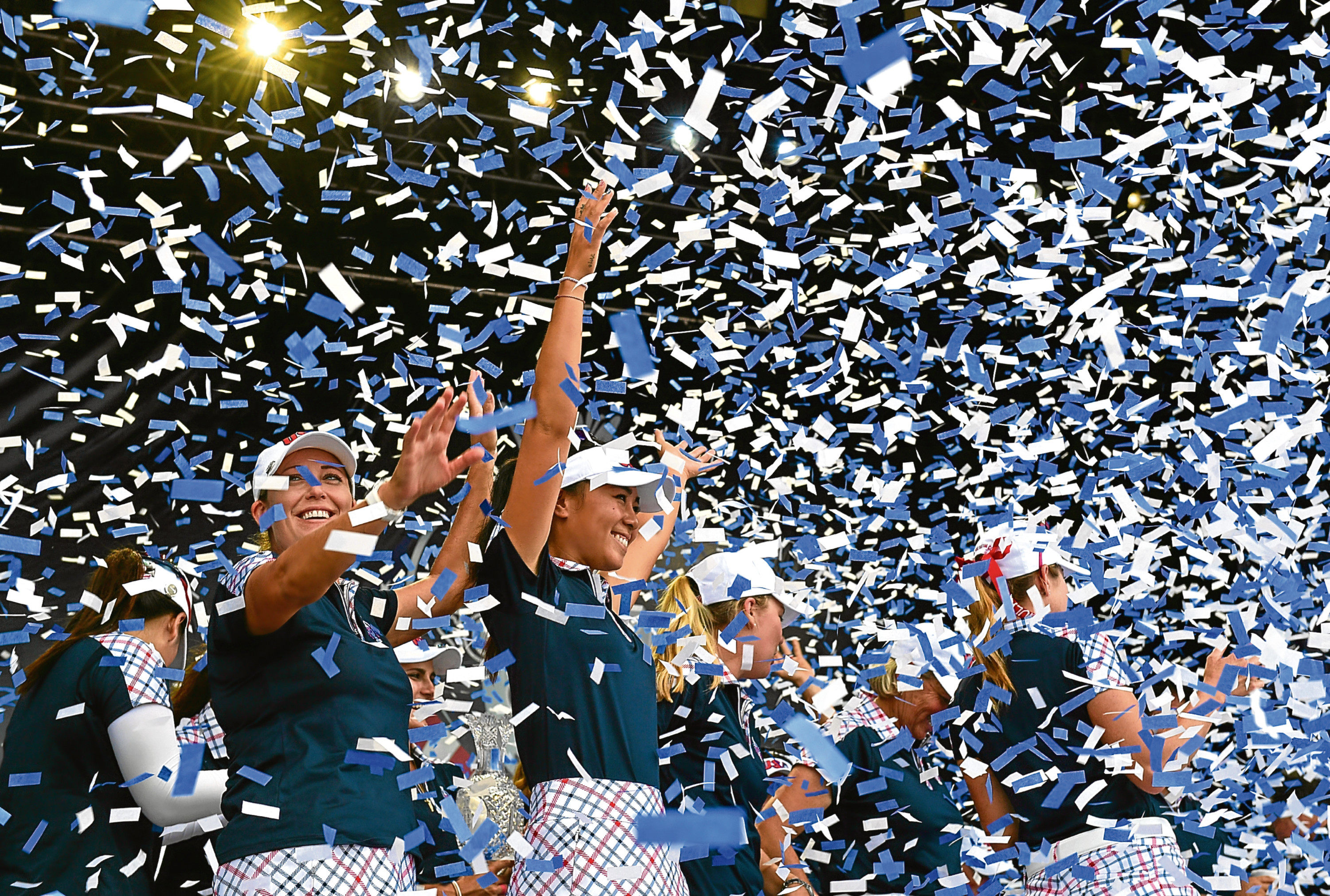 Businesses are being urged to capitalise on the global interest of this summer's Solheim Cup in Perthshire.
The prestigious golf tournament, which will see Europe's finest female golfers face-off against the USA at Gleneagles, is expected to deliver a £20 million boost to the local economy.
More than 100,000 spectators, media and players will flock to the area for the contest in September, which will be watched by 600 million TV viewers across the globe.
This week, VisitScotland will launch a new toolkit aimed at helping local traders cash in on the success of the tournament. The national tourism organisation will also host an information evening at Murrayshall Hotel in Scone on Wednesday.
The free event, which is aimed at businesses across Tayside and Fife, will look at how local firms can use the tournament as a promotional springboard. It will be a chance to get expert advice from people working in the golf and tourism sectors.
The toolkit will offer images, promotional logos, social media information and digital content that businesses can use to better market themselves.
Caroline Warburton, the tourism body's regional leadership director said: "The Solheim Cup is one of the biggest events in golf and one of the most prestigious women's sporting events on the planet.
"We know golf tourism is worth millions of pounds to the economy and we will see this competition as a crucial way of raising the appeal of the sport and Scotland's golfing destinations amongst families."
She said: "Hosting such a popular competition provides a number of benefits not just to Perthshire, but also to surrounding regions.
"This is a unique opportunity to bring more visitors to Tay country. I'd urge any interested businesses from across Perthshire, Dundee, Angus and Fife to attend the information evening and find out more."
The Solheim Cup pits 12 of the best American golfers against a dozen of their European counterparts in one of the world's biggest women's sporting events.
The tournament comes just five years after Gleneagles hosted the Ryder Cup.
A study showed how the 2014 event boosted the Scottish economy by £106 million and generated £22m in Perth and Kinross alone.
The Ryder Cup attracted more than 63,000 visitors from outwith Scotland.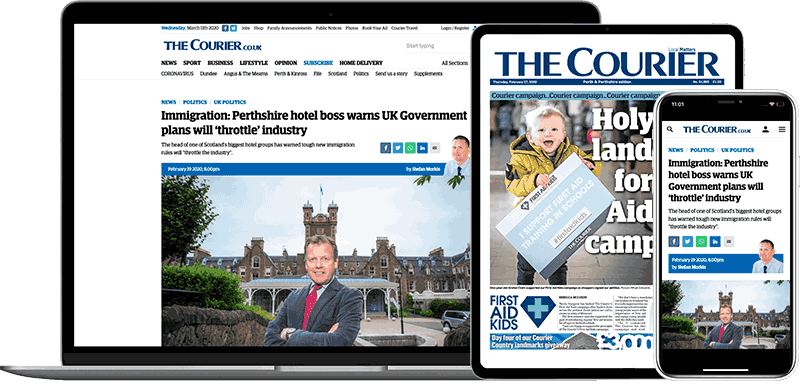 Help support quality local journalism … become a digital subscriber to The Courier
For as little as £5.99 a month you can access all of our content, including Premium articles.
Subscribe