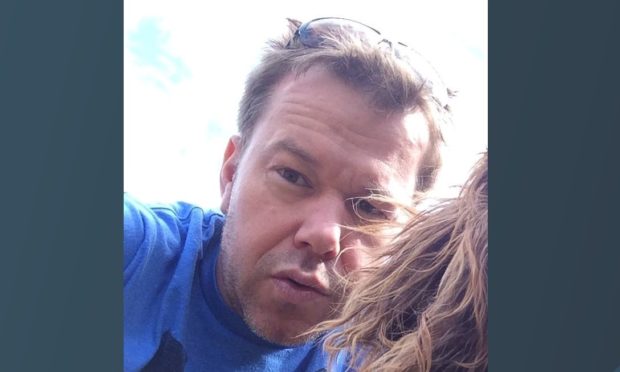 A rescue team searching for mountaineers who went missing in the Himalayas have recovered seven bodies.
Indian officials say efforts are continuing to recover an eighth person.
Rupert Whewell, whose family is from Aberfeldy, was among the group who disappeared while attempting to climb India's second highest peak.
Mr Whewhell's sister Lucy Anson said the wait for news had been "devastating" but praised rescuers' efforts.
She described her brother, managing director of executive search firm Bateman Gray, as an experienced climber who was "on the trip of a lifetime" to mark his 50th birthday.
Close friend and former colleague William D'Arcy, who described Mr Whewhell as a "fantastic wordsmith" said: "He was a nice guy. He was loveable, nice clever guy. He was brilliant."
He told online industry site Recruiter: "He was on his game… as a recruiter. I'm sure there will be a huge turnout for the memorial service when it happens. He was very well liked."
The team – including four Britons, two Americans, an Australian and an Indian – went missing in a ridge between two glaciers, at an altitude of 17,650ft, near Nanda Davi last month.
Administrator of Uttarakhand state, Vijay Jogdande, the senior official in Pithoragarh where the mountain is located, said a team of 25 climbers belonging to the Indo-Tibetan Border Police (ITBP) had successfully retrieved seven bodies.
"They have set up a camp there and they have kept the bodies there. They hope to recover the eighth body by tomorrow," he told the BBC.
Mr Jogdande said the climbers would require at least three days to bring the bodies to the base camp where they will be formally identified.
Led by Wester Ross-based mountain guide Martin Moran, the team was trying to reach the top of an unclimbed peak in a remote area. Four other British members of the expedition were rescued.
Mr Moran has been a mountain guide since 1985 and set up his company – Moran Mountain, based in Strathcarron in the Scottish Highlands – with his wife Joy, while their grown-up children Hazel and Alex also work for the business.
The other missing Brits were named as John McLaren and Richard Payne. Anthony Sudekum and Ronald Beimeil from America, Ruth McCance from Australia and liaison officer Chetan Pandey, from the Indian Mountaineering Foundation, were also reported missing.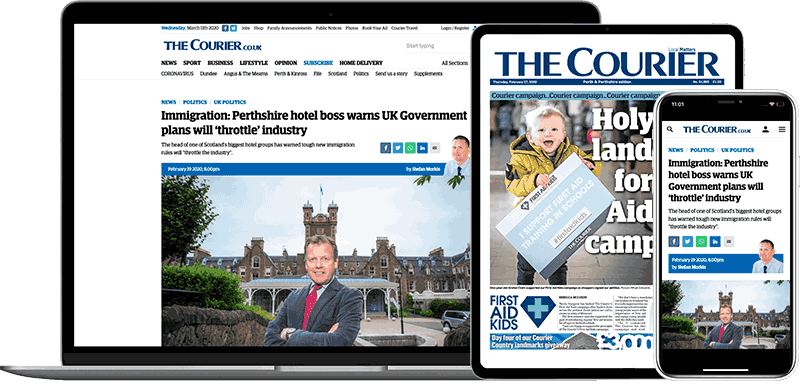 Help support quality local journalism … become a digital subscriber to The Courier
For as little as £5.99 a month you can access all of our content, including Premium articles.
Subscribe