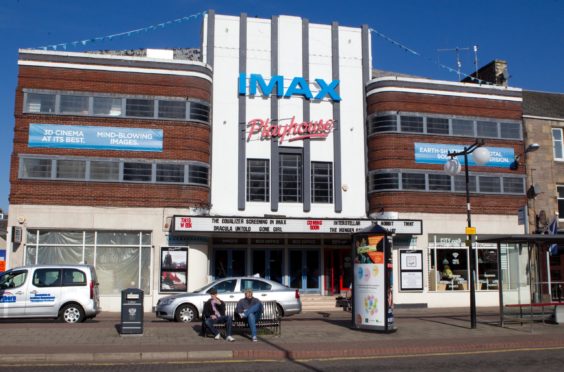 Hospitality giants G1 Group say they are investigating a U-turn on their job loss plans which followed the indefinite closure of all restaurants, pubs, clubs and cinemas.
The firm who run almost a dozen venues around Tayside and Fife released a "significant number" of their workforce, but now say they are u-turning, following chancellor Rishi Sunak's announcement of unlimited funding to pay 80% of workers' wages up to £2,500 per month.
G1 Group have an extensive portfolio in Courier Country, managing Dundee's Underground nightclub, The Vic and The Doll's House in St Andrews, Forgan's and Mitchell's in the both Fife town and in Broughty Ferry as well as Perth Playhouse and nearby The Bothy and City Cafe.
All hospitality and leisure businesses have been instructed by the UK government to cease trading, other than providing take-away services, leading to a huge shortfall in demand.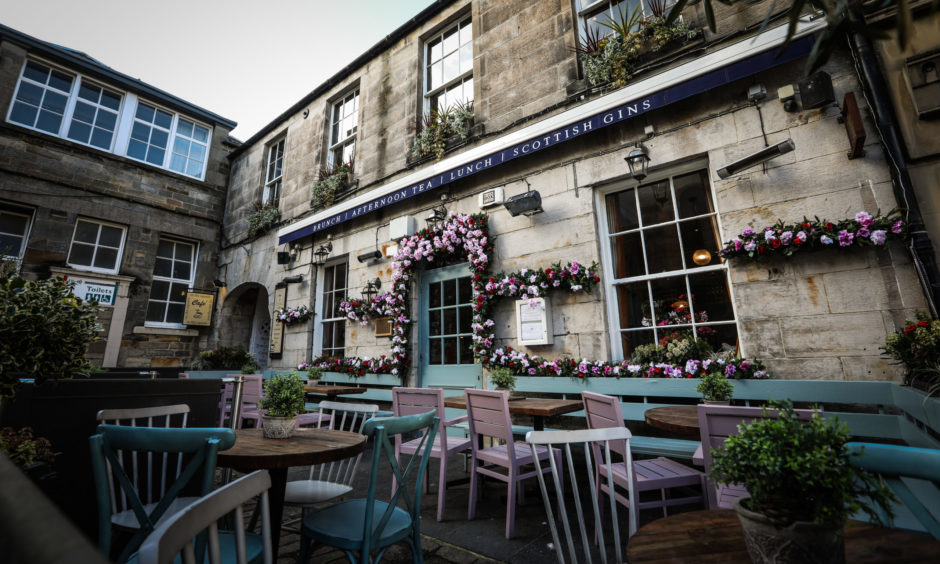 A spokesperson for the firm said: "In the last few days, G1 Group were faced with the most difficult and challenging circumstances we have ever encountered in our 30 year history.
"A combination of an almost overnight catastrophic drop in sales along with a sense of ambiguity over Government pledged help forced us to look at every aspect of our business.
"The focus was very much on safeguarding the future of the company, so that we would be able to continue to offer employment in the future – the goal being that decisive action now would hopefully result in enough cost savings to be able to ensure the longevity of the company in the years to come."
Management said that at the tail-end of last week, they were forced to start the very painful task of working through the possible changes needed, adding that it was a difficult decision to lay off staff.
40 employees were redeployed to roles in G1's retail businesses.
However, bosses say they deliberately chose to refrain from completing our formal process to release staff in the hope that the government would announce additional support.
Directors at G1 Group are now investigating potentially revoking the job losses and management will be in touch with all staff whose jobs were affected in due course.
The spokesperson added: "We will be reviewing the details behind the announcement as soon as they become available.
"We wish to make clear to all our staff, including those with whom we had a conversation yesterday, that your line manager will be in touch with you in the coming days to discuss your ongoing employment.
"We are still very much also managing the huge logistical challenge of closing down our remaining venues in line with government advice."