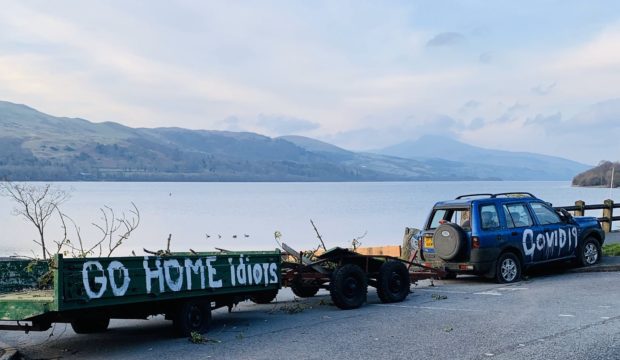 Perthshire politicians are pleading with tourists to stay away from rural getaways after an influx of visitors put local resources and health services in danger.
A large number of tourists, including campervan and motorhome owners, descended on Highland Perthshire over the weekend despite government warnings that people should not undertake non-essential travel.
Anger was mounting in rural communities such as Aberfeldy over the weekend as visitors continued to arrive. The popular Moness Resort announced it was closing in an effort to deter holidaymakers.
A spokesperson for Moness Resort said: "In support of recent guidance from the Scottish Government, we can confirm that Moness Resort and Aberfeldy Caravan Park are now closed in order to protect our guests, our Moness family and our NHS.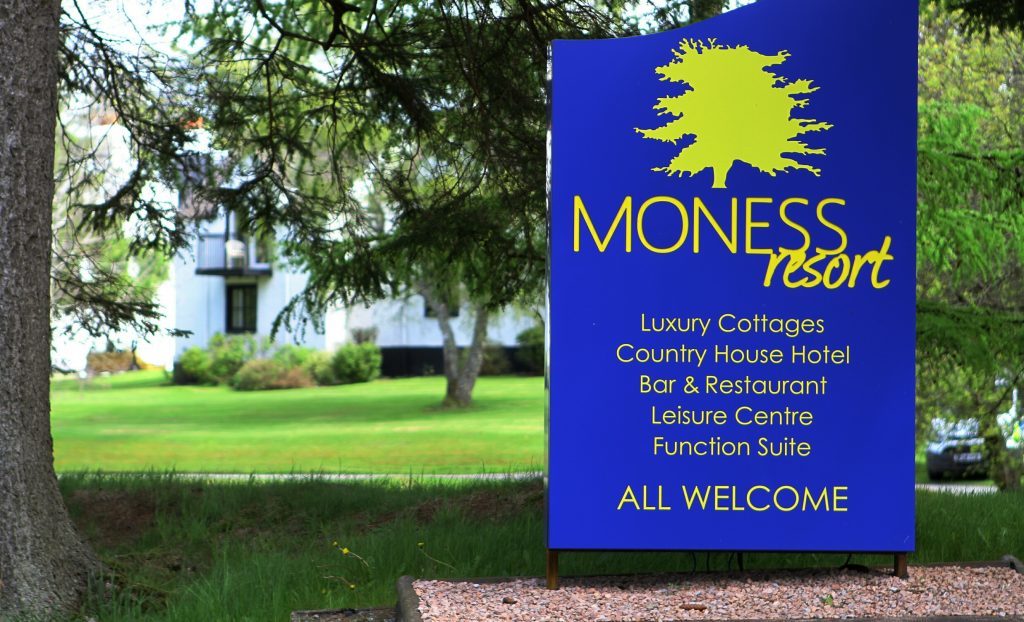 "This is the right decision as we all work together to slow the spread of the virus. Your support and understanding is very much appreciated, this is a difficult and uncertain time for us all."
John Swinney, Depute First Minister and SNP MSP for Perthshire North, joined a chorus of Perthshire politicians calling on tourists to stay away.
He said the large numbers pouring into the area risked spreading the virus and would have an impact on rural health services.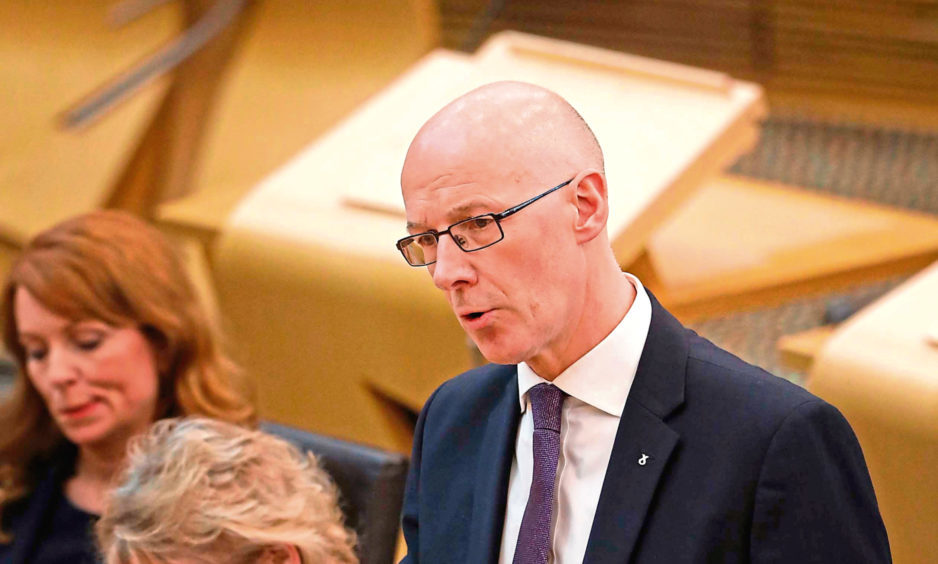 Mr Swinney said: "It is vital that people do not travel to the rural parts of Perthshire in an attempt to outrun or mitigate the effects of coronavirus.
"Travelling to Perthshire puts significant strain on local retailers, could potentially spread the virus to the local populace and may put pressure on a rural health service that is not equipped to handle the number of people it subsequently would have to treat.
"The First Minister has been very clear that this behaviour is not acceptable, and I wholeheartedly endorse her message.
"I hope that anyone currently considering such a journey will reflect carefully upon the potential ramifications of their actions, and the impact it will have on their fellow citizens."
Xander McDade, independent councillor for Highland Perthshire, said local communities "cannot cope" with the influx.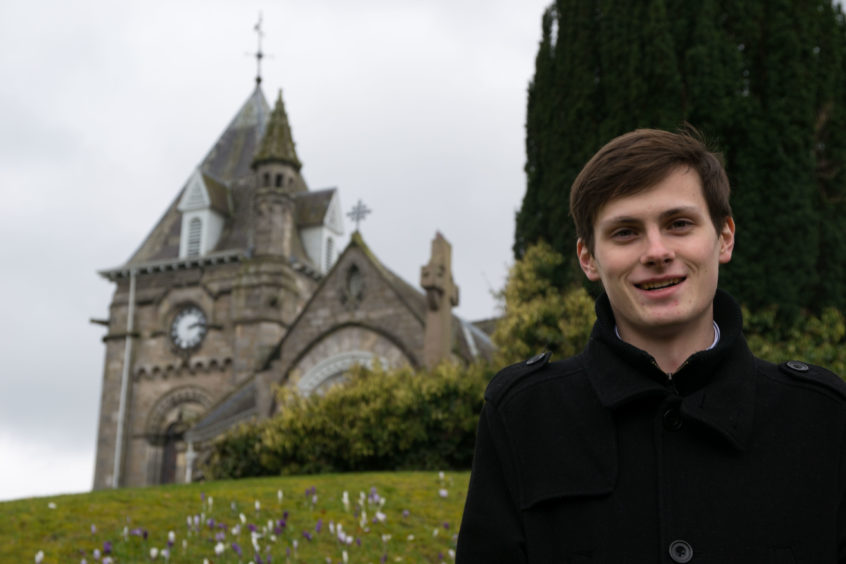 Mr McDade said: "Over the past few days we have seen a huge surge across the Highlands and Islands of people coming in capervans and caravans looking to take refuge in our rural communities.
"Whilst in normal times all visitors would receive the warmest of Highland welcomes, during this international health pandemic, our rural services and health provision simply cannot cope with a huge surge in demand.
"Government advice is very clear and that is that people should only travel where absolutely necessary and I would urge everyone to heed that guidance and reduce the pressure on the NHS."