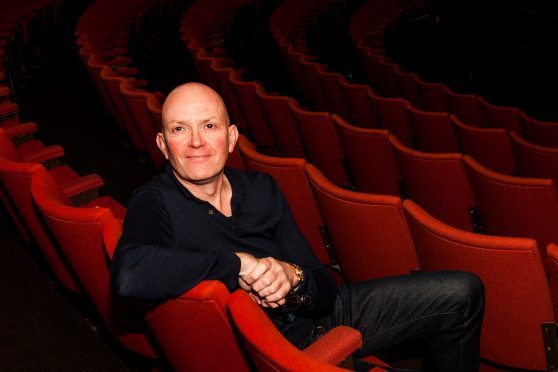 Pitlochry Festival Theatre will have big shoes to fill following the decision by its artistic director to step down after 15 hugely successful years.
Over the past decade-and-a-half, John Durnin has helped to deliver some of the most successful shows in the venue's storied history.
This summer season's hit High Society became the theatre's best-selling show of all time, with the record-breaking visitor numbers also proving a boon for the local economy.
As word-of-mouth spread it gradually overtook each of the previous five top-selling shows – four of which were staged under John's leadership.
They included Hello, Dolly! (2013), Kiss Me, Kate (2010), Whisky Galore – A Musical! (2009) and the 2011 production of My Fair Lady.
He has also been one of the key movers behind the return of Compton Mackenzie's favourite, Monarch of the Glen, to the stage.
It has, therefore, been an incredible run, but John believes it is now time to move on.
He will leave the company at the end of December, making Singin' in the Rain – which opens on the famous Pitlochry stage on December 1 – his swansong.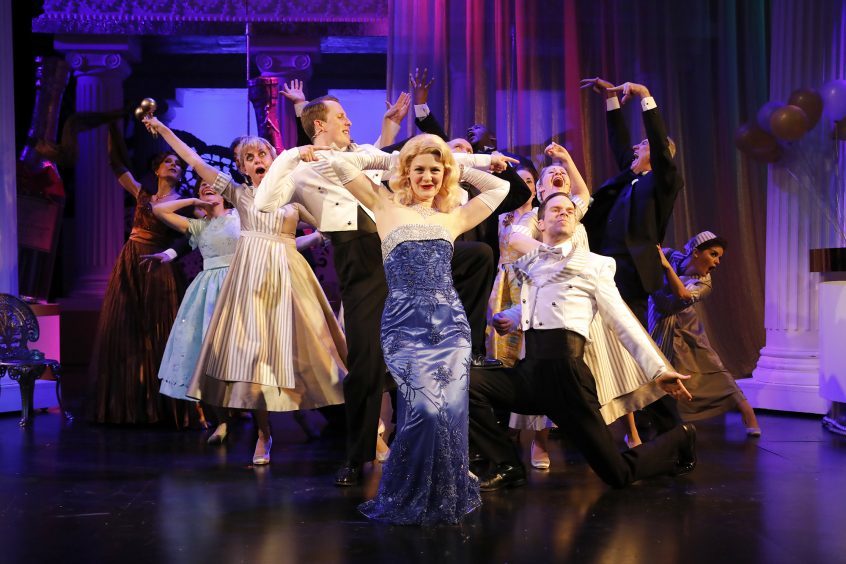 "This has been a very difficult decision to make but, in the end, I have decided that this is the right time to leave," John said.
"It gives me the time and space to work out my next career move, though it will have to be something very special to rival my experiences at PFT.
"It is testament to how much I have enjoyed working at the theatre that I remained here for 15 years.
"I shall of course be very sad to bid farewell to the many dedicated and highly talented people with whom I have worked here. In many respects, they are more family than colleagues.
"I will take with me many happy memories of this unique place, the vibrant working environment and the many wonderful productions that we have created together."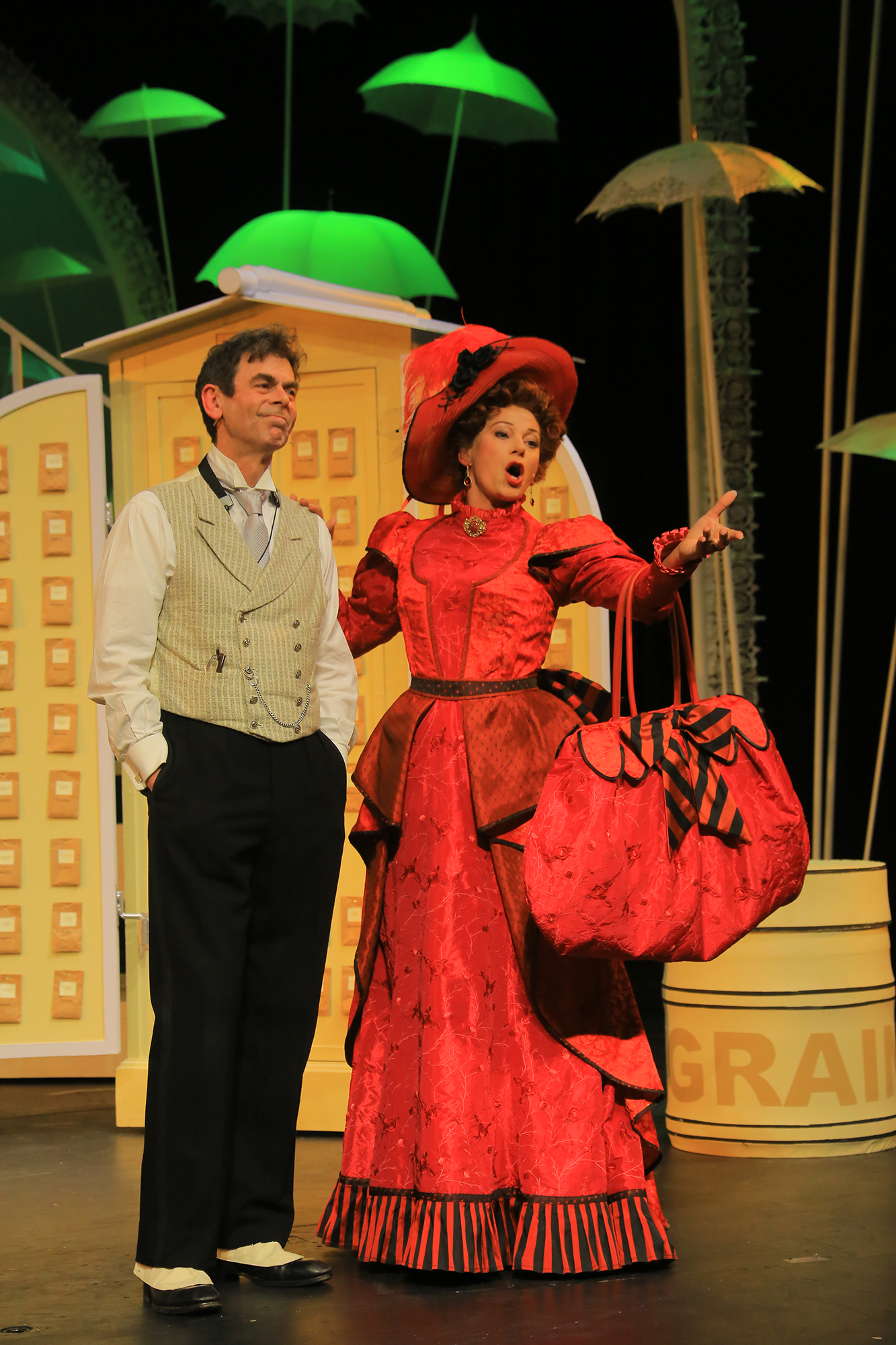 Colin Liddell, Chair of the Board of Trustees of PFT, said John would leave behind "a substantial legacy" at Pitlochry.
"As Artistic Director, John has played a key role in the continuing success story of the Theatre," Mr Liddell said.
"As a result, PFT now enjoys a national and international reputation for the quality and excellence of its extensive in-house programme.
"John can be justifiably proud of his contribution over the past 15 years and I speak on behalf of the trustees in saying that we wish him all the very best for the future."
The winter musical Singin' in the Rain runs until December 23.