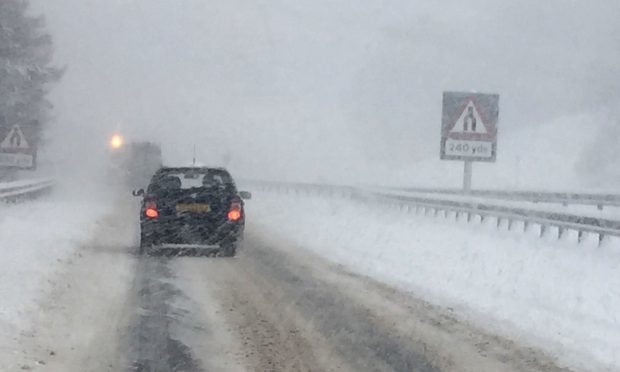 Snow and ice warnings will be in place across Courier Country from Friday until Sunday, with forecasters predicting further plummeting temperatures.
The Met Office has placed three seperate yellow weather warning on Tayside and Fife for the next three days, with snow, sleet, rain and "icy surfaces" all on the cards.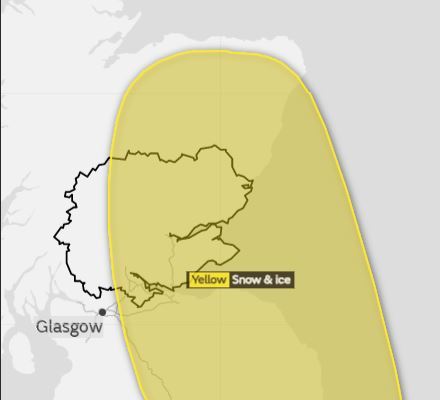 The first one, which covers the whole region, is in effect until noon on Friday; with hill snow said to be moving in from the west of Scotland.
The next weather warning for snow and ice is in place from 8pm on Saturday until 11am on Sunday; and the third comes into effect just after midnight on Sunday and expires at 11am.
The Met Office said there could be travel disruptions across the weekend as a result of the weather, with the white stuff possible at lower levels.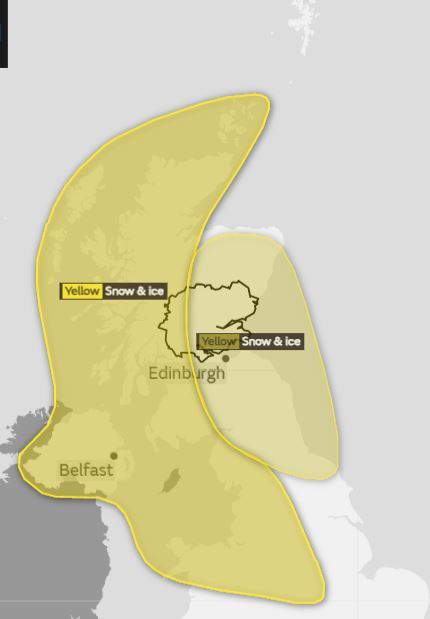 The organisation's chief forecaster said: "Rain and hill snow is expected to clear northwestern Scotland late on Thursday evening, and these clearer conditions will spread to all parts by early Friday morning.
"Ice is expected to form as skies clear. Heavy sleet, hail and snow showers will follow, and these will be most frequent across Northern Ireland, western Scotland, northwest England and by morning across Wales and the north and west Midlands.
"2-5 cm (0.8in-2in) of snow may accumulate above 100m (328ft) with some snow to low levels too."