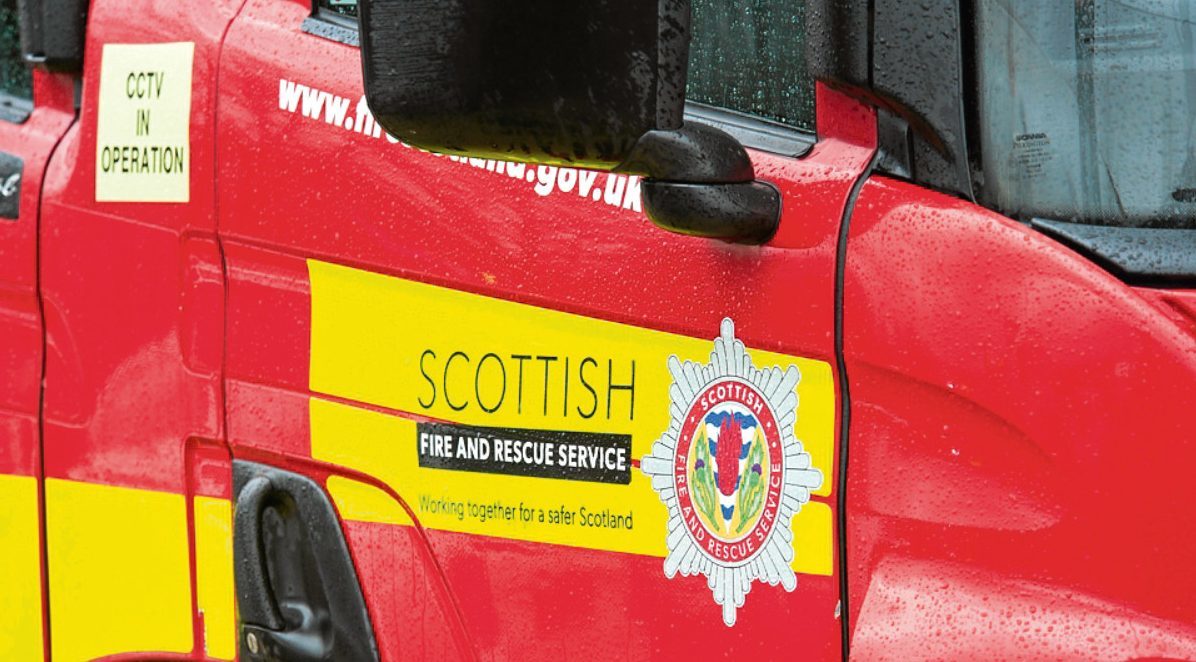 A 12-year-old girl has been safely rescued after falling into a gorge in Perthshire.
The alarm was raised at around 4pm after the youth fell down a steep embankment and injured her knee at the back of the House of Bruar, near Blair Atholl.
Emergency services raced to the scene and found the casualty trapped on rocks next to the river.
Police, ambulance staff and the Scottish Fire and Rescue Service accessed the youngster before devising a plan to extract her from the gorge.
After more than three hours, brave rescue crews managed to pull the girl to safety at 7.15pm.
The girl has been taken to hospital for further assessment but is not thought to have suffered any serious injuries.