An acclaimed Scottish artist has been selected to transform Perth city centre with a massive mural which could thrust the Fair City into the international spotlight.
A contest was launched earlier this year by Culture Perth and Kinross (CPK), offering designers the chance to lead the city's biggest ever public art project.
Culture chiefs want to use a huge brick wall on Mill Street as an empty canvas for the £30,000 "game changing" design which could help revive the city's flagging night-time economy.
Today, The Courier can reveal that artists Elizabeth Ogilvie and Rob Page have beat competition from 18 other entrants from as far afield as America, Russia and Australia.
The installation, titled Meander, will take inspiration from the River Tay and use film of water and reflections.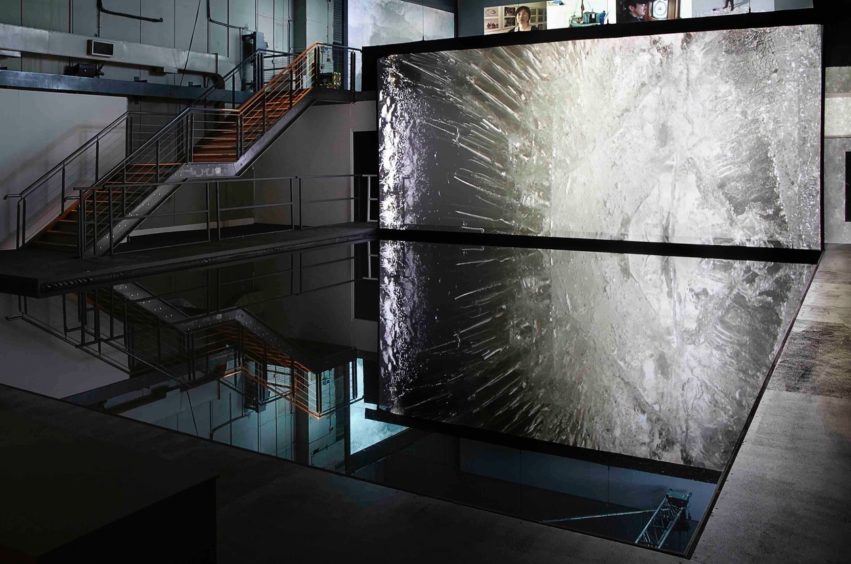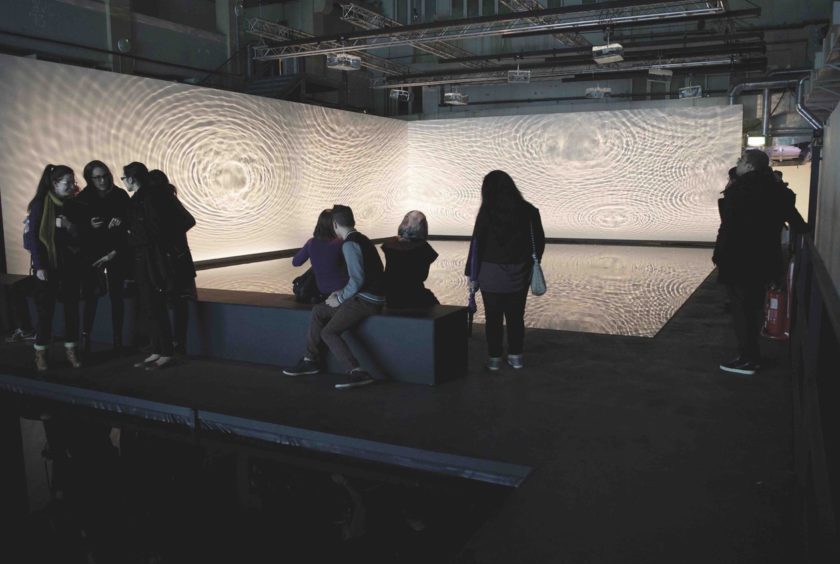 Judges said they were so impressed by all submissions received, they will soon announce a second piece of work at another city centre location.
Ogilvie, who lives in Fife, is regarded as one of the most significant artists of her generation. She works with a fusion of art, architecture and science and is well know for her use of ice and water.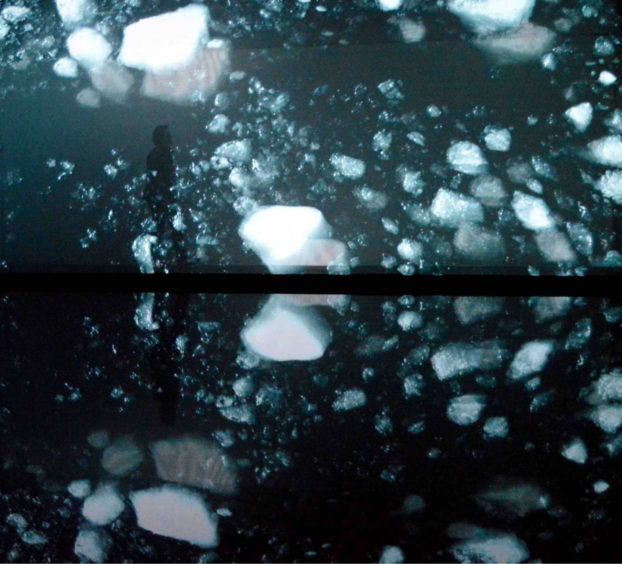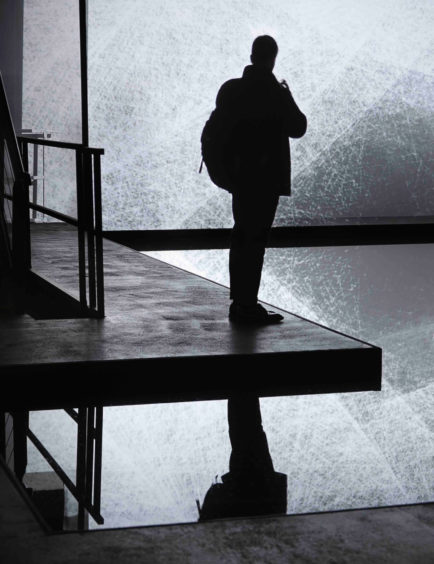 She has exhibited throughout the world, with hit shows in London, Osaka, South Korea and the DCA in Dundee.
Page is an artist and film-maker with over fifteen years' experience of producing single and multiscreen videos for exhibitions.
The pair teamed up for the highly acclaimed display Out Of Ice, which was hosted at the cavernous Ambika venue in London.
The artists said in a joint statement: "We are absolutely delighted and honoured to have been awarded this commission, a wonderful opportunity to work with Perth and Kinross Council, the public and local businesses to the highlight the city's international outward looking plans.
"It is exhilarating for us that in its nature, this experimental art work reaches different and new audiences and age groups, and allows us to communicate with large numbers of the community and visitors to the city."
The statement continues: "We will create shimmering light in the city through a medium of filmed water and its highly reflective nature.
"The project celebrates the River Tay, its meandering form and many aspects of its commanding presence.
"In a stunning and dramatic transformation of this city centre facade, the installation will invite the public to explore and reflect on their magnificent river, as well as inspire them to reflect on their relationship to their environment, both natural and built."
Work is expected to start on the installation in March, following a series of public consultation events.
Helen Smout, Culture Perth and Kinross chief executive said: "This commitment to use the city, and indeed the wider region as a backdrop for a significant new artwork is hugely exciting for the area and helps cement Perth's place on the national and international cultural map.
"We have been delighted to work with the council on this important commission process which drew extremely high quality of artistic responses, making the selection process very challenging."
Karen Reid, chief executive of Perth and Kinross Council, also welcomed the appointment, saying: "The level of interest from local and international artists in creating this unique artwork for Perth is a great boost for the investment Perth and Kinross Council, and our partners, are making within the public areas of our city.
"The standard of the proposals submitted was really high and show a good understanding of Perth's historic roots and its bright future ahead."
The project is being funded as part of the £12 million council-led City of Light project.