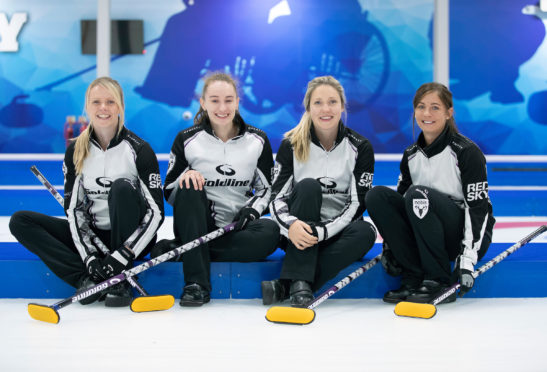 You wouldn't have thought this trip to Canada was going to start brilliantly if you'd seen what happened when we arrived.
After getting to Ontario we then had three different beds in three nights!
Our first B&B had a mouse problem, then it was on to the house of a friend of our coach. That was lovely but not big enough. So we ended up in a Holiday Inn.
Nobody could call that ideal but I'll gladly take a bit of pre-tournament chaos every week if it means we're going to end up winning the event!
To win the Oakville Classic is more than I could have hoped for.
Don't get me wrong, I know what we're capable of but, with a new line-up, I wouldn't have been surprised if it took us a week or two to find our form.
With winning the Arctic Cup at the end of last season that's actually two back-to-back.
It's been such a confidence-booster for the team as a whole and for me individually.
I really do feel that the injury is behind me.
The fact that we're climbing up the world rankings is crucial too. We want to make sure we're playing in all the big tournaments.
There's two more tournaments to go, so fingers-crossed we can keep the winning streak going.
Only having one day between events was no bad thing and, at the time of writing this, we've just won our first game against the Korean team who were the only ones to beat us last week.
* I'm really disappointed to be missing the Solheim Cup.
It was the same with the Ryder Cup when it was at Gleneagles. I was curling abroad then as well.
There really is no better place for a team golf event……as long as the ladies get the same weather as the men got in 2014!
I'm sure it will be a great advert for this part of the country.
I've only met Catriona Matthew once at an airport, flying back from an event. But I know from speaking to people that nobody has more respect than her in women's golf in Europe.
She is going to be absolutely crucial next week.
As always, the American team looks stronger on paper so that places even greater importance on how Catriona can get her team to come together, and her choices for pairings and the Sunday singles order.
There is no room for error really and Europe's hopes seem to be based on an old-style men's Ryder Cup plan of their best players building up a lead in the foursomes and fourballs and hoping it's enough to hold on to during the singles.
Actually, maybe some Perthshire wind and rain might not be a bad thing either!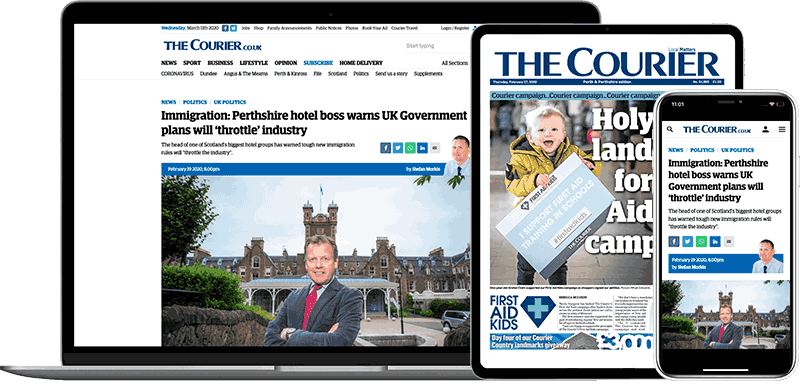 Help support quality local journalism … become a digital subscriber to The Courier
For as little as £5.99 a month you can access all of our content, including Premium articles.
Subscribe