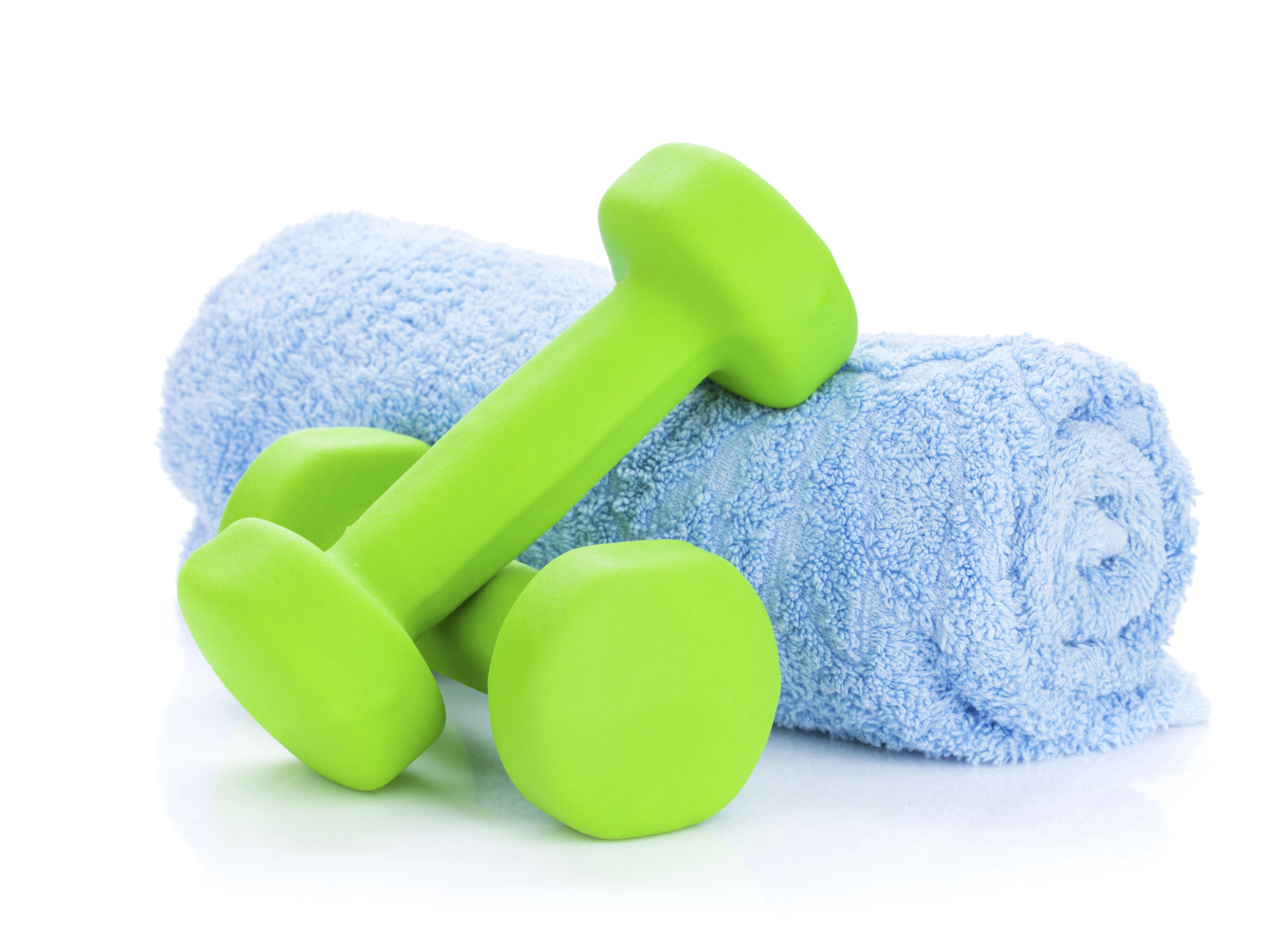 Once more taken into service by the feline masters at Swanky Towers, I must admit that a great benefit of staying here is the use of the gymnastic facilities.
Presented with a dessert, I have as usual drenched it in eggs. There is no gym as such, but a spare room that has a cross-trainer in it. That's the Heath-Robinson machine that you pedal laboriously, the effect being to present an otherwise dignified gentleman of gravitas and good standing in the community treading his way through a sea of porridge.
There are also skipping ropes, resistance bands and lady weights which are just about right for my peanut-sized biceps. With stimulating tunes playing in the background, I've rather enjoyed these sessions (two at the time of going to press).
And, boy, are they needed. The mirrors at Swanky Towers – home to my frequent travelling friends who get me in to feed the cats while they're away – are different from those in my house. Here, alas, the mirrors tell the truth.
I will be candid with you: I prefer fiction to the truth. In fiction, everything works out in the end and no-one need ever go to the lavatory. What more could you ask for?
Well, a slimmer body would do for a start. I had to give up the gym and promised myself I would exercise at home instead, which project went well for one day.
At Swanky Towers, on the other hand, I feel inspired to make the effort since, if nothing else, it keeps the cats amused. Not Jeeves so much: he just sniffs and lies down at a safe distance from the action.
Bertie Junior on the other hand (I am known to the gentlefolk here as Bertie Senior) likes nothing better than to get tangled up in the resistance bands and to stick his face into mine when I am trying to do my second push-up: yep, it's up to two now.
Young Bertie also needs to lose weight. He is a sybarite who lives to eat. But, that said, he appears content, perhaps presenting an example we might all follow, if we don't mind having a fat belly that sways from side to side as we waddle hither and yon.
Everyone I know is either at the gym or planning to go to the gym or jogging or cycling manically. We are quite the Spartans now. And yet the nation has never been chubbier. Until the latter part of last century, it was unusual to be tubby, whereas now it's unusual to be thin per se.
Sure, there are slim, muscular people around, but hardly anyone is skinny. Perhaps it's all to the good, though I can't help thinking, when I look at pictures of people from the middle of the last century, that they all look effortlessly normal shaped. Not thin, not fat and not especially muscular.
And they didn't go the gym or have fad diets. I suppose dining was more frugal and work involved actual moving about. Those days are gone now, and I have the best part of a week to get myself in shape. When I get home and look in my mirrors, I expect I shall look quite heroic – and probably a little fictional.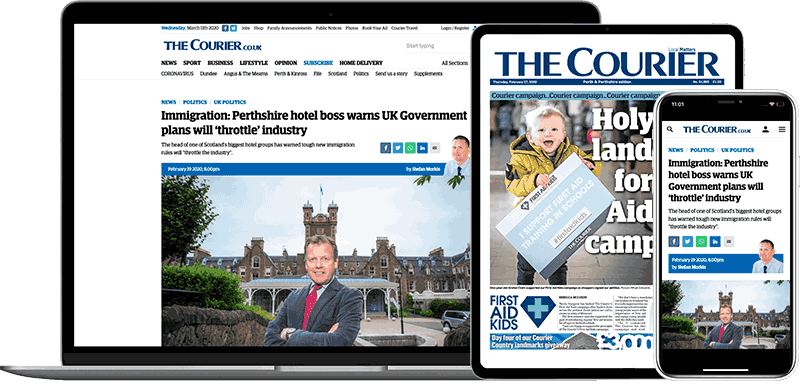 Help support quality local journalism … become a digital subscriber to The Courier
For as little as £5.99 a month you can access all of our content, including Premium articles.
Subscribe