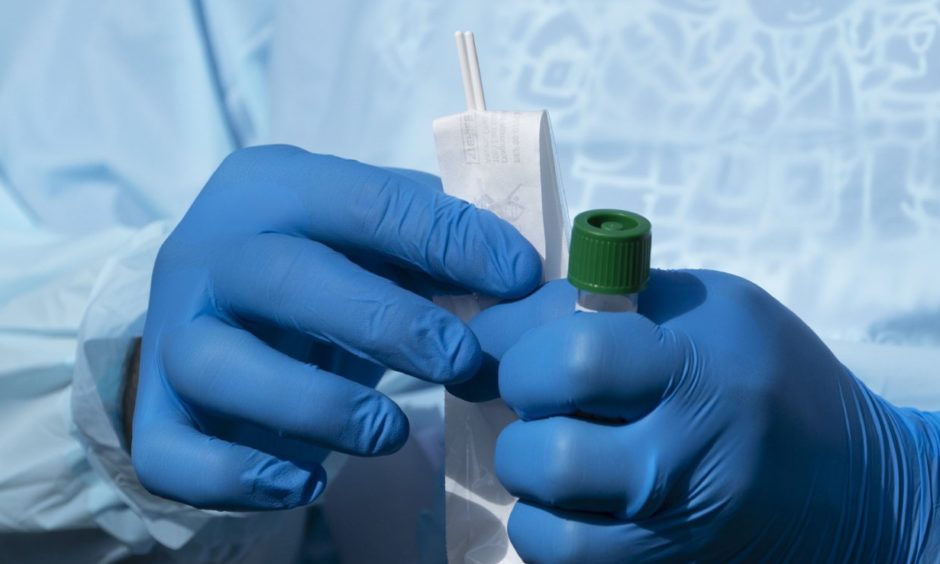 A further eight people have been diagnosed with coronavirus across Scotland in the past 24 hours, new figures confirm.
The latest update from the Scottish Government shows the nation's total has risen to 18,236.
A total of 255,427 people in Scotland have been tested through NHS Scotland labs and UKG to date. Of these, 237,191 were confirmed negative.
Of the people who have tested positive, 452 were in hospital last night with five in intensive care. There are another eight people in intensive care with suspected Covid-19
Since March 5, 4,050 inpatients have been discharged from hospital.
There have been no recorded deaths in Scotland for the third-day running, the update also showed.
Scotland's death toll remains at 2,482.
Coronavirus in Scotland – track the spread in these charts and maps
A regional breakdown of the figures show there have been 930 positive cases in Fife since the pandemic began and 1,768 across Tayside.
There are 48 people in hospital being treated for the virus in Fife.
Follow below for the key coronavirus updates: