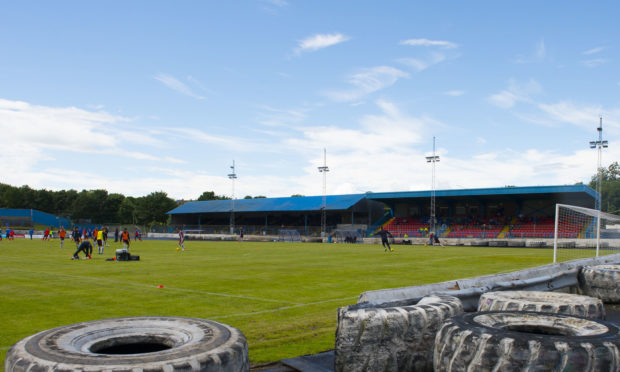 Cowdenbeath have confirmed two of the club's players are self-isolating after one tested positive for Covid-19.
The Blue Brazil – who open their League Two campaign tomorrow against Annan Athletic – also revealed the second star returned a negative coronavirus test.
The Central Park duo had been in close contact.
Cowdenbeath said in a statement on Twitter: "We are now able to confirm that one of our players has tested positive for Covid-19.
"The player in question has been self-isolating since last Friday and will continue to do so until 20 October.
"We of course all hope that he will soon be restored to good health.
"In addition, another player who had been in close contact tested negative – he now is self-isolating for the requisite 14 days.
"Following consultation with key parties including Scottish Government representatives, it was established that the club had operated within the agreed Covid-19 protocols and thus no other players/staff were required to test or self-isolate."