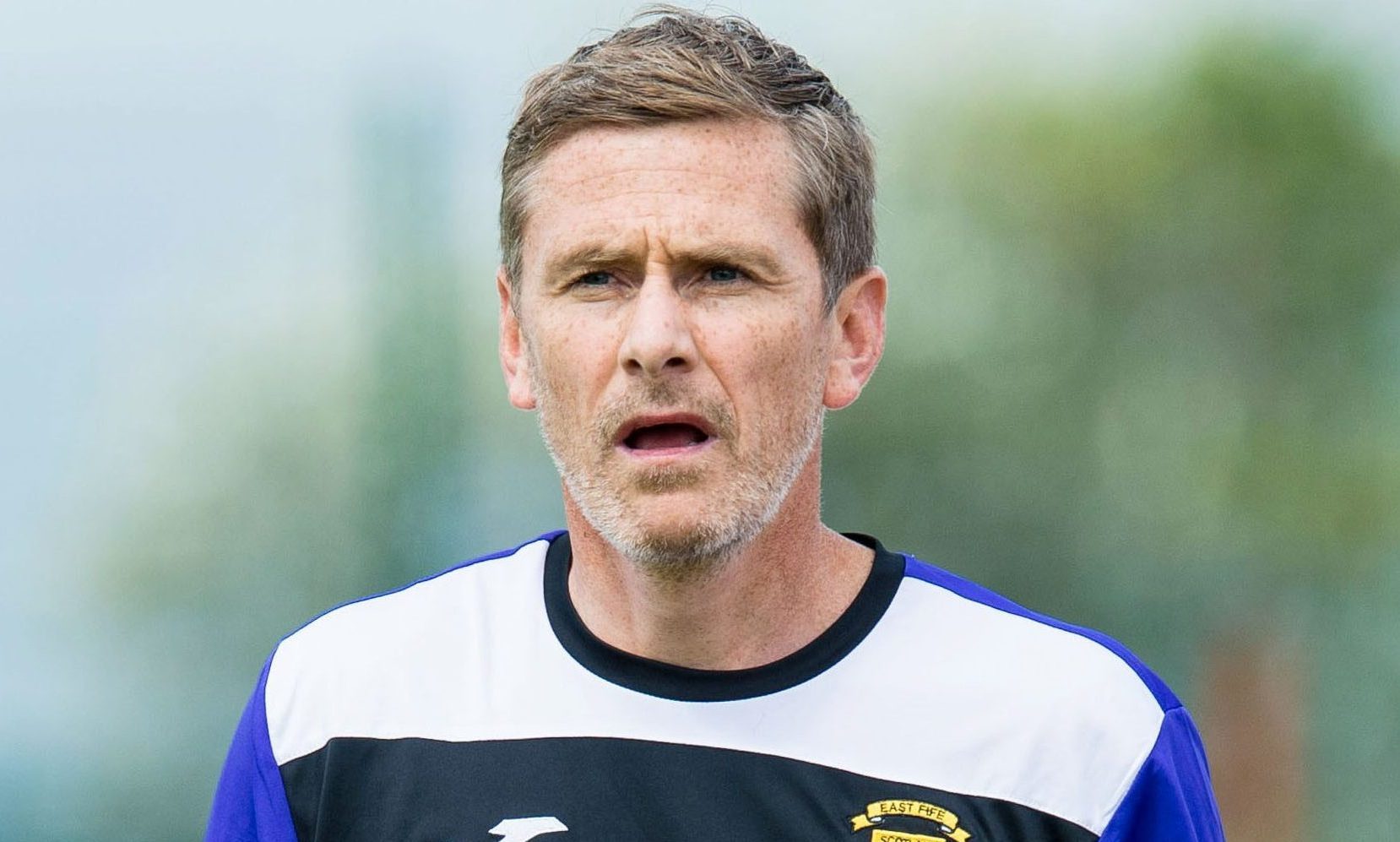 East Fife have announced that they have agreed to release Paul McManus from his contract.
The 33-year-old striker, who was sent off for dissent during Saturday's 3-1 defeat at Livingston has left the club because of work commitments.
In a statement, East Fife boss Gary Naysmith said: "Since Paul started his new job, he has been struggling to combine his work commitments with our training and match-day schedule.
"We have tried to help Paul with this matter by allowing him to miss a night's training and only come through to Edinburgh once a week to train.
"Although this has helped to a certain degree, Paul was still struggling to report on time on match days due to him working on a Saturday morning and this was starting to become stressful for him.
"This has been on Paul's mind for a few weeks now and I am sure it played a part in his sending off at Livingston."
Naysmith added: "He spoke to me after the game and explained his situation and I have now reluctantly agreed to Paul's request.
"He felt that it wasn't right to take a wage from the club when he couldn't totally commit himself to us and I am grateful for his honesty.
"I'd like to personally thank Paul for his contribution to the team since he came in at the end of last season.
"His experience off the park was a big factor in us winning the league and I wish him well in the future."