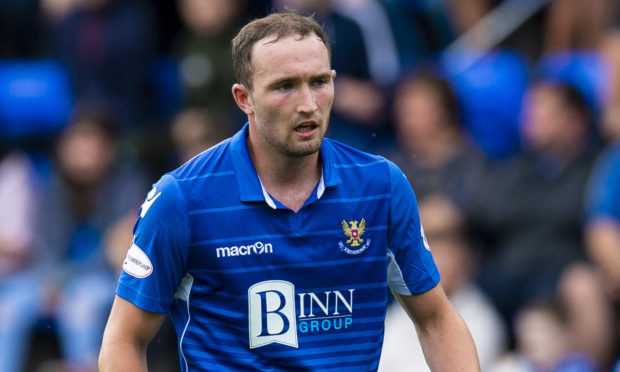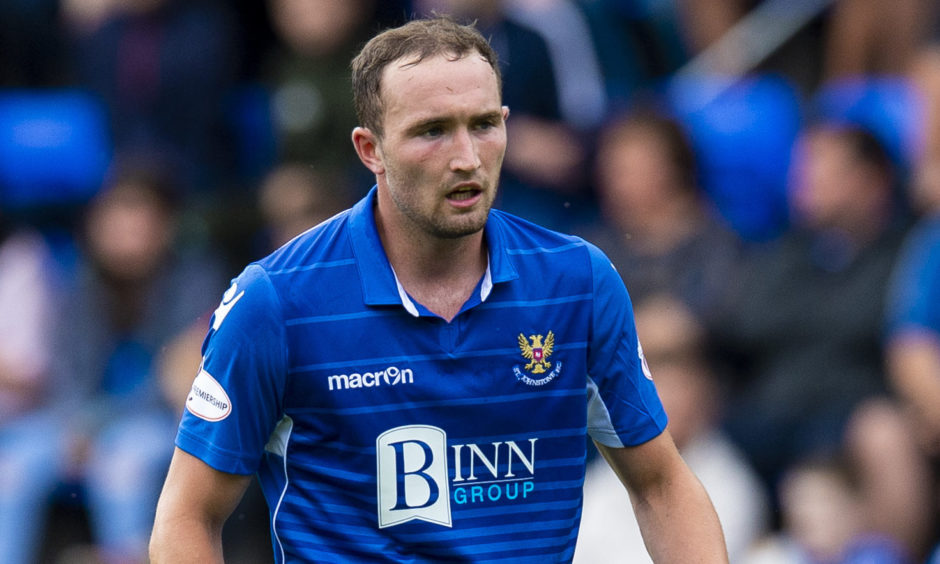 Tommy Wright has appealed for Perth fans not to make Chris Kane a St Johnstone "scapegoat".
In five appearances the striker's only goal of this season was scored in a Betfred Cup win against Brechin City.
Saints lacked a cutting edge in the 1-0 home defeat to Kilmarnock last weekend and Wright didn't like the fact that the blame was being put on his centre-forward by some of the McDiarmid Park supporters.
"The crowd have been good but I feel that they're starting to single out one or two players, Chris Kane in particular," he said.
"That's totally out of order. It doesn't help the player or the team. It's not on if he's being picked out as a scapegoat.
"Some people don't see the value of the work he does for the team.
"Strikers are there to score goals but Chris does a lot of unselfish work. He led the line well against Hibs and set up a goal.
"He has scored goals in the past but he's going through a spell where not a lot is coming to him in the box.
"We've got to keep working hard with him."
Meanwhile, Wright can totally understand why Ali McCann has decided to play for Northern Ireland under-21s rather than Scotland.
"He spoke to me last year about it," said the Saints boss. "His dad is from Portadown. Ali's brother is in the Northern Ireland set-up as well.
"Name me the last St Johnstone player to play for Scotland?
"I've not even had a phone call about him from Scotland. I'm not sure they'll even know he's Scottish."
Wright has been delighted with McCann's form in a Saints shirt.
He added: "Ali did really well in the second half again on Saturday. He hardly wasted a pass. He's growing into the position and has been a real plus this season."
Meanwhile, Matty Kennedy has also opted to play for Northern Ireland. The winger, who was born there, is currently training with the squad and is in line for an official call-up next month.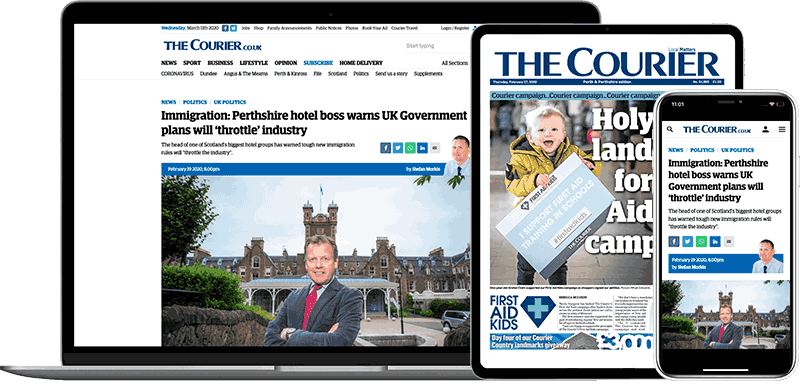 Help support quality local journalism … become a digital subscriber to The Courier
For as little as £5.99 a month you can access all of our content, including Premium articles.
Subscribe